The Loop
Tiger vs. Phil: The Best Big Cat and Lefty themed items to get you ready for "The Match"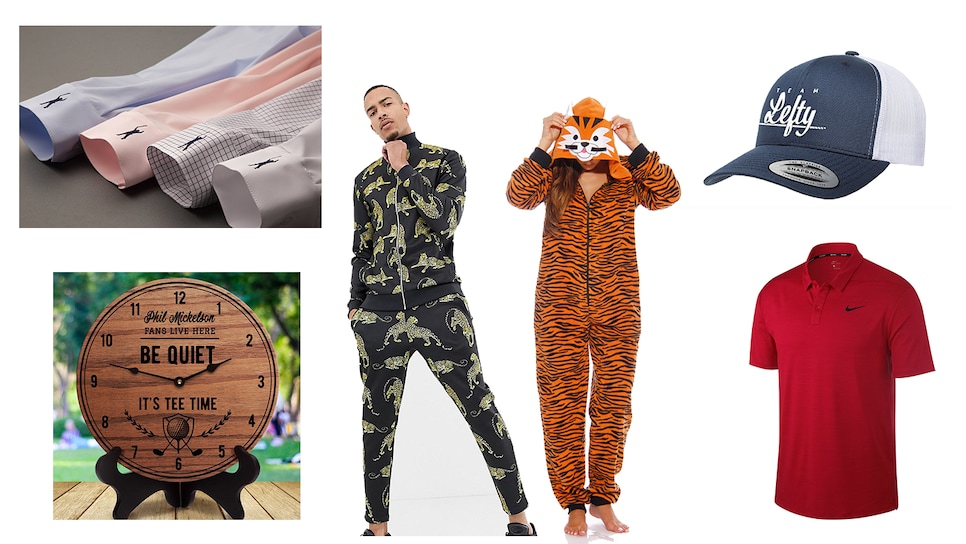 With the exception of the Ryder Cup, golf isn't typically a sport that fans wear their allegiances the way they would in football or ice hockey. There are no jerseys or foam fingers to cheer on your favorite golfer, unless you count Tiger Woods-inspired red shirts on Sunday or a Mickelson-eque G/FORE glove. This all changes with the upcoming Tiger Woods versus Phil Mickelson showdown. "The Match," an 18-hole showdown on November 23 between the two legendary golfers, is the perfect time to wear your fandom on your sleeve—and everywhere else. To help you prepare for "The Match" we rounded up the best Tiger- and Phil-related items so you can fly your team colors proudly.
Team Lefty Vs. Team Big Cat
Gear up for the big day with closest there is to jerseys and team colors for golf, in these Breaking T hats and shirts. They've got your team names, Tiger's signature red and the "Team Lefty" gear even features a left-handed club. The tees are ultra comfortable with a soft vintage feel, which means it already feels like your favorite old t-shirt, but without the wear. The mesh caps have an adjustable snapback closure for a customizable fit, and both items are unisex so everyone can gear up.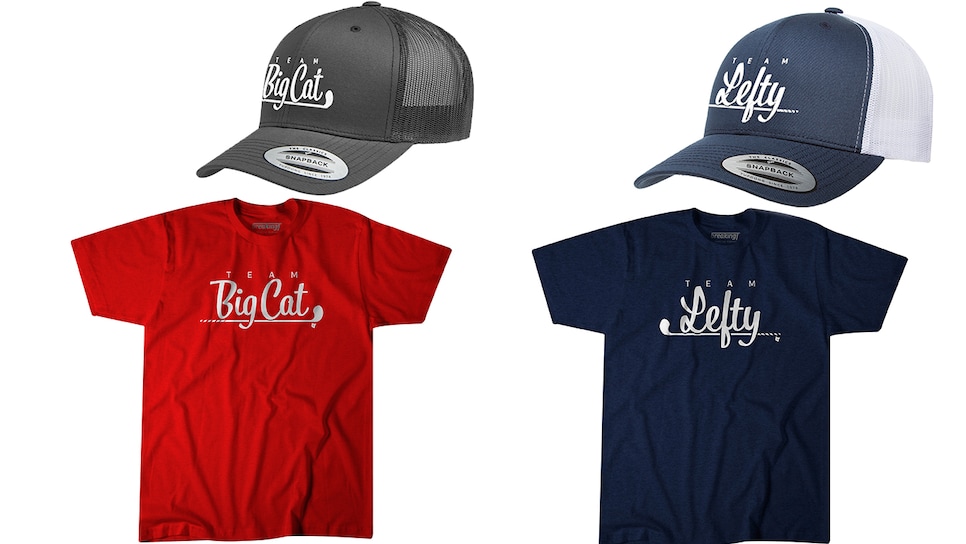 Red Nike Golf Shirts for the Whole Family
Tune into "The Match" in your Sunday best...we're talking about Tiger's Sunday Red of course. Even the littlest golf fans can cheer for Woods in the mini red polo that's got big kid technology with moisture wicking properties, is machine washable and has a relaxed fit to keep them comfortable through any activity. It's a little tougher to track down red golf shirts for women, but this golf pullover will certainly get the message across. The drop hem jacket has a cozy double-brushed microfiber fleece fabric and a handy front zip pocket. For the guys, you likely already have a red golf shirt in the closet, but this circular-knit jersey top is soft, has a ton of stretch and top-notch moisture management for a great addition to the collection.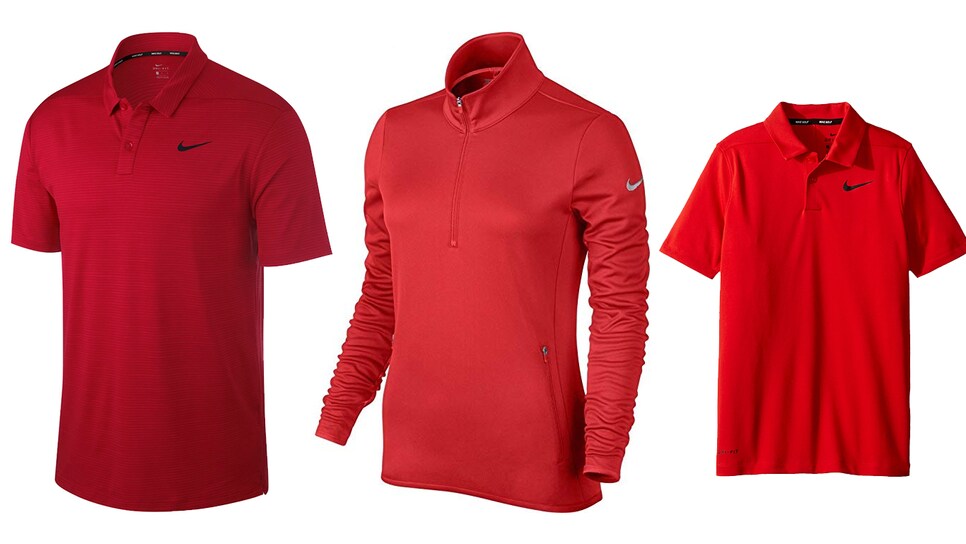 The Infamous Phil Mickelson Dress Shirt
It seems like no one can stop talking about that boardroom-eque dress shirt that Phil Mickelson has been donning on the PGA Tour. He teamed up with Mizzen + Main to develop a polished-yet-performance-ready shirt collection—and one of the most hilarious advertisements to boot. The fabric is both lightweight and stretchy to actually work great for golf, but with a traditional and professional look. It's even got Mickelson's logo on the left cuff for a extra Phil-touch.

A More Casual Message
Since "The Match" is the day after Thanksgiving and you may still be in a food coma, perhaps a t-shirt will be more appropriate attire. And don't you dare try to keep that gravy-stained v-neck on. Opt for a cool Tiger or Phil-themed t-shirt like these G.O.A.T and "Phil the Thrill" tops.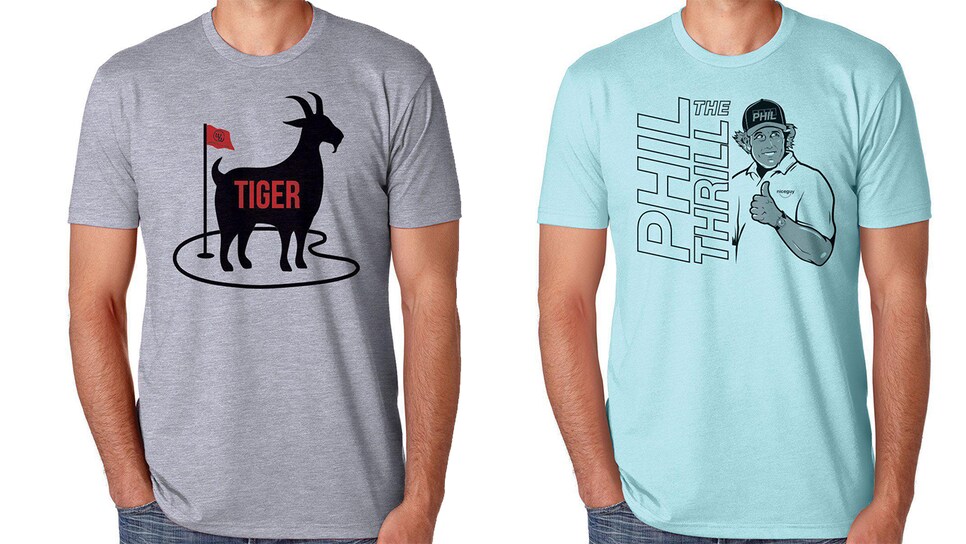 The Coziest Big Cat Items
While the heated competition is taking place in Las Vegas, watching at home might not be as warm. These Billy Reid Tiger-themed items were designed to celebrate the anniversary of the brand, which began 20 years ago during the Chinese zodiac's year of the tiger, but they're a great subtle way to show support for the Big Cat all winter long.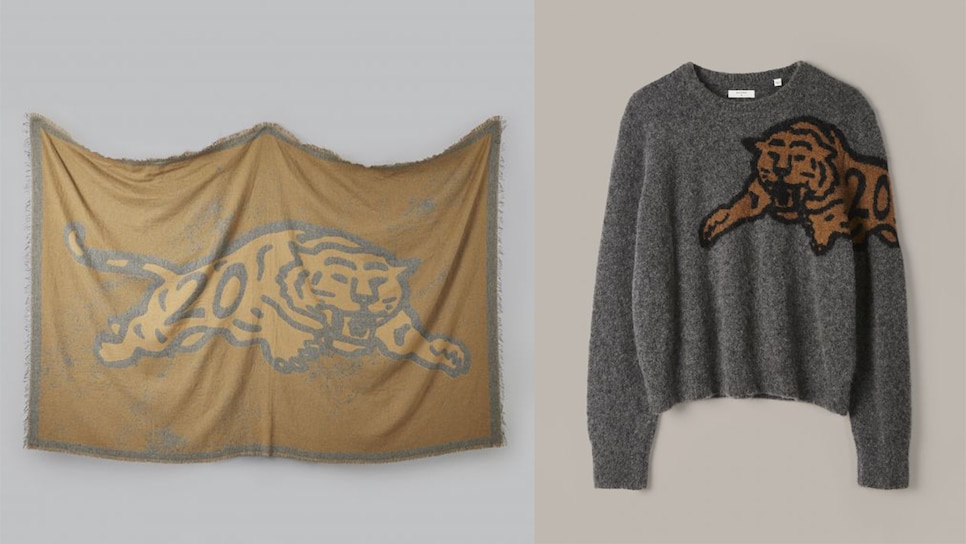 A Head-to-Toe Mickelson
We'd all love to be in Mickelson's shoes heading into such an exciting match, and who says you can't be? At least, in a small way—Mickelson is a G/FORE guy and you can match his golf shoe look in a few of his favorite styles. You might feel funny wearing these sitting on the couch cheering lefty on, but you'll love how they feel when you break them out on the course.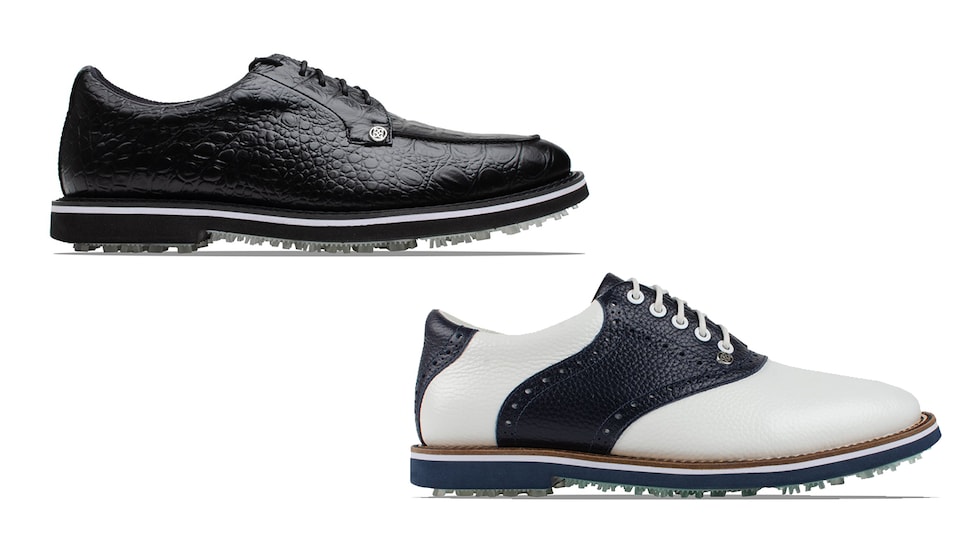 Replicate Woods' "I mean business" Look
One of our favorite Tiger moments of the year—besides his huge comeback win at the Tour Championship—was his boss entrance at the PGA Championship. This is the perfect image of competitive Tiger and would be a great way for you to show up to any "Match" watch parties.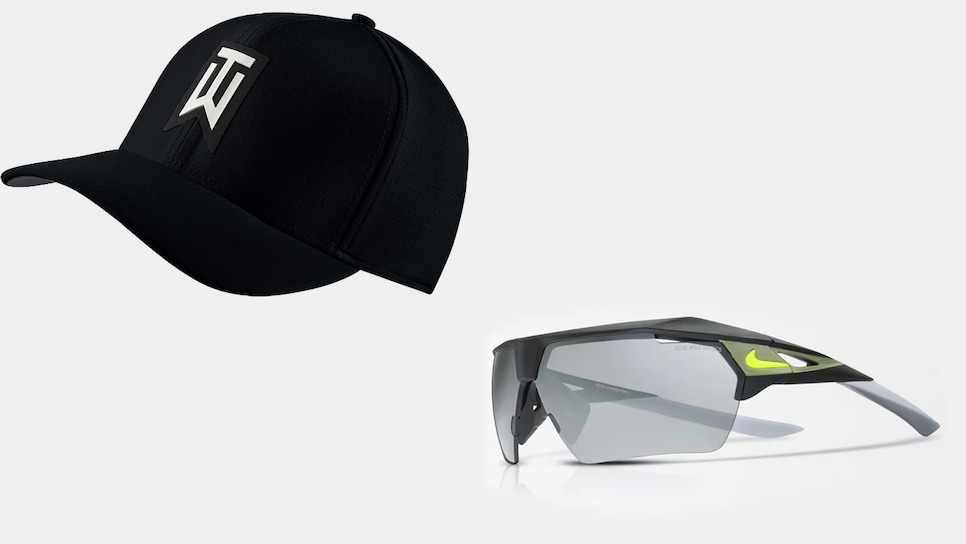 It's Mickelson-O'Clock
Let everyone know it's Phil's time to shine with this cool handmade clock from Etsy. The oak piece has a traditional finish that will look great in the man cave. Each is made-made-to-order and be personalized so you can even add your favorite Phil Mickelson-ism on it.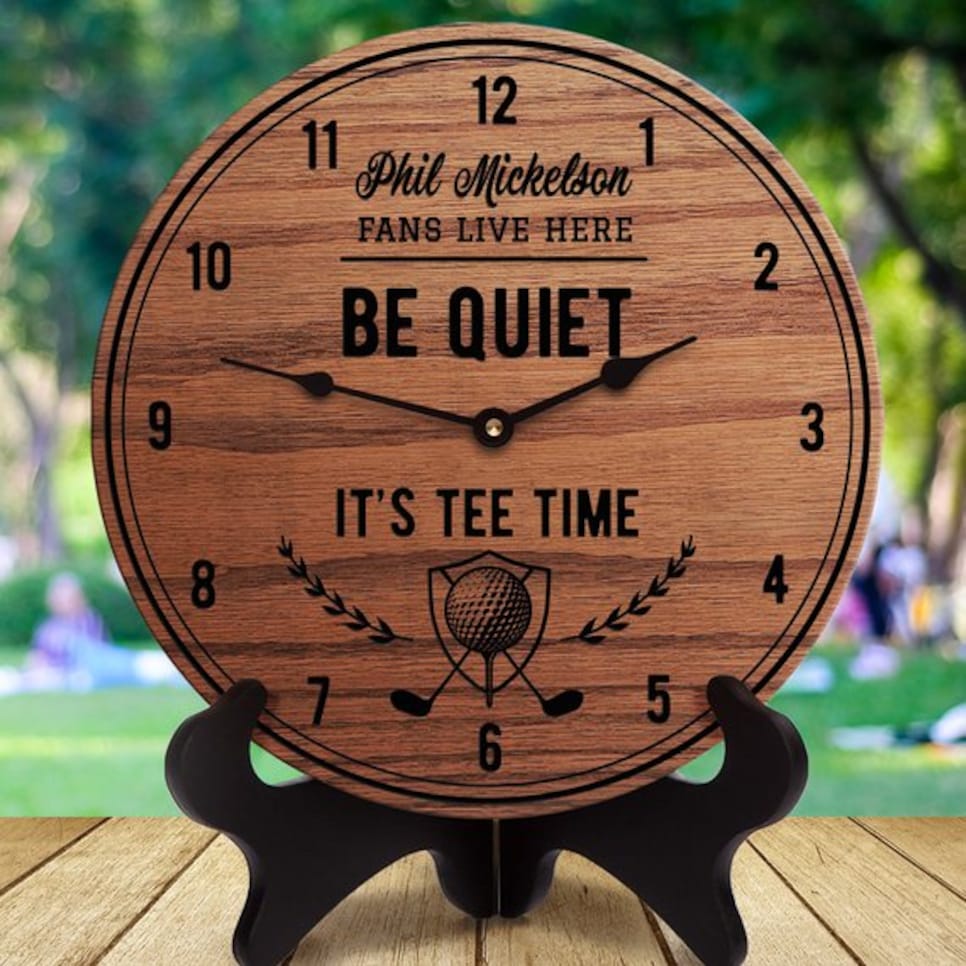 Tiger-themed Sets
Leave to ASOS DESIGN to create the most fashion-forward Team Tiger apparel yet. It may be a coincidence because the print is on-trend in the fashion world, but we wouldn't be surprised if their designers were rooting for the Big Cat come November 23.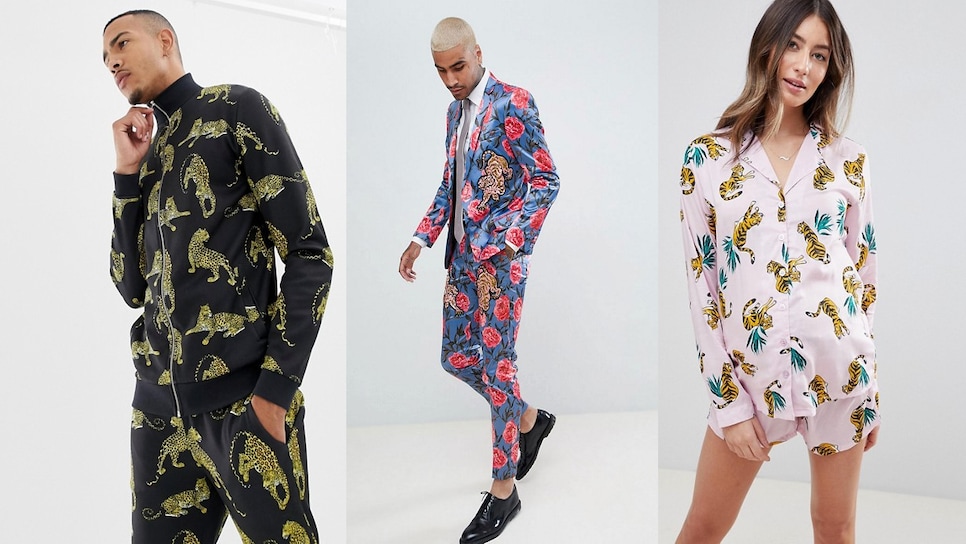 The Ultimate Feline Onesie
With Halloween over, it's the perfect time to take advantage of those clearance costumes and pick up a hilarious Tiger onesie. You've seen them in the galleries at almost every PGA Tour event and isn't it time to have one for your own?