The Loop
Phil Mickelson's new ad for his button-down golf shirt is as hilarious and ridiculous as you might expect
It's not quite Aaron Baddeley's MacGregor advertisement (Go Badds!), or Cleveland's trajectile dysfunction ad, but this Mickelson commercial is unlike anything you could've imagined Phil doing. Phil doing the worm? Yes, that's included. Karate chopping golf balls flying at him at a range that has been superimposed? Yep, that's in there, too. You need to see it:
Good for the 47-year-old—those are some impressive moves by the five-time major winner. Whether you love or hate this ad, the fact is—it will get people talking.
We couldn't help ourselves but make a bunch of GIFs out of these. Enjoy ...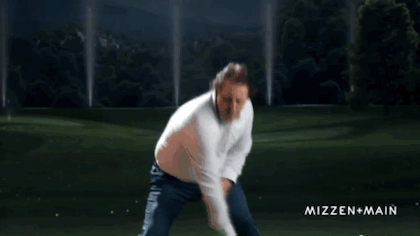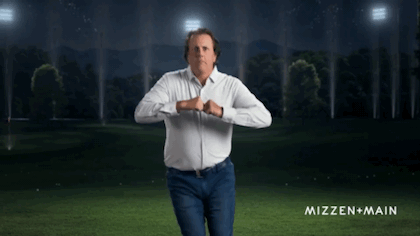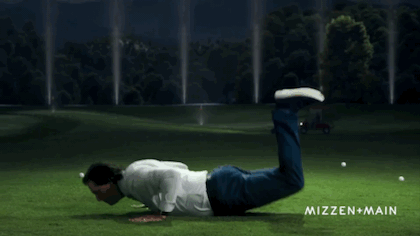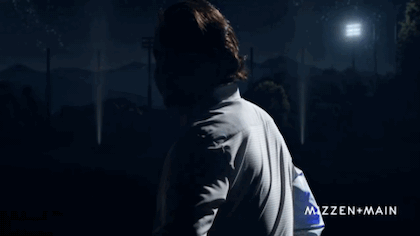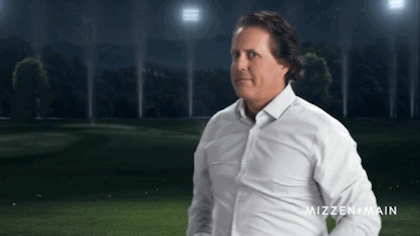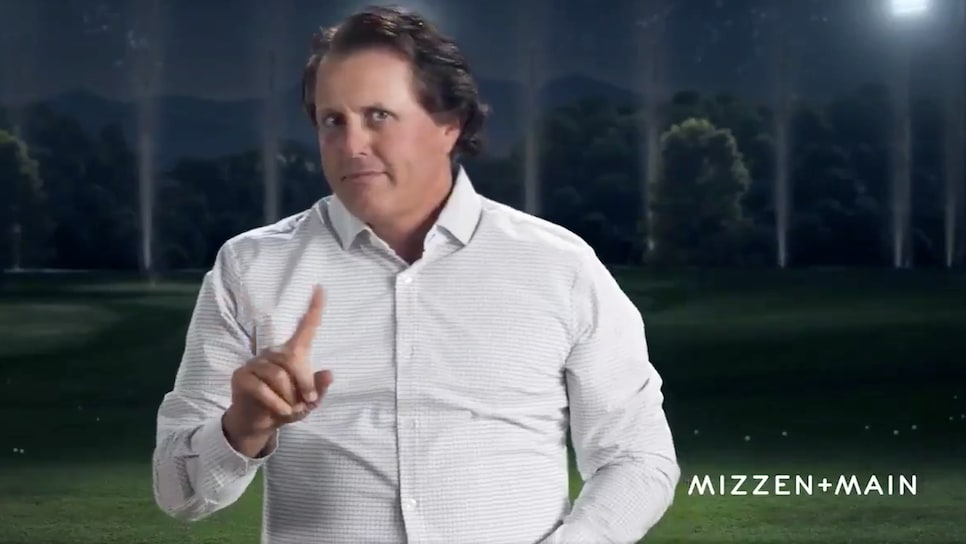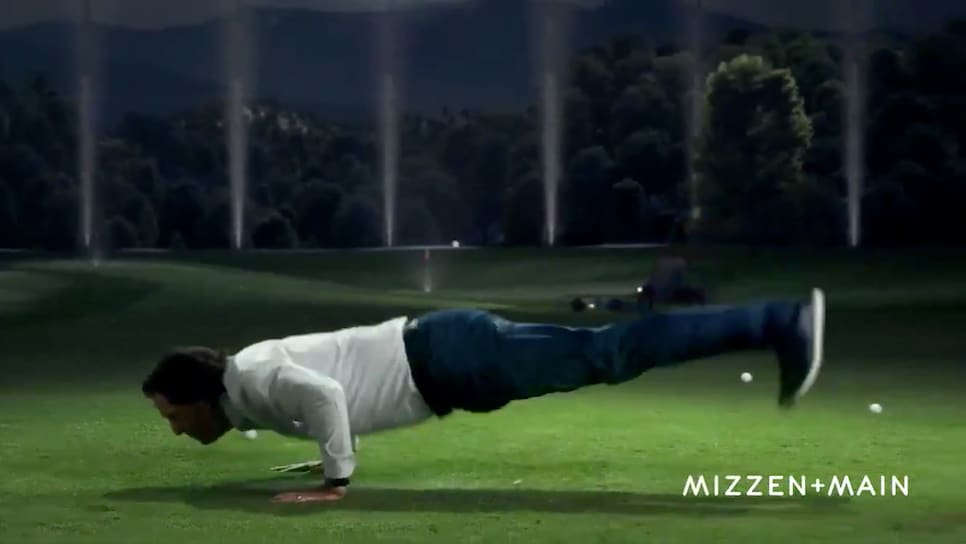 Before signing up Mickelson, Mizzen+Main had generated some attention in the golf world by specializing in creating comfortable, performance-driven dress shirts. The shirts, which are made with a blend of 85 percent polyester and 15 percent spandex, are designed to breathe, stretch, and wick moisture, whether you're sitting behind a computer screen or competing on golf's biggest stage. By signing up Mickelson, the company is obviously hoping to scale its reach within the golf market.
We would've loved to have been a fly on the wall for these meetings. Do you think Phil had these moves in mind, or the company asked him to do them? We hope we get some answers from Phil in short order ...