The Loop
This compilation of Phil Mickelson recovery clips is wildly entertaining
Phil Mickelson didn't win the first edition of the WGC-Mexico Championship last year, but he produced one of the most thrilling T-7 finishes in golf history. And that's not sarcasm.
In case you missed the Mickelson magical mystery tour in Mexico last year -- or you just want to see them again (you should) -- the PGA Tour has put together a wildly entertaining compilation of some of his best escapes from the week. Enjoy:
Our personal favorites? This shot from a bush: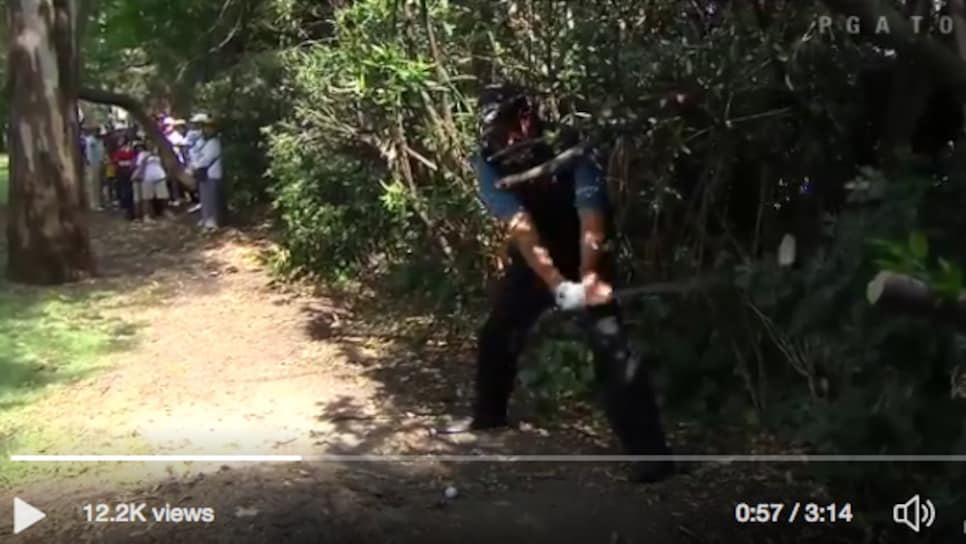 And this one from even deeper in a bush: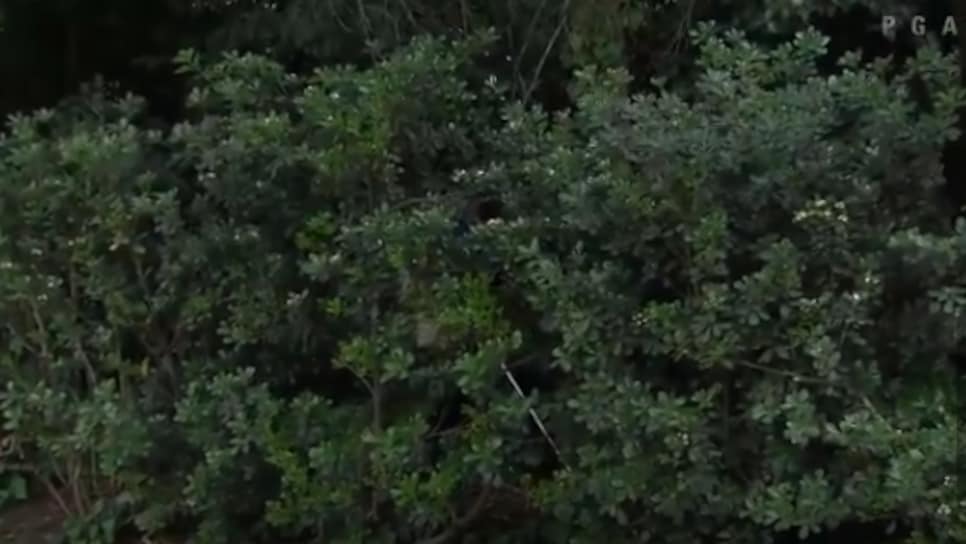 Yep, he's in there. Somewhere. And he's coming back to Chapultepec this week. If you plan on following Phil there, stay on your toes.