The Loop
Even Phil Mickelson can't believe the situations he's finding himself in on Saturday
Phil Mickelson is in contention to win his first tournament since the 2013 Open Championship. What's more impressive is the fact he's doing it despite seeming to tour every square inch of Club de Golf Chapultepec through three days.
But as much as we've gotten used to Mickelson's on-course adventures over the years, even the five-time major champ looked like he couldn't believe the situations he was putting himself in on Saturday.
Let's start with the 10th hole, where Mickelson hit his tee shot so far left no one could find it. But after getting confirmation from a fan that someone picked up his ball, Mickelson took a drop. And then he had to move his bag and get out of the way of players teeing off on the 18th hole. You know it's crazy when Phil gives this look: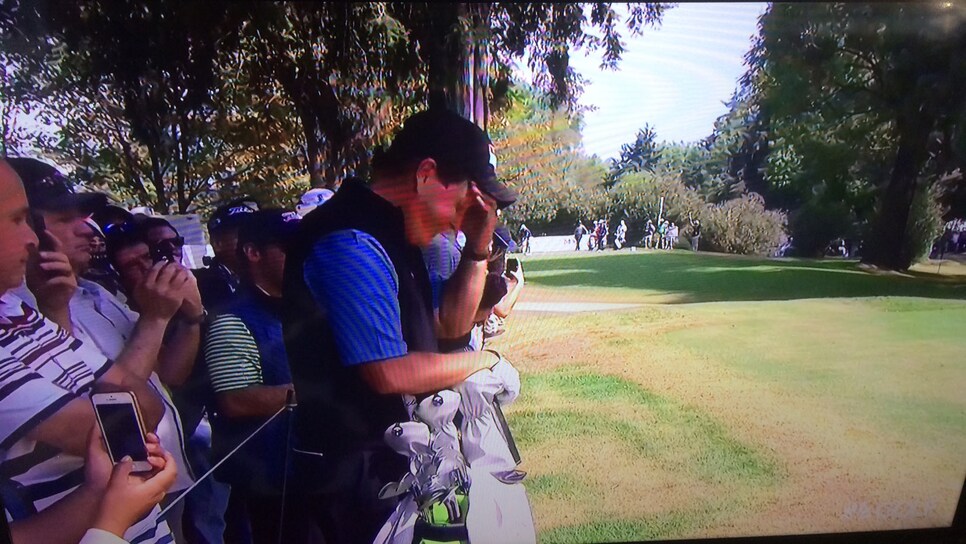 But then (of course) he hit one of the highest, greatest recovery shots imaginable. Watch and marvel:
How about the backspin he put on that thing!
Sadly, Mickelson missed the putt, but he wasn't done entertaining. On the next hole, his drive went way right and he ended up in the brush on the par-5 11th.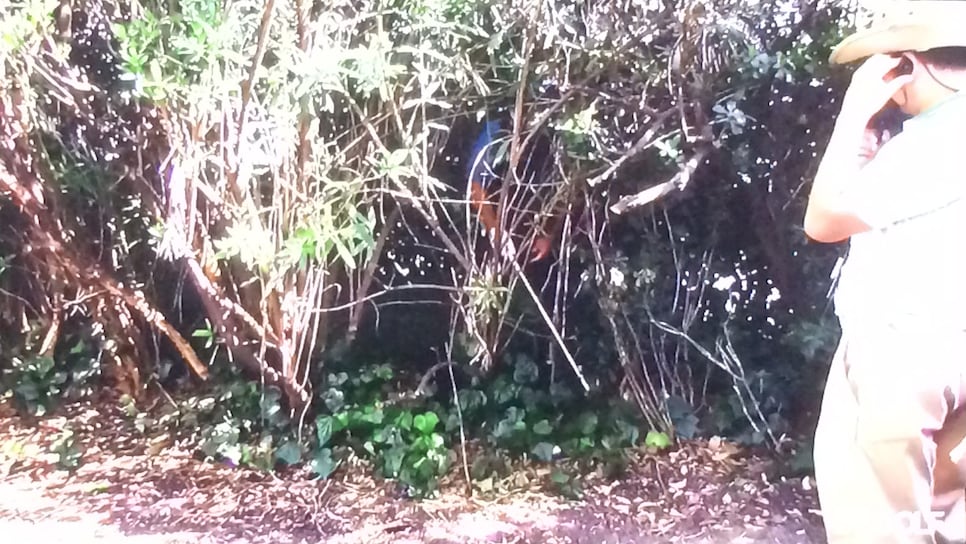 He's in there somewhere, we promise.
Because he was standing on a sprinkler head, Mickelson got another favorable ruling and hacked his second shot out. He whacked his third shot to about 70 yards from the green and then got up and down for another crazy par. And then on the next hole -- no, really, there's more -- he did hit his tee shot here: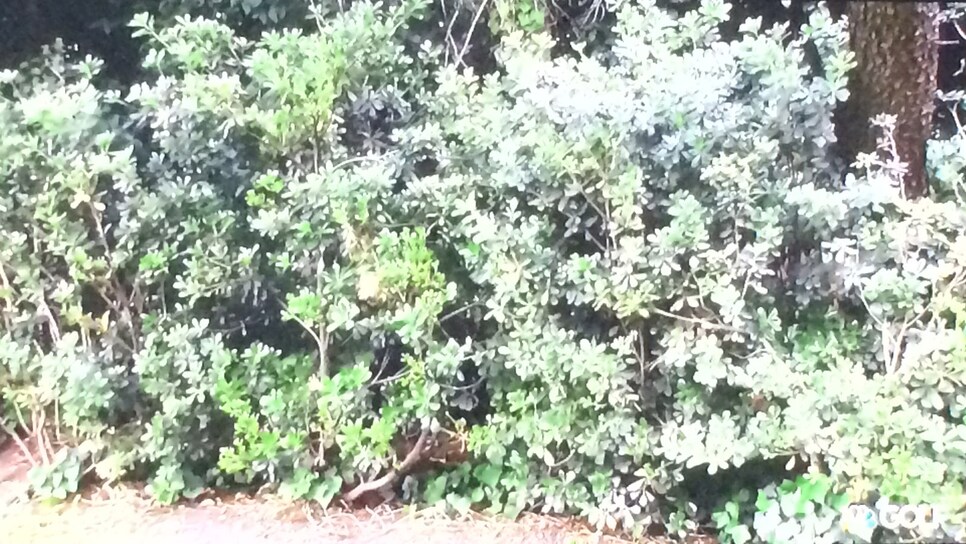 Again, Phil is in there somewhere. This time, Mickelson wasn't able to save par.
Still, to make it through that three-hole stretch at one over was somewhat of a miracle. Well, unless you're Phil Mickelson.