local knowledge
The six women who played on the PGA Tour faced vastly different receptions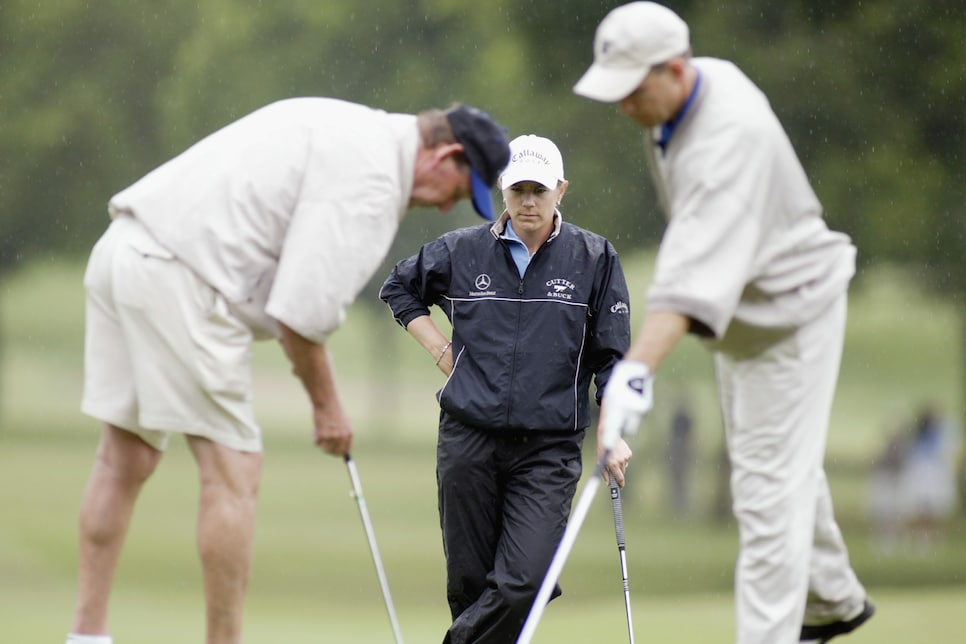 When Annika Sorenstam broke down on a phone call with then-LPGA commissioner Ty Votaw after missing the cut at the Colonial 20 years ago this May, it was a clear indication of the sheer stress that had burdened her that week and in the months leading up to the event. That year, she became the first woman to play on the PGA Tour in more than 50 years, and the pressure on her shoulders was immense. Hundreds of reporters and photographers, along with tens of thousands of fans, descended on Texas to see how she'd fare, and the fact that she accepted a sponsor's invitation was a story that transcended golf and made it to far-flung realms like CNN. She had impressive support, but there were detractors too, from conservative commentators to PGA Tour pros like Vijay Singh and Nick Price. By the time the tournament came, it felt as though the entire women's game, and specifically the LPGA Tour, would be judged by Sorenstam's performance.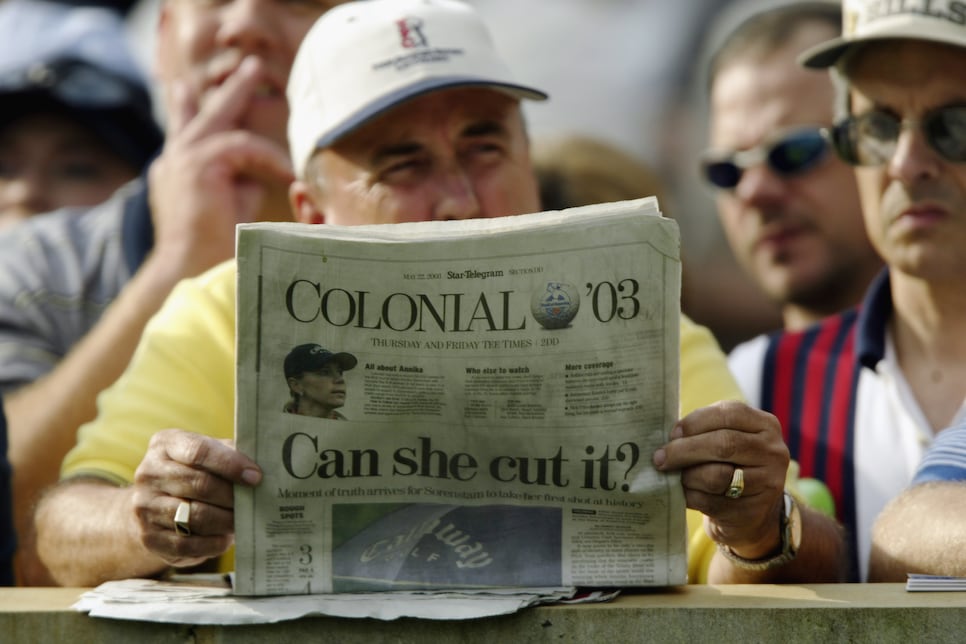 She shot 71-74, a respectable showing under any circumstances, but exceptional given the almost unbelievable stress attending the event. Sorenstam was the third woman to play on the PGA Tour. Today, from Babe Didrikson to Sorenstam to Michelle Wie to Brittany Lincicome, that number stands at six. Each journey is unique, but certain common denominators—extreme pressure, sexist reactions before and after—abound. There's a reason Sorenstam never played again, and there's a reason it has happened so infrequently throughout the Tour's long history.
This week on Local Knowledge, we explore the stories of the six women who have played in at least one PGA Tour event, where they came from, who they were, and what happened on those fascinating weekends when they teed it up with the men.