Local Knowledge
Our latest podcast discusses the legend of Babe Didrikson Zaharias—and the most incredible performance in golf history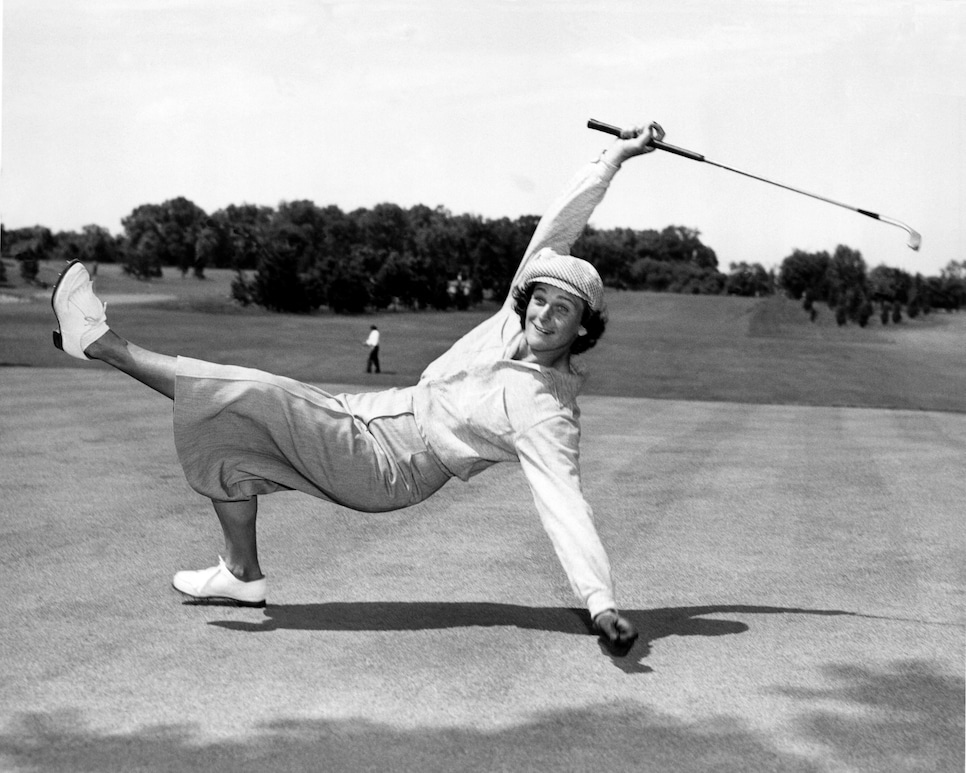 Tiger Woods has authored arguably both the most dominant win in golf history at the 2000 U.S. Open and the sport's most unlikely comeback victory at the 2019 Masters. Emphasis on arguably, because what if you could somehow combine those two performances?
Zaharias, some 15 months removed from colon cancer surgery, blew the field away at Salem Country Club to win by 12 shots. And she did it while having a colostomy bag strapped to her side.
With the 2021 U.S. Women's Open being played this week, we decided to revisit the most incredible win in the event's history for the latest edition of Local Knowledge. And to examine an amazing woman who helped pave the way for all of today's professional female athletes.
A winner of a staggering 82 amateur and pro golf tournaments including 10 majors and the only woman to make a PGA Tour cut, Didrikson Zaharias' golf resume becomes even more impressive when you consider golf wasn't even the first sport at which she excelled. Not even close.
To dive deeper into Didrikson Zaharias, we talked with ESPN's Don Van Natta Jr., whose biography, "Wonder Girl," is the most comprehensive work on Babe's remarkable life and career. We discuss the obstacles she overcame, her vast athletic achievments that go well beyond golf, and why despite all of that, she has become as Van Natta describes, "one of the most-forgotten American superstars."
We've done our best, though, to make sure she's remembered during this week on the golf calendar. Please have a listen to our closer look at this sporting legend.