News
Our latest podcast revisits the legend of Moe Norman, and considers what could have been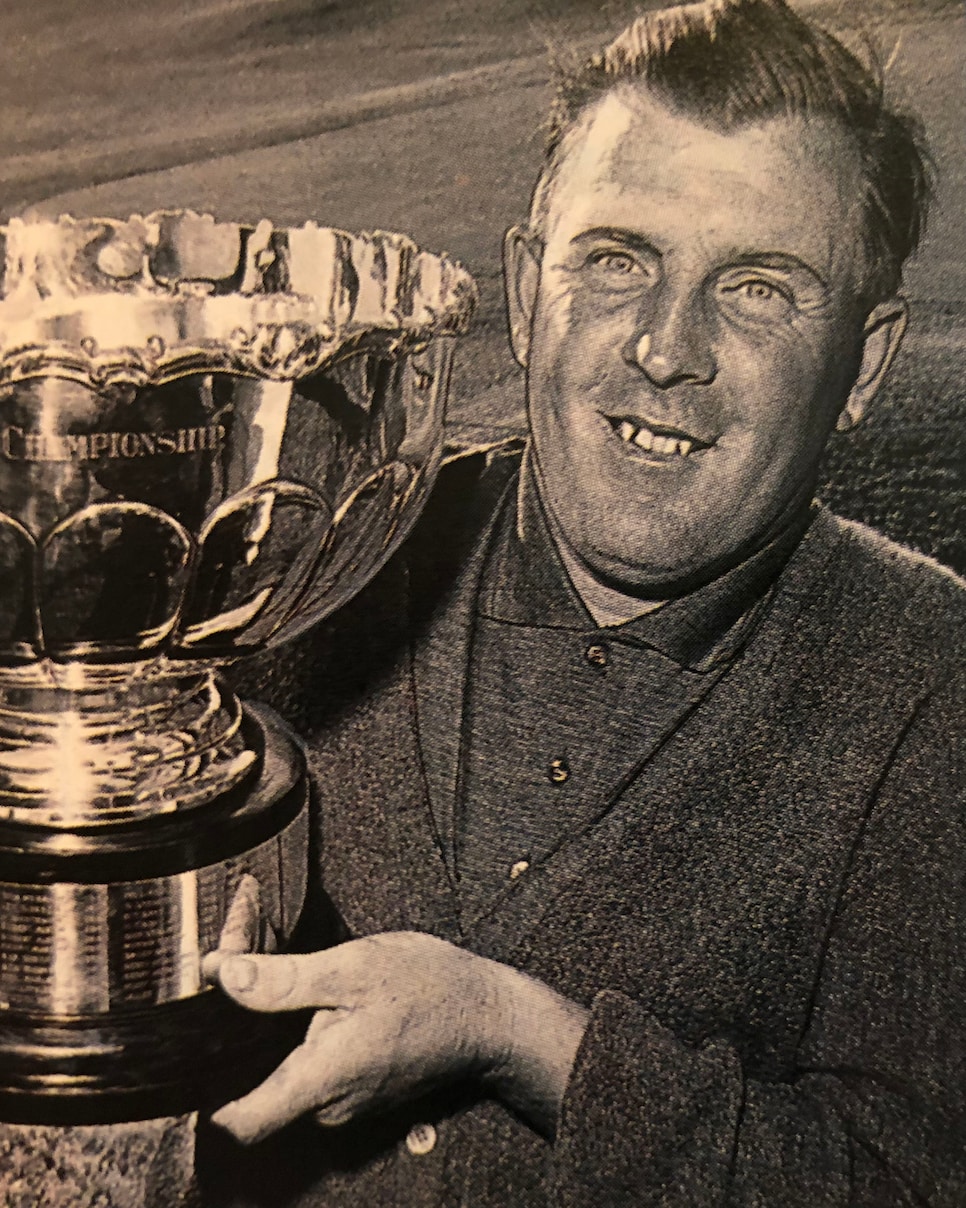 Through his series of swing incarnations, Tiger Woods has referenced a desire to "own" his swing—something, he said, only two players have ever done. The first was Ben Hogan, who requires little elaboration to even casual golf fans. The second, Moe Norman, usually does.
Norman, who died in 2004 at age 75, was a study in contradictions. He was a genius for unlocking the secret to a repeatable golf swing, but was also someone who struggled with basic social dynamics. He is revered now by Woods and others, but was shunned by many of his contemporaries during his prime. He might be the greatest ball-striker who ever lived, but he barely made a mark during his brief time on the PGA Tour.
Golf Digest first examined Norman's curious existence in a 1995 profile by David Owen, but even that story requires new context given how Norman's legend has grown in the years since, and what we've come to understand about his psychological makeup. All of this serves as the basis for our fourth episode of Local Knowledge, Golf Digest's new podcast that dives deep into complicated golf topics. And complicated would certainly describe Norman, the enigmatic Canadian who struggled through much of his life, but achieved folk hero status in death.
"He was an amazing, amazing guy, and I think the way to look at it is not to think what could have been, but to be astonished by what actually was," Owen said.
Owen, who came to know Norman while reporting his story, is one voice host Alex Myers leans on to shed light on the golfer's life. As is Todd Graves, a Norman disciple who still teaches his unique technique. And we also hear from Norman himself through a series of interviews and instructional videos he recorded.