The Loop
The San Francisco 49ers now have an official manscaping partner because 2020
The Bay Area has long been a hotbed of social progress in America. LGBTQ culture. The modern tech industry. Green energy. The three-point shot. It's a proud history that local citizens wear like a badge of honor, and on Tuesday they added another star to their chest when the San Francisco 49ers became the first NFL franchise to announce an official manscaping partner. If you thought 2020 was done, you were sadly mistaken.
Nothing says football like some good ol' fashioned manscaping, let me tell ya. Sure, you may want to keep the turf a little shaggier for when Russell and the boys come to town, but for almost every other occasion, you're looking for speed, comfort, and style. That's where Manscaped deliver, offering an array of subecuatorial products, from the Crop Preserver—an anti-chafing deodorant for your dynamic duo—to the Lawn Mower 3.0, a waterproof, skin-safe groomer that hums along on 600mA rechargeable Li-Ion power. Jimmy G tested, porn star date approved.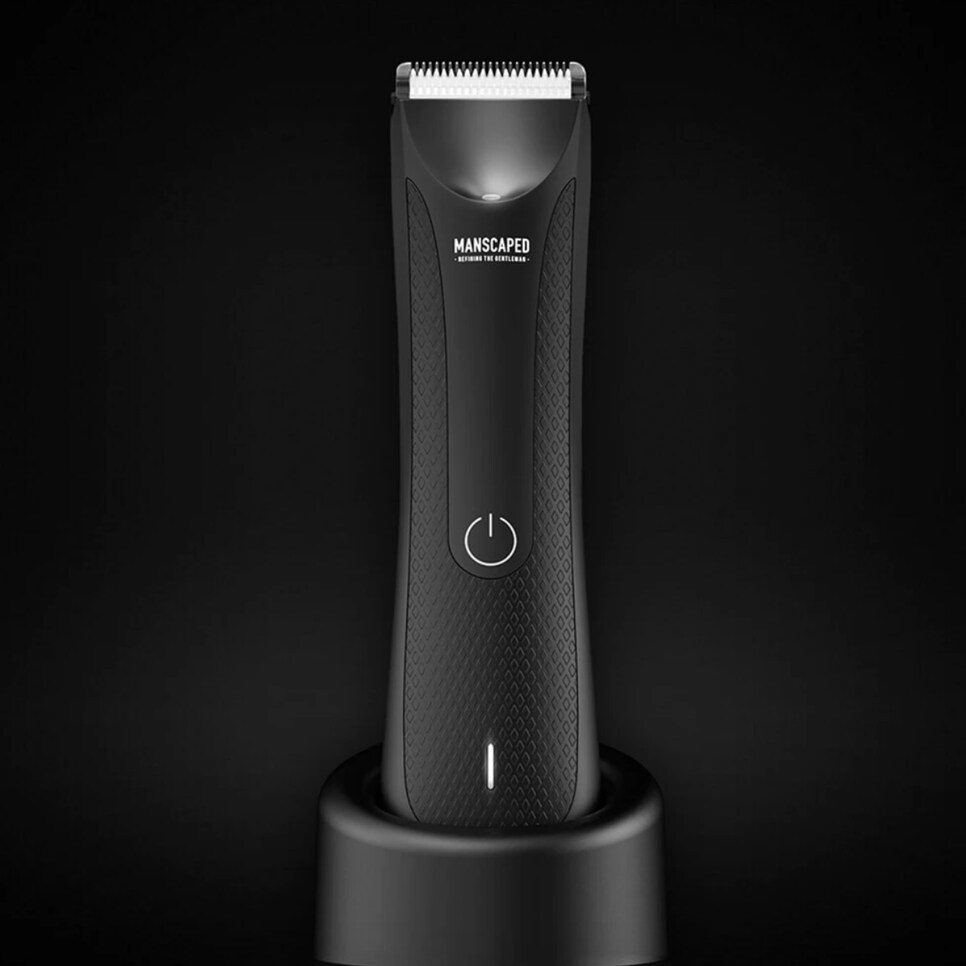 If this is just a bit too weird for you, just wait until you see what sort of endorsement deals the 49ers' former neighbors starting wracking up down in Sin City. Something tells us they'll make cojones clippers look positively quaint by comparison.