The Loop
The Portland Trail Blazers' Halloween costumes are more terrifying than the Western Conference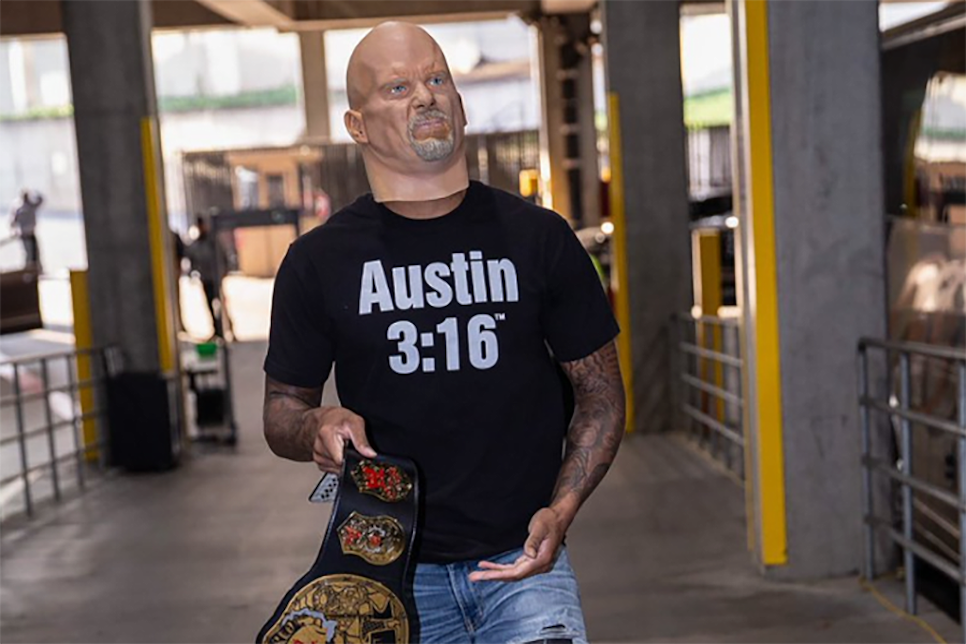 In case you don't have Netflix, hate candy, and are just looking to hole up in your undecorated habitation cube until January 2nd, you should probably know that we are smack-dab in the heart of what the internet has dubbed "spooky season/SZN." That means Halloween is right around the corner and with it, a parade of cheap Elvises and zombie cheerleaders crawling down every block in America...including North Center street in Portland, where the Trail Blazers trotted out some of the greatest, most ghoulish costumes in NBA history on Monday night. Check them out IF YOU DARE:
Damian Lillard as Stone Cold Steve Austin / Maurice Harkless as Tyrone Biggums / Jusuf Nurkic as Beast / Evan Turner as Ferrari-driving chainsaw clown
Gary Trent Jr. and Anifernee Simons as inflatable wildlife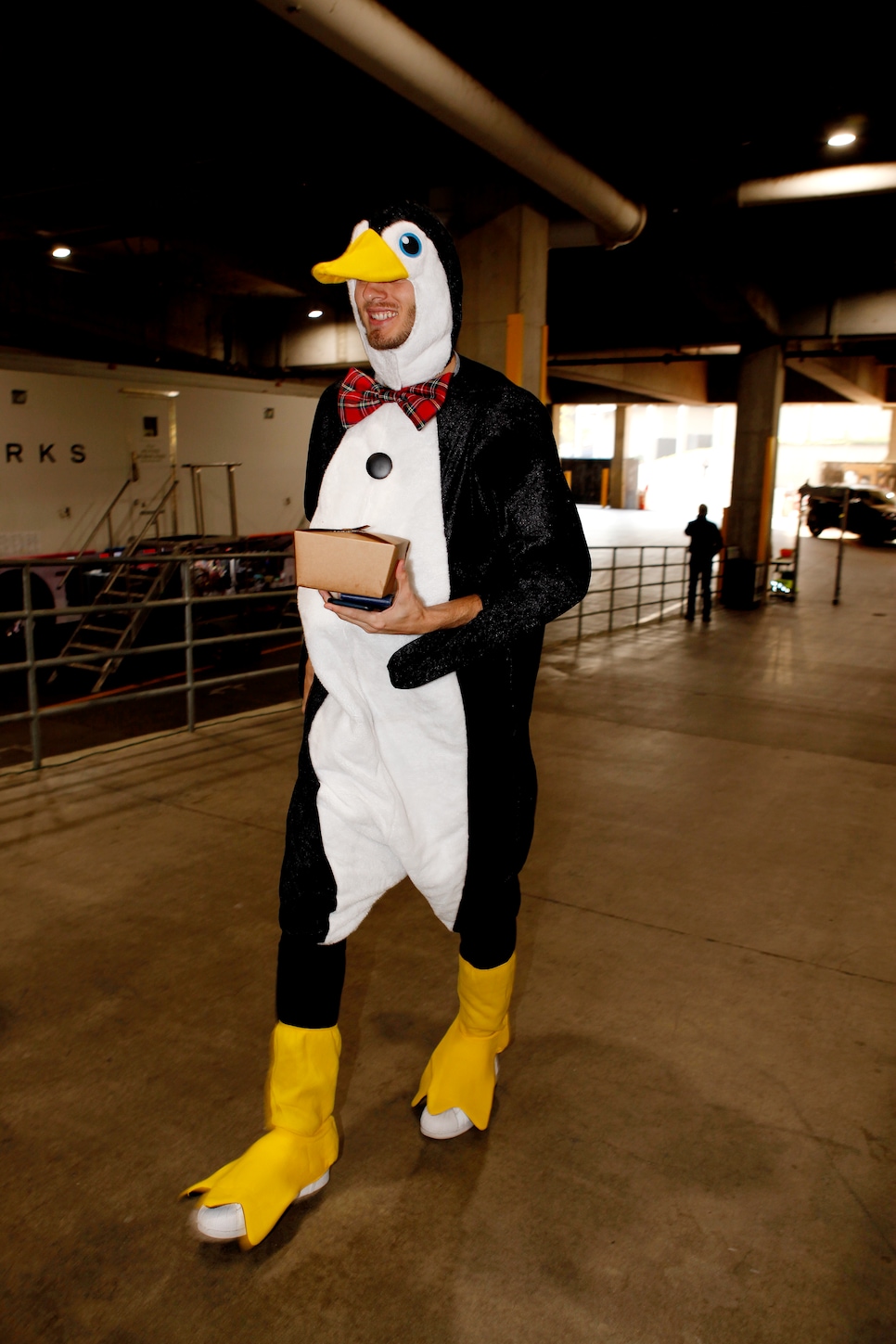 Jake Layman as a butler penguin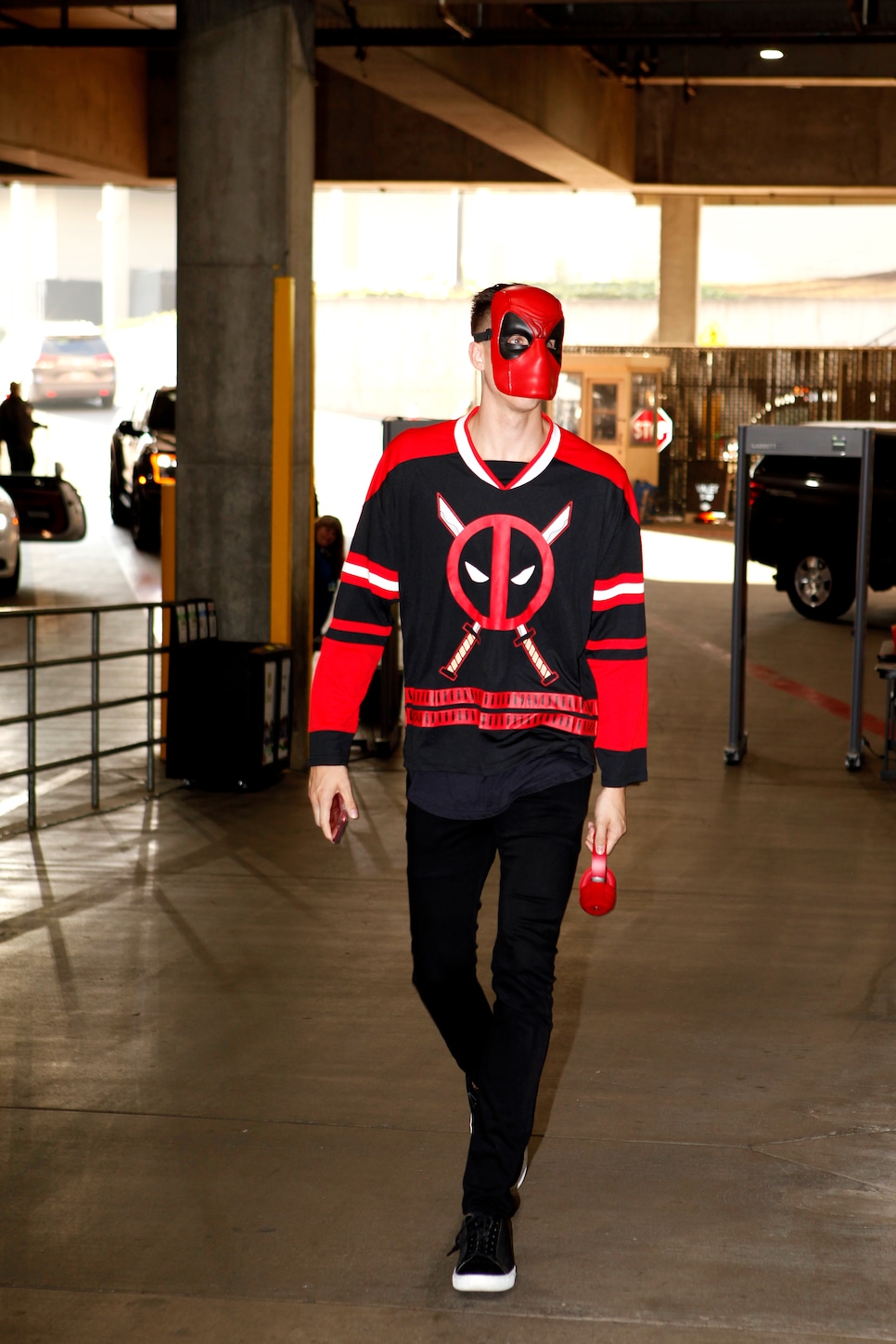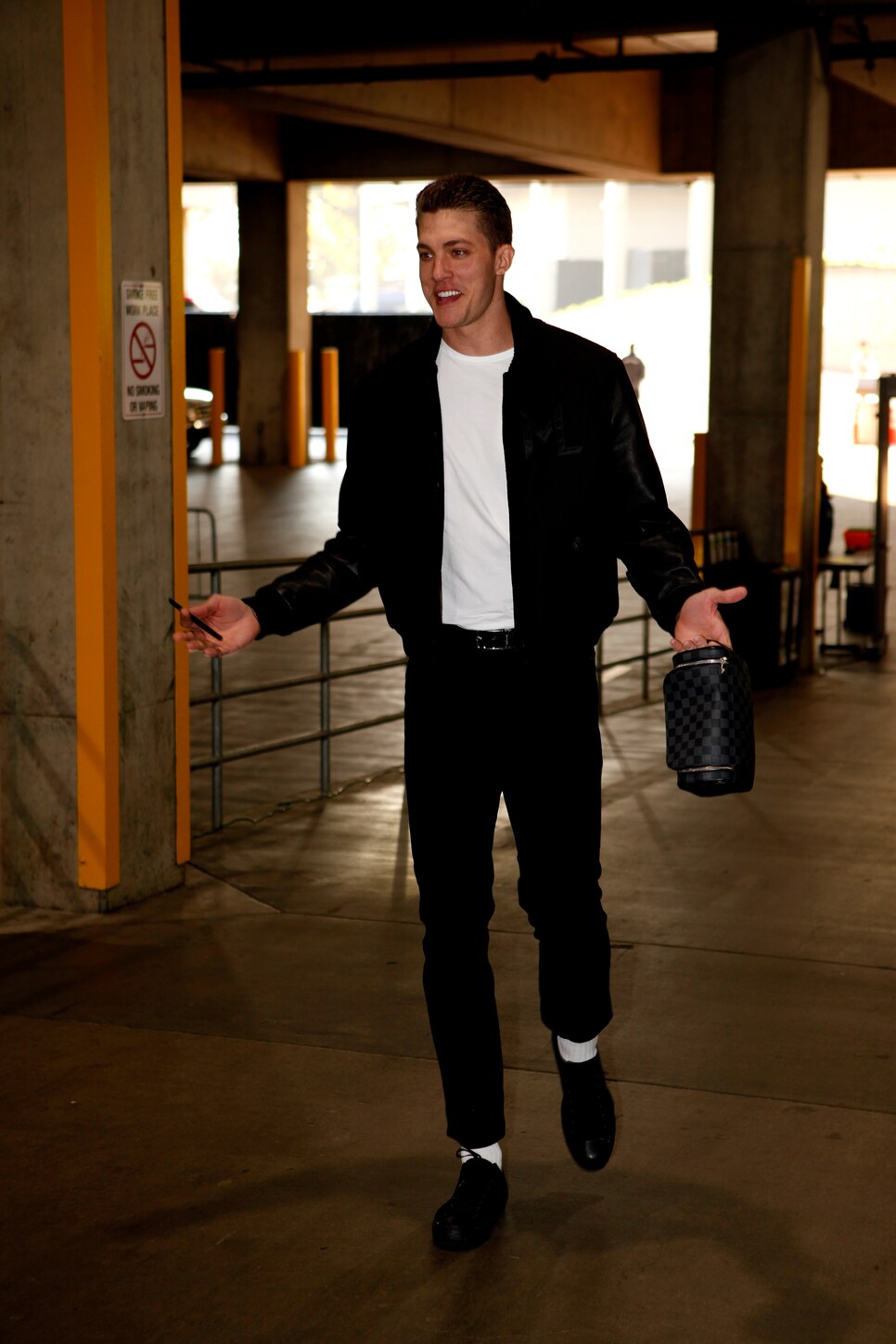 Meyers Leonard as Generic Greaser™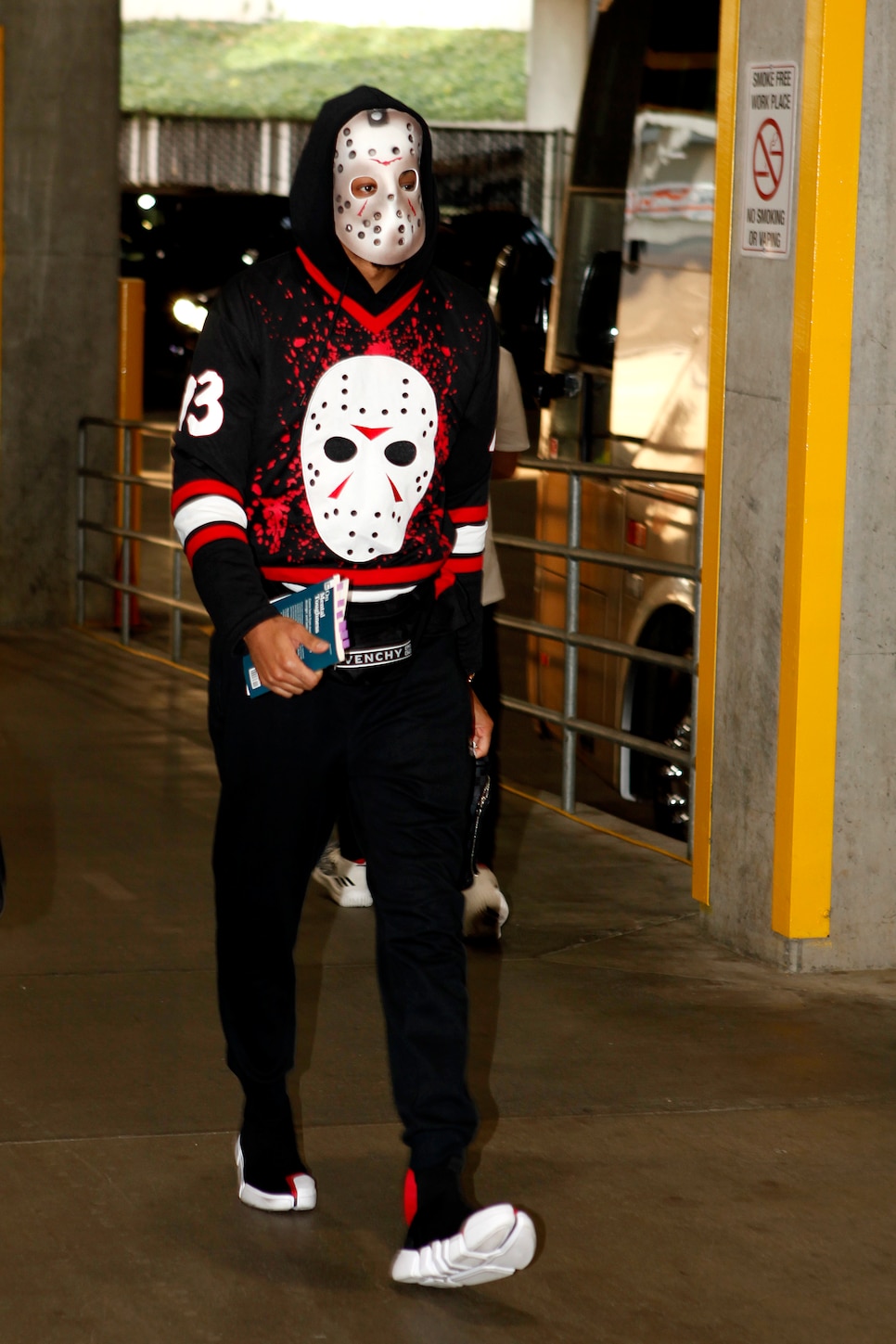 C.J. McCollum as Jason Voorhes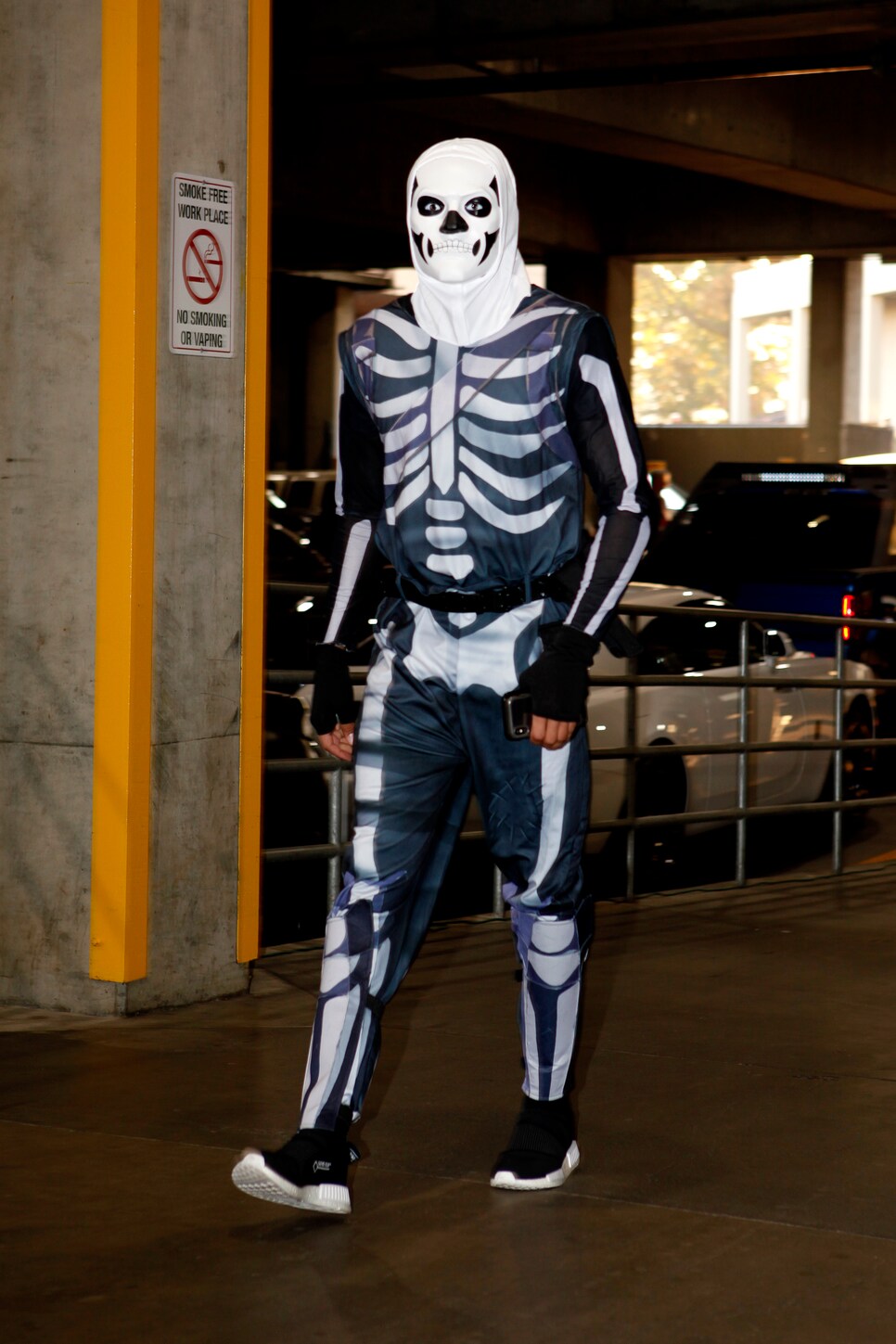 Wade Baldwin IV as Seymour Bones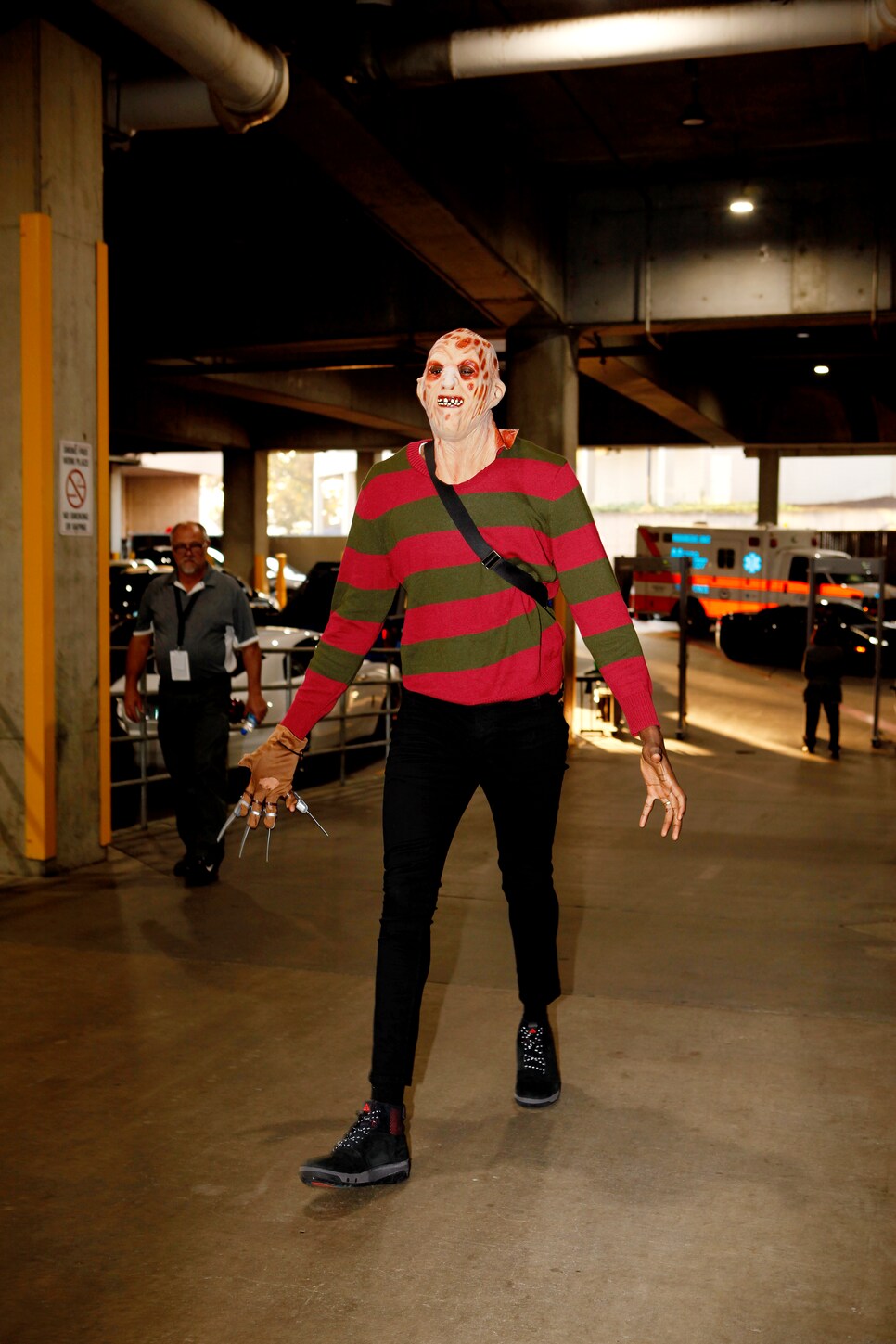 Al-Farouq Aminu as Scary Terry Freddie Kreuger
Needless to say, the Blazers brought some seriously spooky fire for Halloween 2018 and it's going to take a lot more than Steph Curry on a tricycle to top them this year. Well, off the court at least...