Top-100 NBA player Damian Lillard gets his own damn corn maze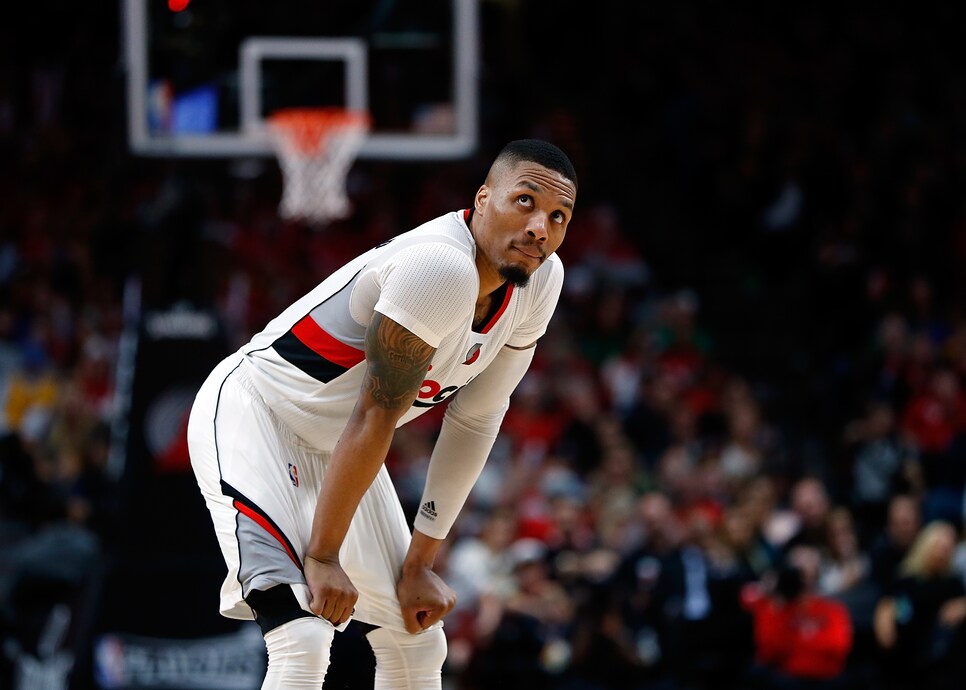 Damian Lillard is a pretty solid point guard—a career 22/6/4 guy destined for a career of late April vacations and trade deadline rumors. In a sports-mad city with a single big-four sports franchise like Portland, however, a guy like Lillard is, for all intents and purposes, a god. He can skip the line at Voodoo Donuts. He can get box seats at a Timbers game. He can have his own damn corn maze...no, really. We're not kidding: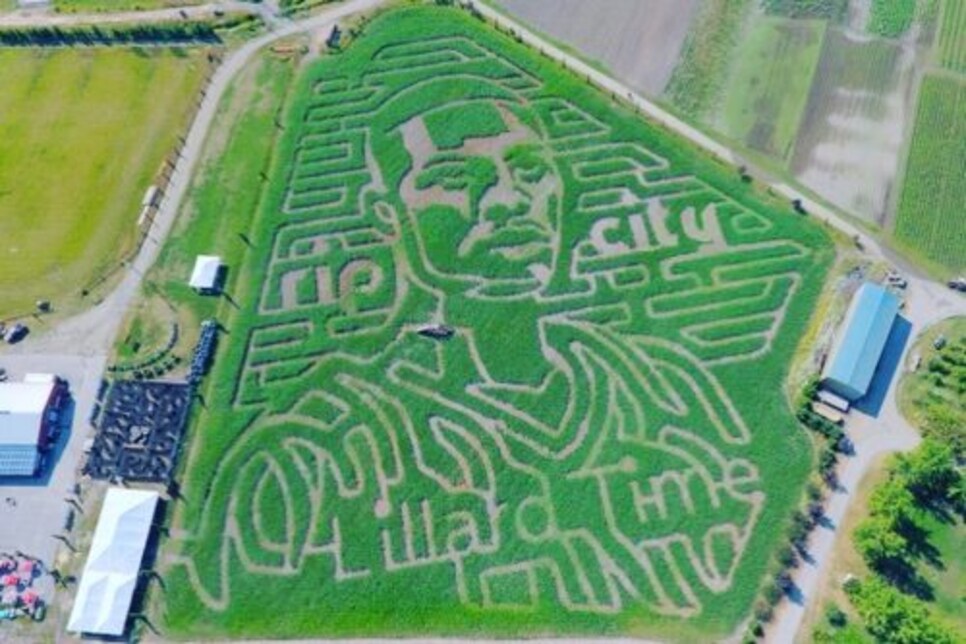 You see, Portland loves guys like Damian Lillard (and the likes of Brandon Roy, Rasheed Wallace, Clyde Drexler, and Bill Walton before him) so much they're willing to do anything to repay their loyalty, even if that means dedicating seven acres of prime agricultural real estate to said guy's face. Don't believe us? Just check out Bell Organic's "Lillard Time" crop maze (AND PUMPKIN PATCH!), set to open this September with 2.7 miles of über basic fall fun for Rip City maniacs and Signs fans alike.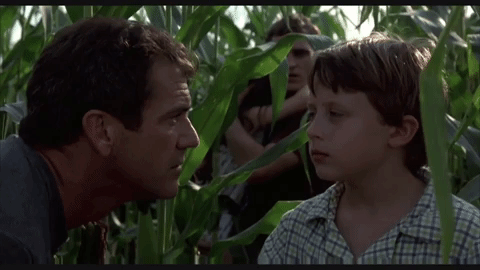 If this sounds right up your hoops-loving crop alley, make sure to check out these other family friendly NBA attractions, coming soon to a small market near you: