If You Ain't First...
The souped-up carts for The Match are here and Jordan Spieth's features an iconic movie line
For the first time since the Open Championship, fans will get to see Tiger Woods tee it up this Saturday in the latest iteration of The Match, and this time it's a virtual guarantee. Woods had to pull out of the Hero World Challenge last week after announcing he'd developed plantar fasciitis in his right foot, not allowing him to walk 72 holes.
Saturday's match at Pelican Golf Club in Belleair, Fla., will feature very little walking and 60 less holes, two major pluses for the 15-time major winner. Woods, who will team up with World No. 1 Rory McIlroy against Justin Thomas and Jordan Spieth, will ride in a cart for the 12-hole exhibition under the lights, as will the other three competitors.
Just like in past editions of The Match, each player's cart will be fully mic'd up, fully camera'd up and fully souped-up. Woods' cart features his TW logo, Sunday-Tiger red and black coloring, his TGR foundation logo and his signature: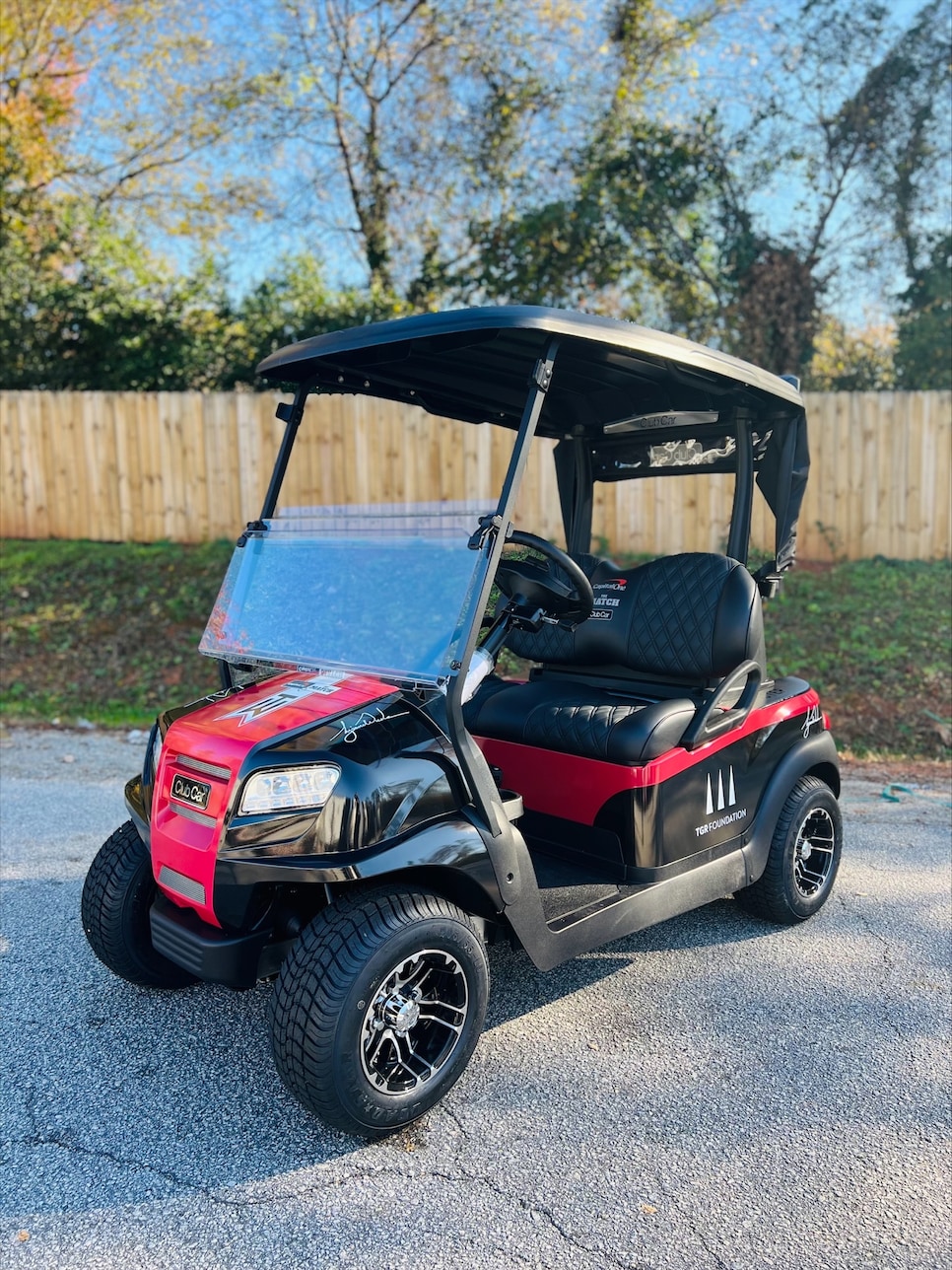 The star of the show, however, might be Spieth's cart, which similarly features his signature and the logo for his foundation.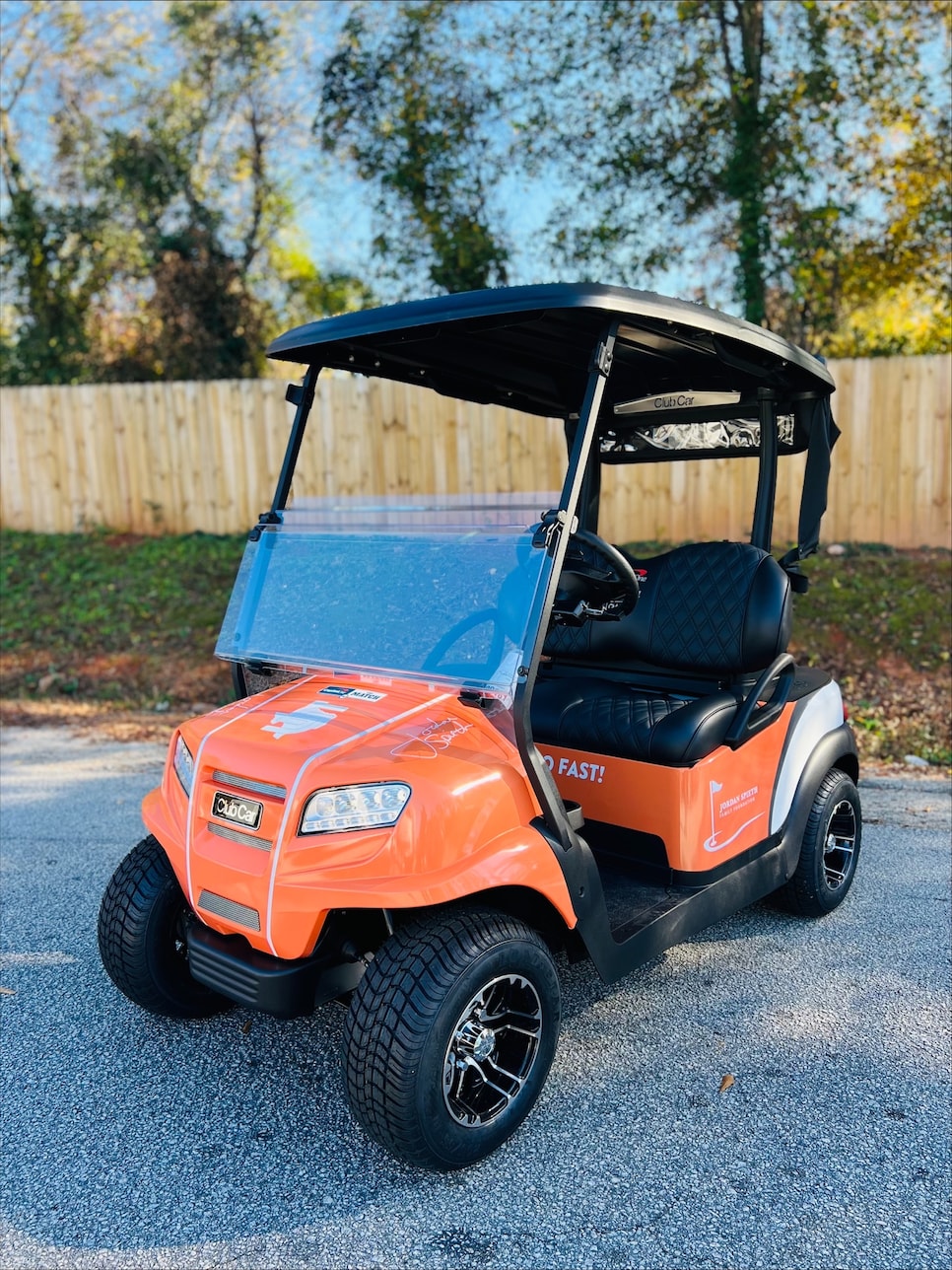 The key feature to note, though, is the quote pasted across the bottom inside part of the cart, which is clearly the iconic "I wanna go fast" Ricky Bobby line from "Talladega Nights":