The Loop
The Hamptons house Kevin Durant rented to change the course of NBA history is for sale for $15 million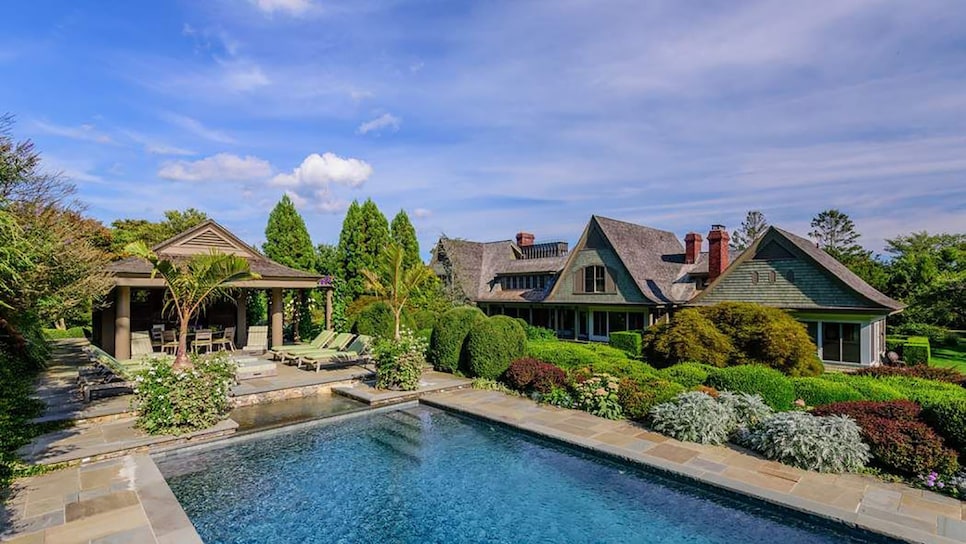 In the summer of 2016, Kevin Durant rented a house in the Hamptons. Then he changed the course of NBA history.
It was in this posh Long Island area where Durant was courted by a number of NBA teams hoping to obtain the free-agent's services. And it was the Golden State Warriors who came away with the big prize that took them from budding dynasty to full-blown juggernaut. Durant won Finals MVP last as the Warriors won a second title in three years, and his brilliant performance in Game 1 of the Western Conference Finals on Monday leaves little doubt this season will end in the same fashion.
But while much has been talked about the Hamptons meeting -- and Golden State's unstoppable "Hamptons 5" lineup of Durant and his recruiters, Stephen Curry, Klay Thompson, Draymond Green and Andre Iguodala -- there have been few details about where it took place. Until now.
The New York Times published a cool piece on the property that hosted these secret gatherings nearly two years ago. You should read the entire story, which details the owner and real estate agents involved, but essentially Durant paid $100,000(!) to rent the house for 10 days. And if you check out the photos in the story, you'll see why.
As the New York Times reported, it was also at this location where Durant posed for the piece that ran on The Players Tribune, where he announced his decision to sign with the Warriors.
And thus, the "Hamptons 5" was born -- even if Golden State head coach Steve Kerr isn't totally on board with calling them that:
Recently, TNT had fun with the nickname as well, coming up with these two graphics: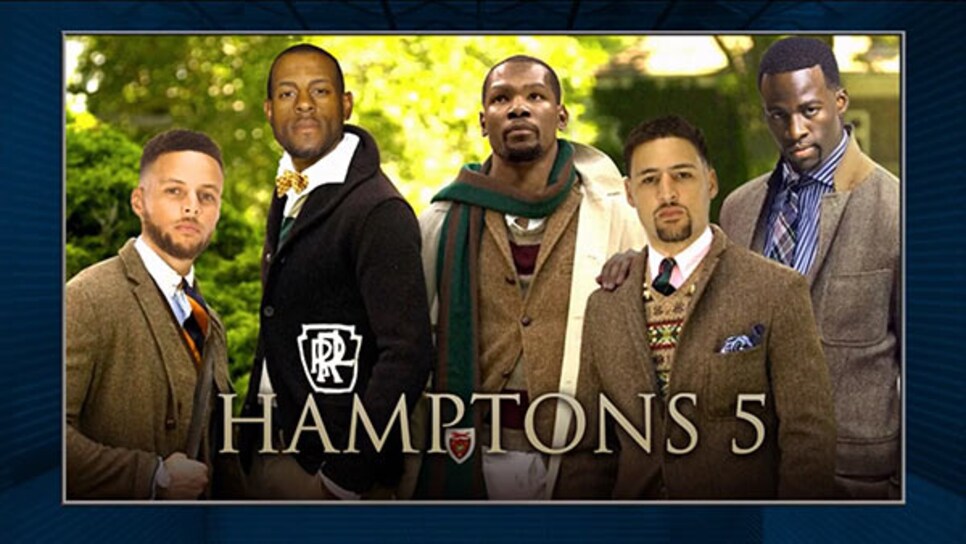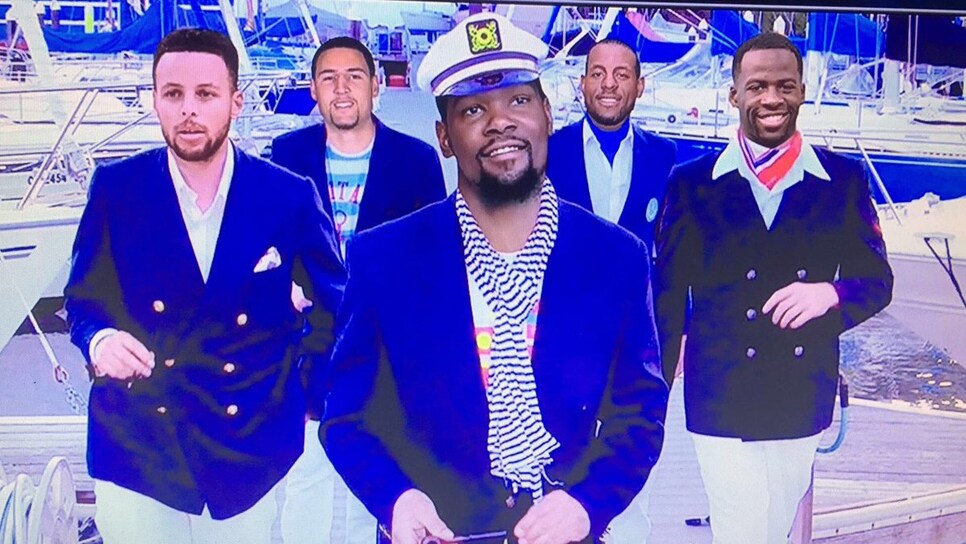 Call them whatever you want -- or dress them however you want -- but the "Hamptons 5" are no joke on the court. And if your favorite team ever has a chance to recruit a big-name free agent, cross your fingers they send all their best players to the meeting. No matter the location.