The Loop
The field for Chiefs-Rams in Mexico City looks rougher than Carnoustie
UPDATE: The NFL has officially moved Rams-Chiefs on Monday night to LA, where deadly wildfires are also currently raging. That should tell you how bad this surface is.
Remember this summer, when the American golf world lost it's collective mind over the burnt-out hard tack that was Carnoustie only to go over there and remember yep that's just links golf? Well, a similar scenario is now playing out in Mexico City, where the Chiefs and Rams are preparing to play the single most-anticipated regular season NFL game in recent memory on Monday night. The only problem? Well, as of Tuesday, the field looks like this...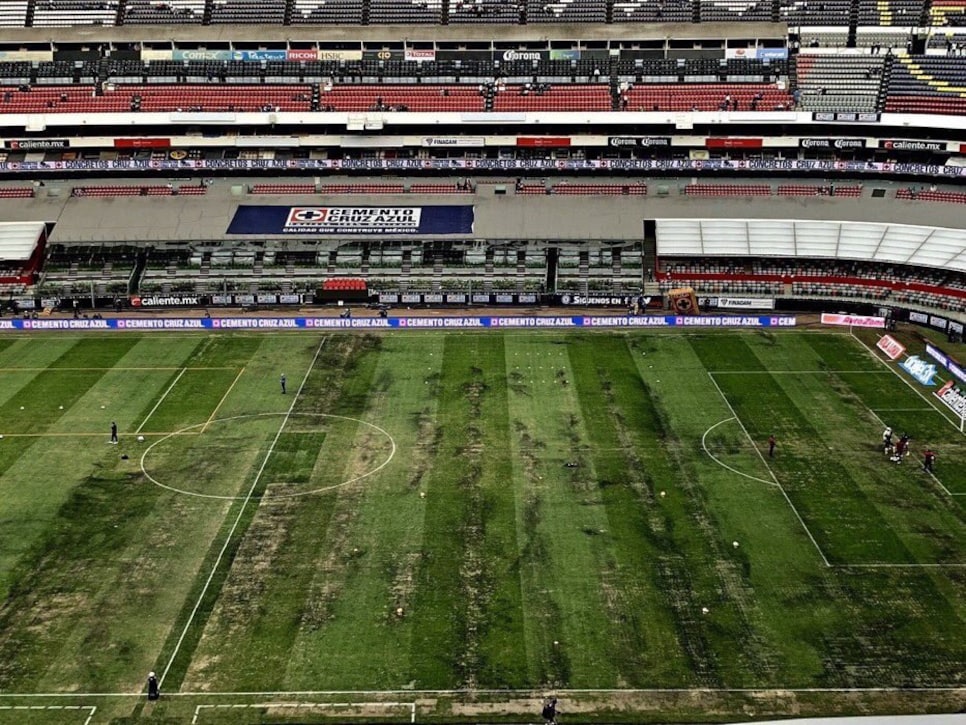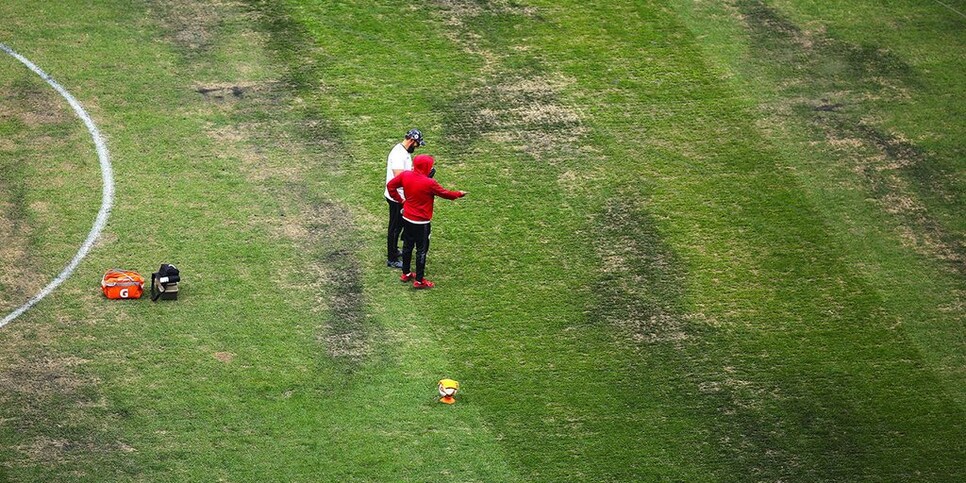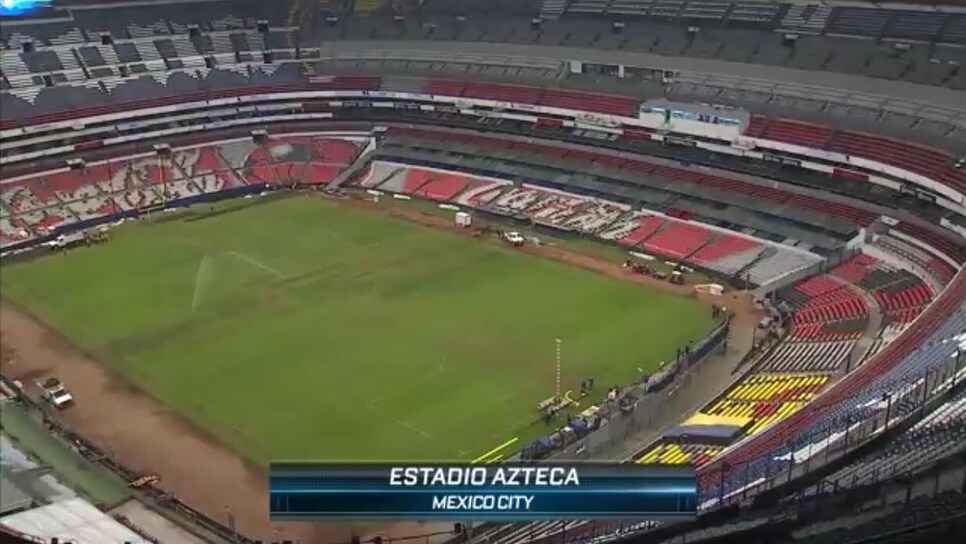 What's the equivalent of leprosy for turf? Because that's exactly what looks like is happening here. And unfortunately for the NFL, there's not a lot of time to wait around and hope it just turns out to be a rash. According to Adam Schefter, the NFL is determined the game go on Monday in Mexico City as planned, but there's the very real possibility—despite fans' previously booked airfare/hotels/expedited passports—that doesn't happen. So if it doesn't, what does? Take it away presumably knowledgeable Twitter sources.
So yeah, stay tuned Rams and Chiefs faithful (as well as prospective over bettors). Per standard NFL op, this could get way, way, way, way (∞) worse before it gets better.