The Loop
The Cleveland Indians hid Nicolas Cage's face in 39 lineup graphics last year and no one noticed
Nothing gets by the internet. If a tree falls in a forest and no one was there to see it, did it really fall? Of course it did, because someone must have gotten a grainy screengrab and uploaded it to seven burner accounts which we then be retweeted by at least one Jonas Brother and the President, who would like you to know his trees are not only stronger, but bigger too. All of which makes what were about to tell you even more impressive:
Over the course of the 2019 MLB season, the Cleveland Indians hid Nicolas Cage's face in a whopping 39 lineup graphics and so few people actually noticed, that on Wednesday the Indians social media team was forced to reveal the big surprise themselves.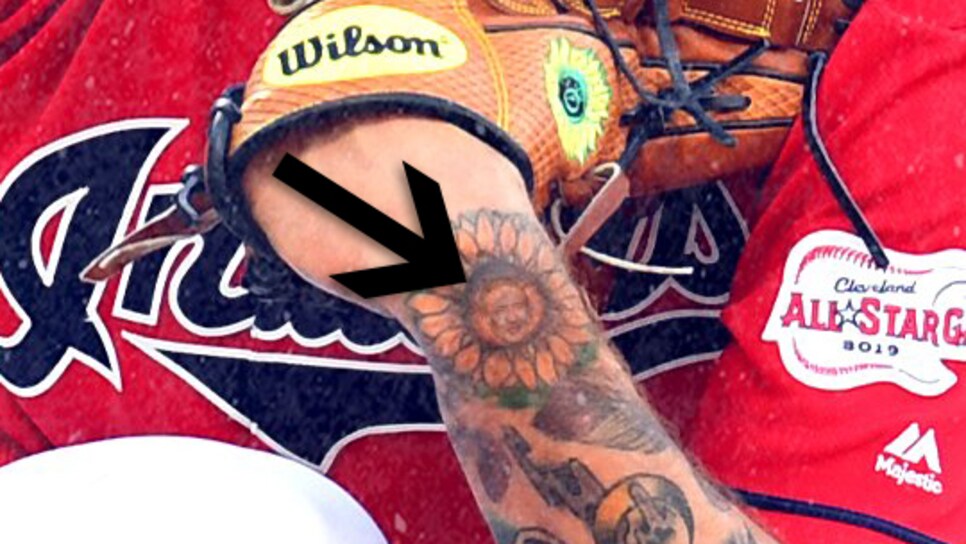 Talk about a national treasure, amirite?
The viral scavenger had internet sleuths sifting through months-old Cleveland Indians tweets in hopes to snag a coveted congratulations from the team (yes, we're really all that bored right now.) So far, many have perished in the quest to defeat Twitter's search algorithm, but some of the gems they've come back have been worth the journey: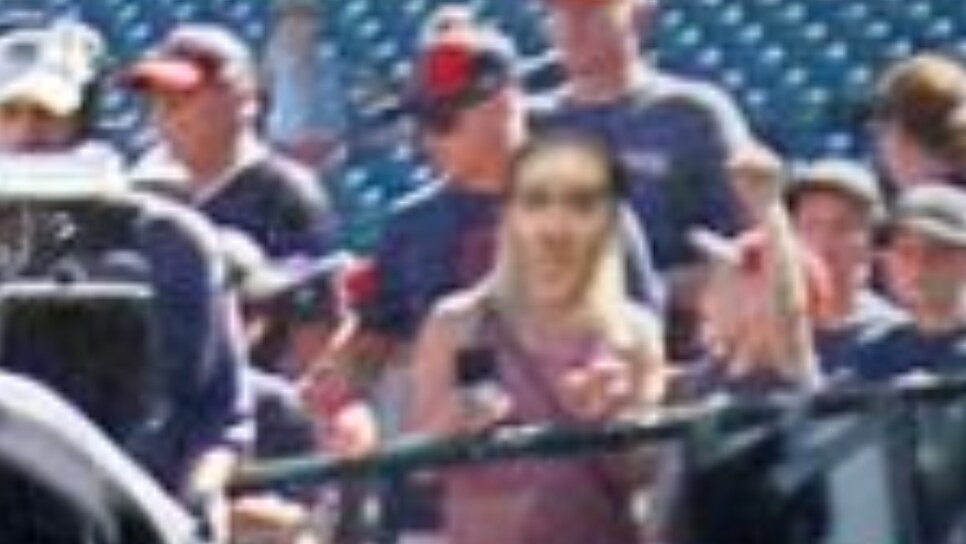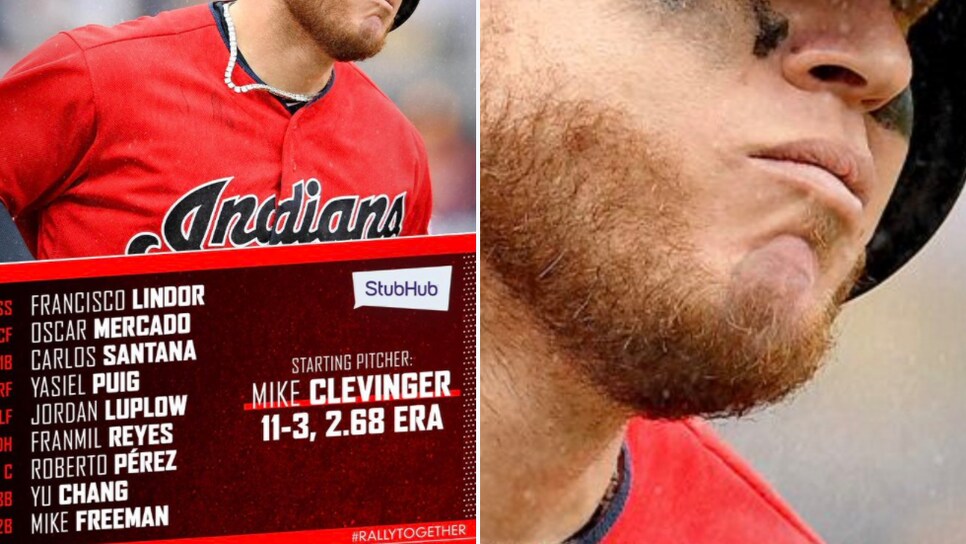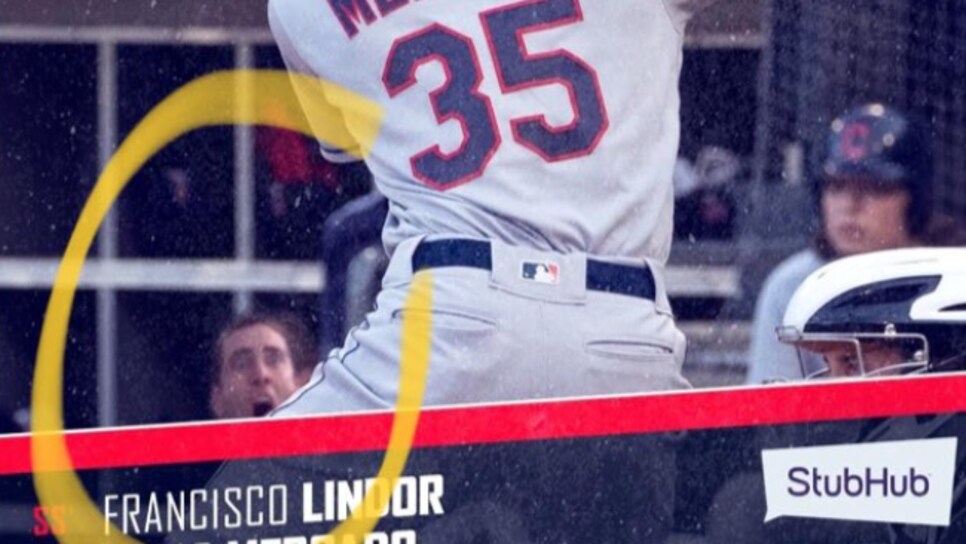 We don't use this word lightly, but this is legendary stuff from both the Indians and baseball fans at large. Now let's all leep our fingers crossed and eyes peeled for John Travolta in 2020.