Equipment
TaylorMade makes Tiger Woods' wedges available to everyday players with its Milled Grind 2 TW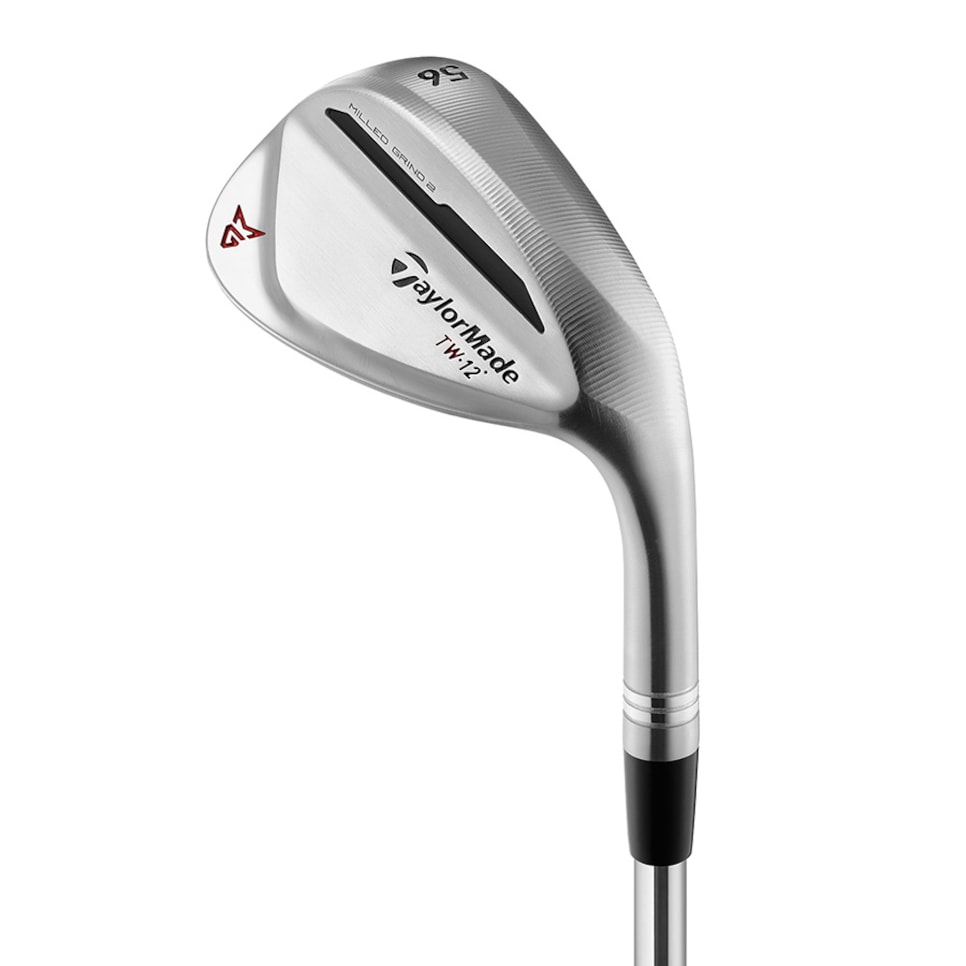 TaylorMade has made significant progress in its wedges in recent years, with its milled grind technology helping provide a consistency from wedge to wedge it previously did not have. In expanding its Milled Grind 2 line, the company has added a 56- and 60-degree model with the grind based off its most-famous staff member: Tiger Woods.
As one might expect, the 15-time major champion is as persnickety about his wedge grinds as he is about, well, pretty much everything. The line extension includes a 56-degree model with 12 degrees of bounce and a 60-degree version with 11 degrees of bounce. The 56 features a dual sole grind with a significant amount of heel relief. This allows the wedge to open or close easily allowing for trajectory control regardless of lie.
On the 60-degree, the leading edge receives the additional relief, providing for better turf interaction on the firm conditions typically found on the PGA Tour. Woods prefers this grind as it allows him to be more aggressive on open-face shots as the leading edge will stay close to the ground.
The wedges maintain the hallmark technologies of the original Milled Grind 2 wedges, including the raw-face, ZTP raw grooves, laser-etched surface roughness pattern, thick-thin head design and milled grind sole.
To address feel, the raw face design eschewed chrome plating. Long a favorite of tour players, the new raw head provides a couple of advantages. In addition to a slightly softer feel and less glare at address, there is an added consistency to a raw head.
The ZTP raw grooves have a narrow width, deep depth and sharp edge radius, which combine with a new laser etching between the grooves to deliver more spin. The laser etching helps produce a surface roughness that helps prevent the ball from skidding up the face.
Using a design optimization tool previously only used in the company's metalwoods and irons, TaylorMade discovered having a thicker backing and thinner outer area boosted the quality of the sound and feel. The face thickness increased to 6.5 millimeters from 5.1mm and the topline was reduced to 4.5mm. A TPU insert in the rear cavity helped reduce some of the added weight from the thicker head while delivering vibration damping.
The new Milled Grind 2 TW wedges sell for $200 each. The shaft is True Temper's Dynamic Gold Tour Issue S400 and the grip is Golf Pride's Tour Velvet Full Cord grip. The wedges are available in right-hand only.