Equipment
TaylorMade SIM DHy, UDI utility irons upgrade your long game without adding headcovers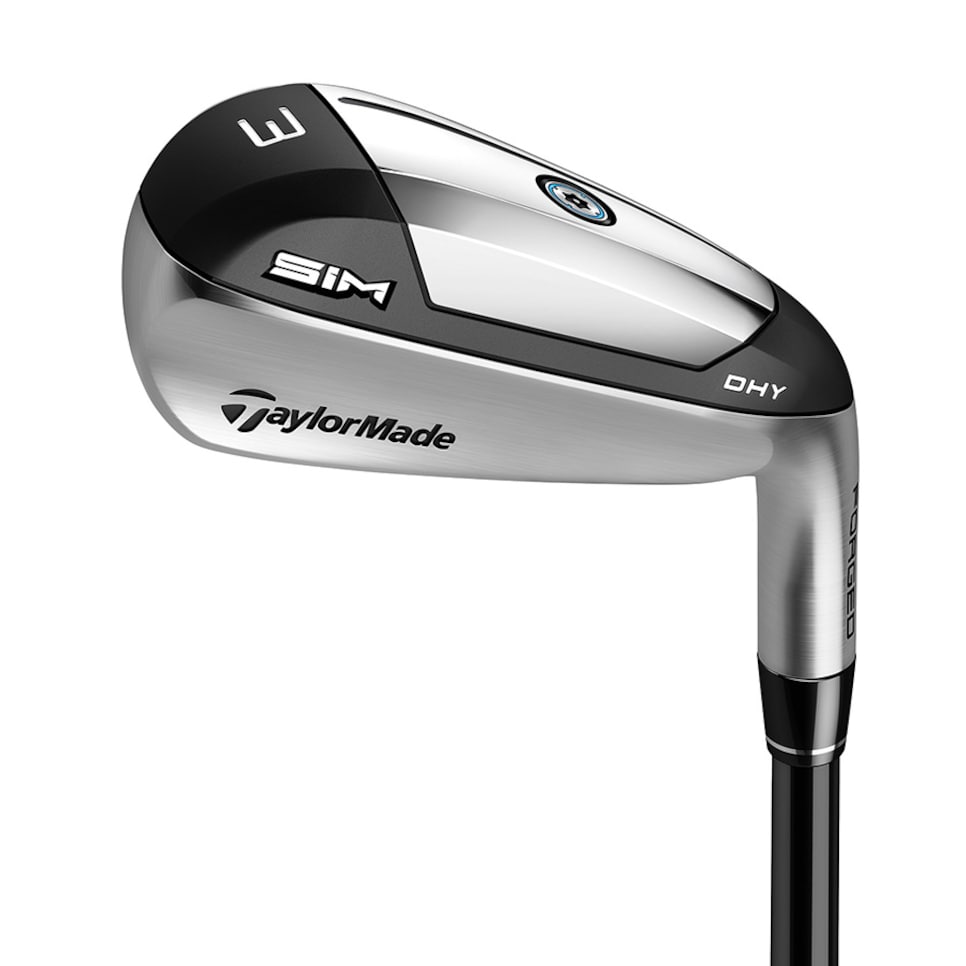 Face it—you can't hit a 3-iron. You probably can't hit a 4- or a 5-iron very well, either. But you're loathe to carry bagful of headcovers, too. If that sounds like you then TaylorMade's new SIM UDI and SIM DHY might be worth a look.
The company's SIM Max rescue clubs have gotten the attention of players such as Dustin Johnson and Rory McIlroy, but still, some players prefer more of an iron-like utility club to the wood-like style of a conventional hybrid when it comes to bridging the gap between their shortest fairway wood and longest iron. In fact, at last week's PGA Championship approximately 60 utility-iron-type clubs were in play. The UDI and DHY provide two options with decidedly different shapes and playing characteristics.
The DHY is a bit beefier, with a thicker topline, wider sole and a shallower profile designed to provide hybrid-like forgiveness. The UDI has a more traditional utility-iron profile with a thinner topline and slimmer sole for better workability. Both clubs boast a rounded camber from heel to toe making them playable from a variety of lies, including from the bunker.
"We're trying to build another dimension to people's bags. … We tried to learn from what we see in the field, on tour and what we hear from our fitters," said Tomo Bystedt, senior director of product creation for TaylorMade.
Shared technologies include a hollow-body construction with a C300 forged steel L-face—the same material the company uses in its SIM Max fairway woods and rescue clubs. The springy steel wraps around the sole of the club to help boost ball speeds while maintaining a forged-iron feel. A foam is injected inside the club to further enhance speed and feel and a slot on the sole improves performance on shots struck low on the face. Unlike its GAPR models, the UDI and DHY do not have a sleeve to adjust loft, but rather are bonded allowing for more precise lie and loft alterations.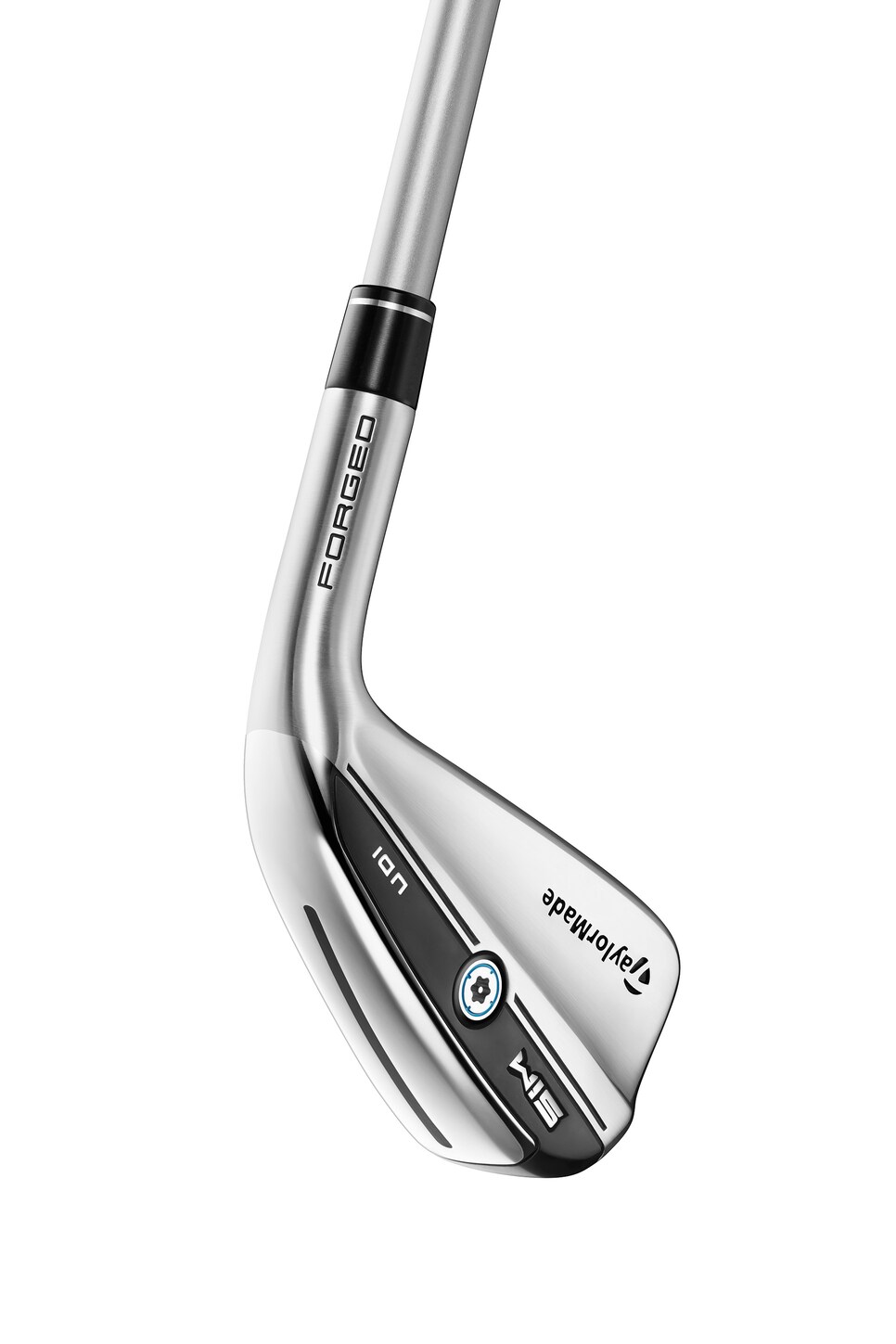 So what are the major differences aside from size? In the DHY, the foam is 35 percent less dense than the foam used in other TaylorMade clubs, including the UDI. By going lighter with the foam, the center of gravity can be positioned lower, allowing for a higher launch. Also contributing to a low CG is a screw in the sole of the club.
The UDI (which stands for "Ultimate Driving Iron") also features a screw port, however it is located in the rear of the club, thus raising the CG for a more penetrating flight.
"It's such a personal thing to have the right look at address," said Bystedt. "There's less offset and a higher toe and more traditional iron shape in the UDI while the DHY is more squat in appearance to keep the CG low."
Both SIM UDI and DIM DHY will be available for preorder on August 14 and at retail beginning September 4 at a price of $249 per club. The UDI comes with graphite Mitsubishi Diamana Thump shafts and Lamkin Crossline 360 grip as standard and is available in lofts of 18 and 20 degrees. The DHY has Mitsubishi's Diamana Limited shaft and Lamkin Crossline 360 grip standard and is available in 17, 19, 22 and 25 degrees. Both utility irons are available in right- and left-handed.