Swiss freeskier Andri Ragettli has the craziest (and funnest) workout ever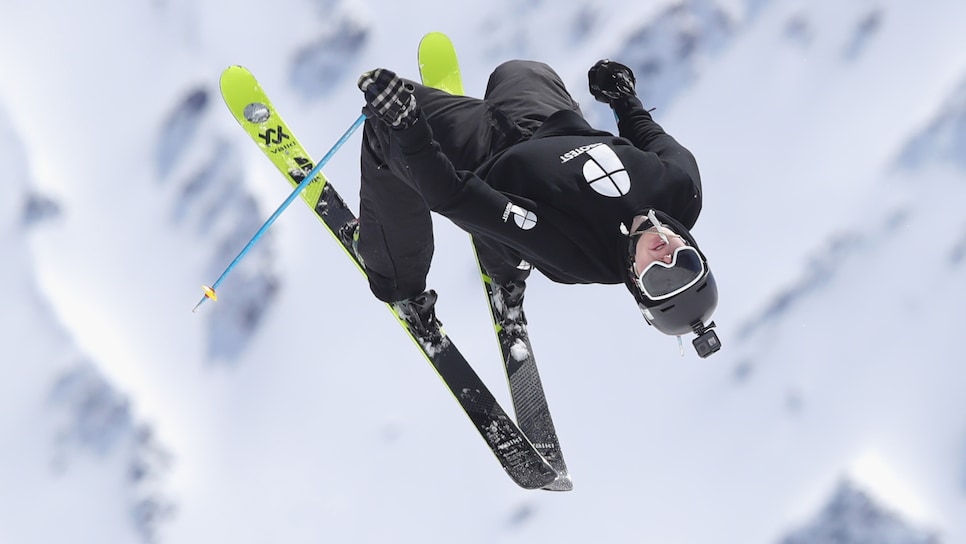 The Swiss freeskiing team don't do anything conventionally. Not skiing, not escalators, and certainly not workouts. Just ask former Olympian and Winter X Games bronze medalist Andri Ragettli who followed up last year's viral, Rube Goldberg-inspired gym routine with an even crazier sequel on Monday night. Buckle up, this makes American Ninja Warrior look like mall walking:
If you're wondering what goes into becoming the first human being to land a quad cork 1800 (that's FOUR vertical inversion and FIVE horizontal rotations), the answer as it turns out is repetition, repetition, repetition. It took Ragettli a whopping 53 tries to put this whole routine together, and that's mostly for fun. Now imagine what his focus levels must be like when he actually drops in...and then pop three Advil and ask yourself why you can't even be bothered to take the air conditioner out of the window in October.
Insecure self-loathing aside, if you're up for more of Ragettli's ridiculous parkour edits, you can check out part one and part two below. Needless to say, we can't wait to see what this lovable maniac comes up with next: