Sticker Shock
The concession prices at the Seattle Kraken's new arena are a wild-west hold-up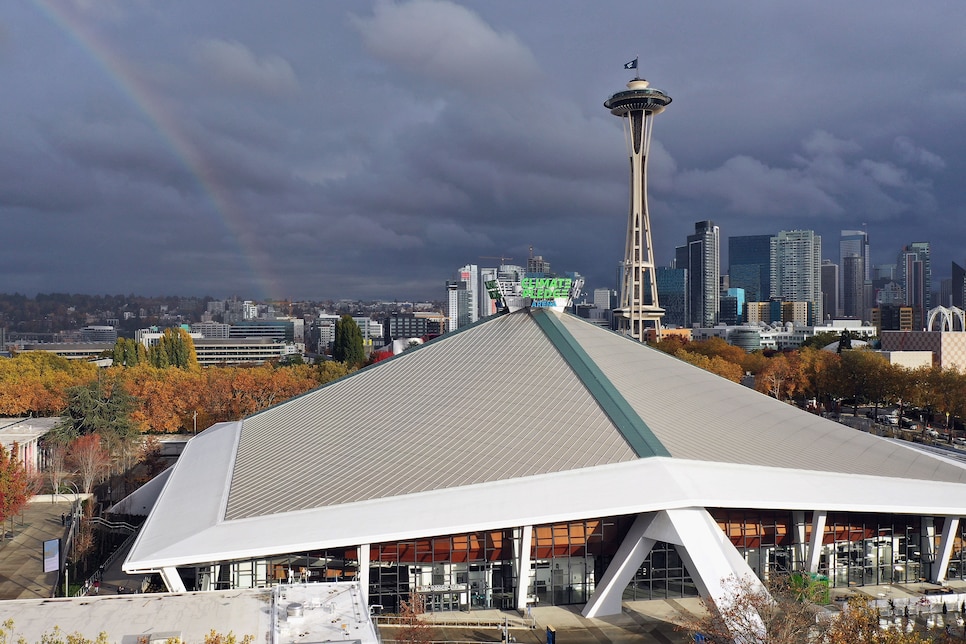 On Saturday night, the Seattle Kraken made NHL history, opening the doors to Climate Pledge Arena for the franchise's much-anticipated home opener. Glowing in the shadow of the Space Needle, Climate Pledge Arena is said to be the most "progressive, responsible, and sustainable arena in the world," but once fans were inside they noticed one big exception:
Hungry hockey heads of the world, we apologize for the images you have just seen. $9 water. $10 Starbucks. $16 craft beer. Want a little sustenance to go with those suds? No worries, muchacho. How does a $24 prime beef dip or, better yet, some $20 concourse tartare strike you? If you're feeling really something simpler, opt for the roasted bone marrow, America's signature sporting event snack, as everyone knows.
Sarcasm aside, there's not a ballpark, stadium, or arena in this great (and greedy) nation that isn't robbing you blind. The vast majority of sporting events I have attended as an adult have been in the New York City area, and a $16 hazy IPA elicits little more than a shrug. They're worth whatever the market says they're worth, and the market says hand me another one of them suckers, my team is hot steaming garbage.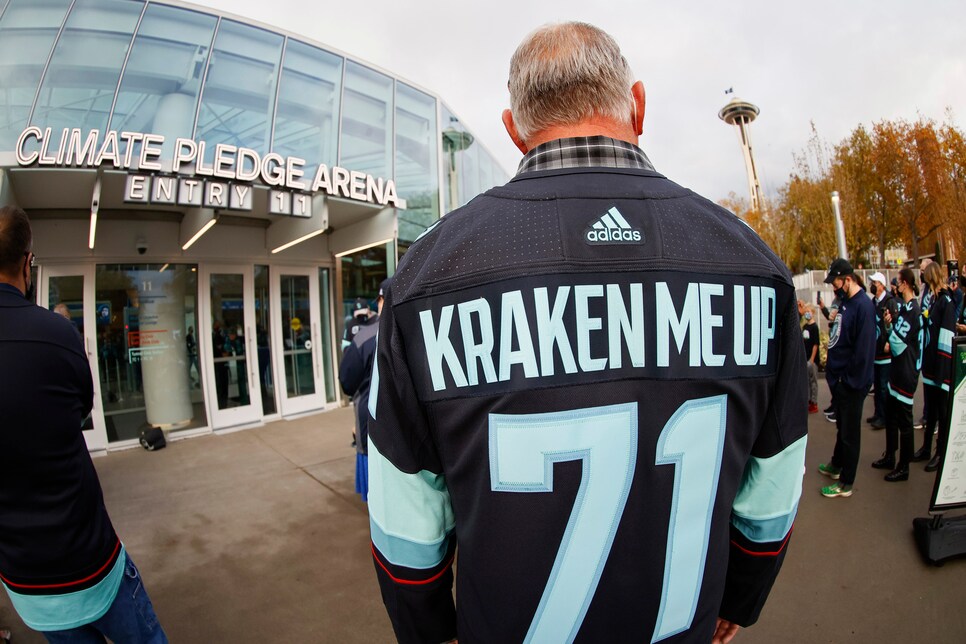 The clanging incongruity of this happening at, WE REPEAT, the most "progressive and responsible" arena on earth is unignorable, however. Shouldn't that ethos extend to the fans, who are the ones keeping the lights on and solar panels charged? Shouldn't we be able to drink water, a basic life necessity, for less than $7? Shouldn't it be worth mentioning that two-trillion-dollar Amazon, not exactly a paragon of responsibility, is a chief investor in the arena?
We'll let you answer those questions for yourself, but if you're headed to a Seattle Kraken game in the near future, remember to hydrate first.