Going once, going twice...
You'll never believe how much Sam Snead's 1949 Masters trophy just sold for at auction
What do you get the golfer that has everything during the holidays? It's a question that's cofounded spouses and family members for decades, but one savvy gifter came up with an unforgettable answer this year:
Sam Snead's 1949 Masters trophy. No, not a replica or a backup or a scrapped version where they accidentally spelled "Snead" with two Es. We're talking about the real McCoy.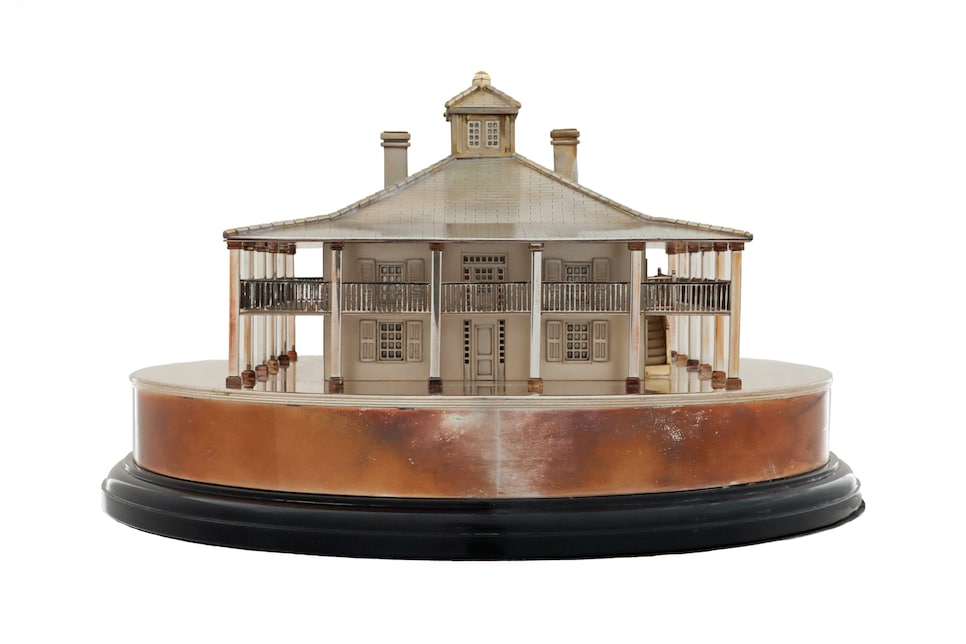 Snead's 1949 trophy sold through Golden Age Auctions this week for a whopping $766,432.80. Bidding began at $25,000 and the item received 36 total bids enroute to its final selling price. As Action Network's Darren Rovell points out, the trophy sold for just $143,000 a decade ago. Inflation is a hell of a drug.
Part of the reason for the hefty six-figure price is the unique place the trophy holds in Masters history. Not only was 1949 Snead's maiden Masters win, but it was also the first year Augusta National awarded a green jacket to the victor. Snead would go on to win the Masters a total of three times (not to mention more golf tournaments than any male golfer not named "Tiger Woods") but 1949 was truly a tournament unlike any other.