Ryder Cup
Ryder Cup 2023: Fans outraged over amount of commercials and lack of coverage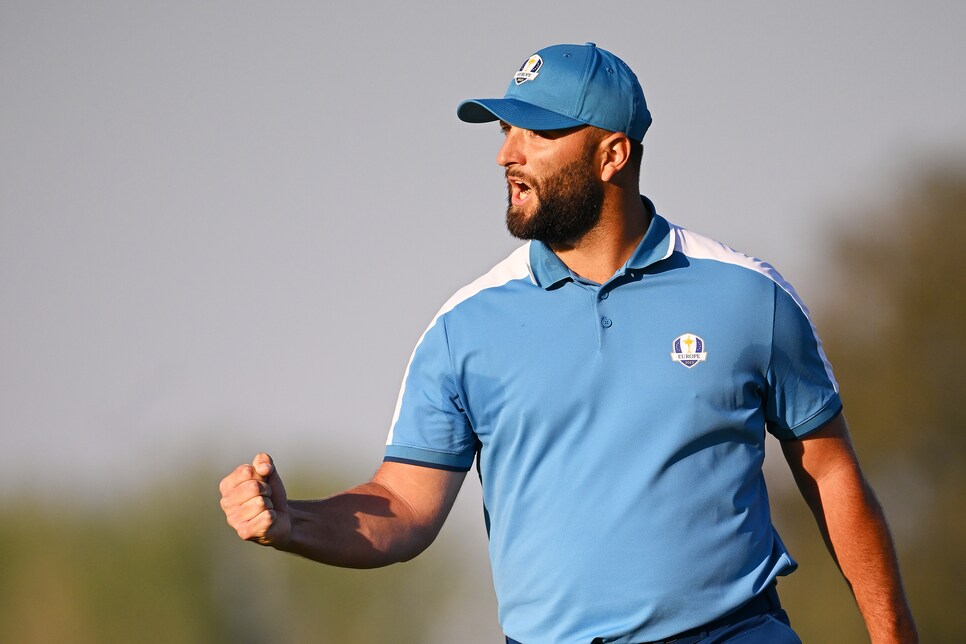 ROME — The Ryder Cup's Friday morning session was not short on excitement. Unfortunately, that excitement was barely seen in the United States.

"Not enough golf, too many commercials" has been a long-standing complaint from golf fans, but fans seemed particularly aggrieved during the opening play at Marco Simone. Many took to X (formerly Twitter) expressing their disdain over the coverage—or lack thereof—of the Ryder Cup broadcast, with the outraged focused at the commercial load and lack of actual golf shots shown:
Making matters worse was the six-hour time difference between Rome and the eastern time zone, meaning many stayed up from the night before, or woke up extremely early, to watch the proceedings, only to feel like their loyalty to the event was betrayed.
This is far from the first time a professional golf broadcast has received negative reviews, and there were similar issues at last week's Solheim Cup, with even the event's broadcast team chiming in about their disapproval with graphics and the world feed. But it appears the problems have not been addressed, leaving viewers at home feeling left out in the cold.
MORE FROM GOLF DIGEST @ THE RYDER CUP