Out-of-this-world view
Ryder Cup 2021: This is what Whistling Straits looked like on Day 1 … from outer space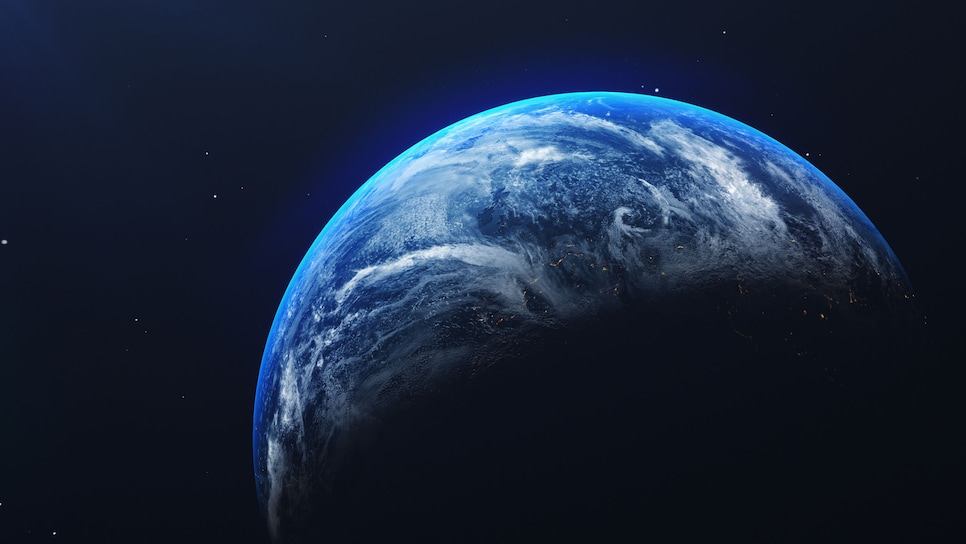 Thamrongpat Theerathammakorn / EyeEm
Early in the week, Padraig Harrington showed his team a motivational video to highlight what a small fraternity playing for the European Ryder Cup team is. According to Harrington's fact checkers, there have been 557 people who have traveled into space, but only 164 who have worn the blue and yellow against the U.S.
We're not sure if Shane Kimbrough, an American currently working on the International Space Station, was aware of the statistic. We are pretty sure this current space traveler is a golf fan, though, given a tweet he posted early on Friday.
According to his NASA bio, Kimbrough, 54, is a retired Army colonel who became an astronaut in 2000. He's flown on multiple Space Shuttle missions and this is his second stay on the International Space Station, having gone up as part of a seven-person crew in April. He's expected to return to Earth this fall.
One quick question for Shane: How do you keep the camera so still if he's moving 5 miles a second like? Every iPhone photo I take is blur and I'm standing still.