Local Knowledge
Do Ryder Cup captains really matter? Our latest podcast sought out former captains for an answer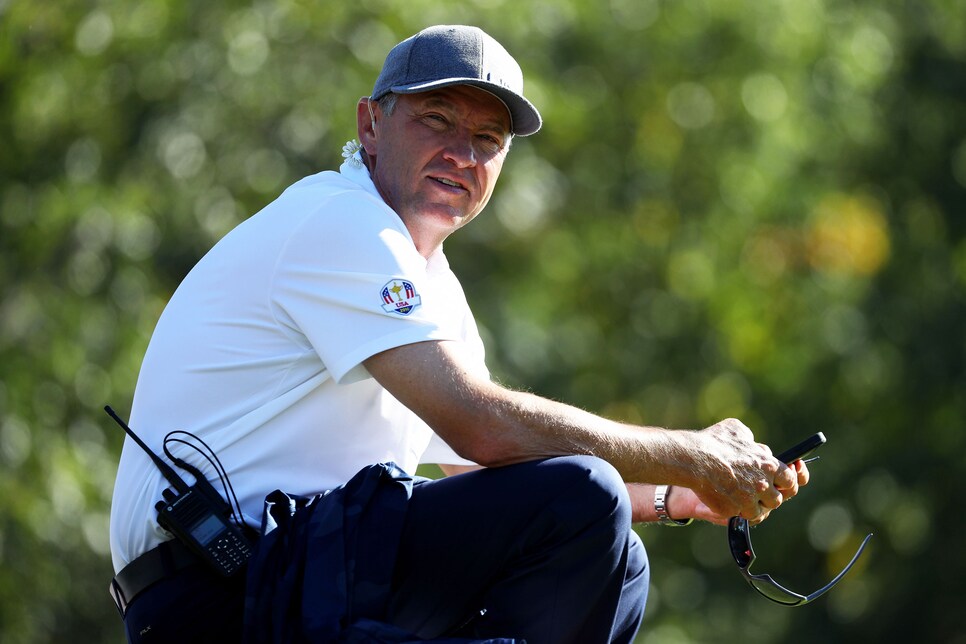 Everyone's searching for a theory to explain why Europe has won seven of the last nine Ryder Cups. The U.S. tends to have the higher ranked players, so it's not due to a gulf in talent. Could it possibly be the captains that give the Euros the edge? Is there some special sauce in European team rooms that the Americans haven't been able to replicate?
At this week's Ryder Cup, U.S. captain Steve Stricker and his European counterpart Padraig Harrington will have every one of their decisions dissected. We'll analyze their performance and assess their impact on the matches—despite their not hitting a single shot all week. It's the new reality for a position that has taken on more importance, at least from the outside, than ever before.
Our latest episode of Local Knowledge zooms in on the Ryder Cup captaincy, a role that has evolved from ceremonial figurehead to ultra-involved tactician. We spoke with a number of former Ryder Cup captains, including Davis Love III, the last victorious American captain, to get the full rundown of the position: how they approached their captain's picks; what determined pairings; plus plenty of stuff you don't think about the falls under their purview. Along the way we also question whether team bonding is important or even possible, and how to handle the 12 men once the competition starts, all to answer the question: how much does a Ryder Cup captain really matter?