The Loop
Russell Wilson and Ciara's new fragrance inspired by the smell of their love has to be creepiest gift of the holiday season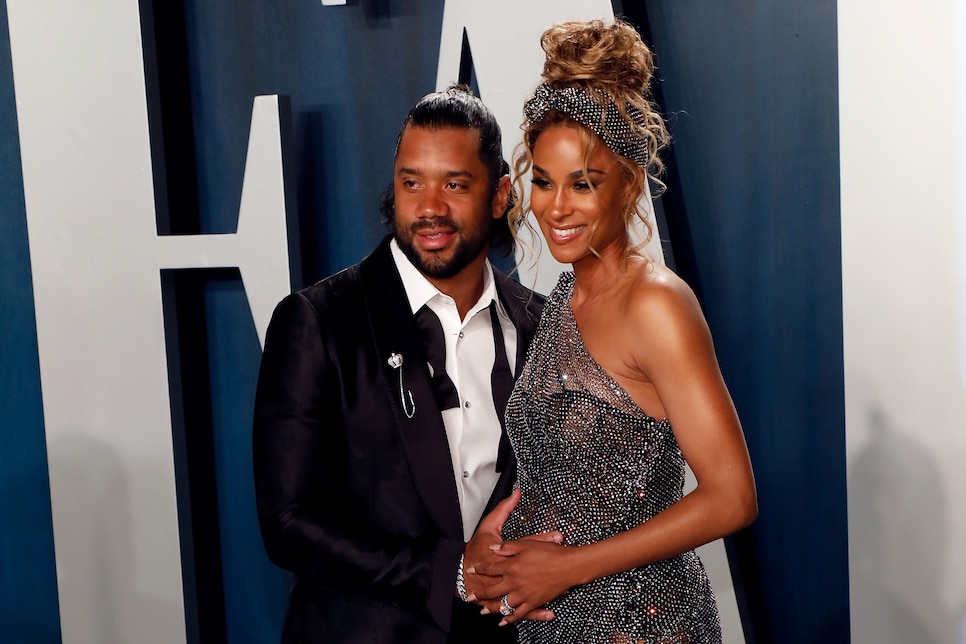 The holidays, as we all know, are a time when the giving is as good as getting—a chance to show the loved ones in our lives how well we know them and how much we care in ways both material and immaterial. But gift giving is not idiot proof. In fact it is fraught with peril, and perhaps the worst misstep of all is the Creepy Gift. You know the one. The sentient Furby speaking in tongues from the dark of the closet. Lingerie with the wrong gift tag. Unrefrigerated Omaha Steaks. The list goes on and on, often as much a product of context as content. This holiday season, however, we can all agree on one thing:
Russell Wilson and Ciara's new fragrance, inspired by the smell of their, um, love, is easily the creepiest gift of them all.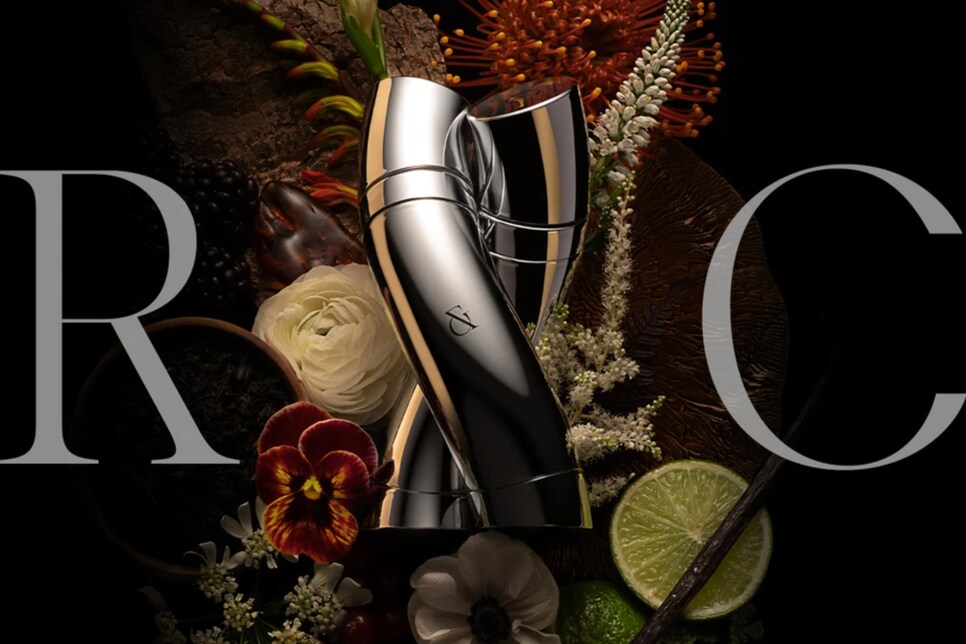 That's the R&C Fragrance Duo, and if it looks like a set of his and hers lube to you, well you're not too far wide of the mark.
"You have to find ways to keep it sexy and keep it fun." Ciara said of the inspiration behind the fragrance. "We couldn't do date night out like we usually would, but we would have an at-home date night, and we would smell each other's scents."
If that isn't Tom Brady-kissing-his-kids-on-the-lips-level creepy for you, Wilson had this to add:
"'I've had a love of scent since I was a little boy."
Great, thanks for clearing that up Russ.
The collection comes in a pair of magnetically intertwined bottles. Russ' musk begins with a rush of bergamot and black tea, giving way to notes of lavender, juicy pear blossom, and waterlily, before wrapping up with a blend of patchouli and vetiver "asserting an unmistakably sensual finish," if R&C copywriters are to be believed. Ciara's scent opens with "mouth watering" red berries and yadda yadda yadda, you get the picture. The whole thing retails for $90, so if you want to enjoy the intoxicating aroma of Russell Wilson standing right behind you breathing in your ear this holiday season, go ahead and buy yours today.