News
Golf's rounds played numbers continue to increase dramatically, as this latest report shows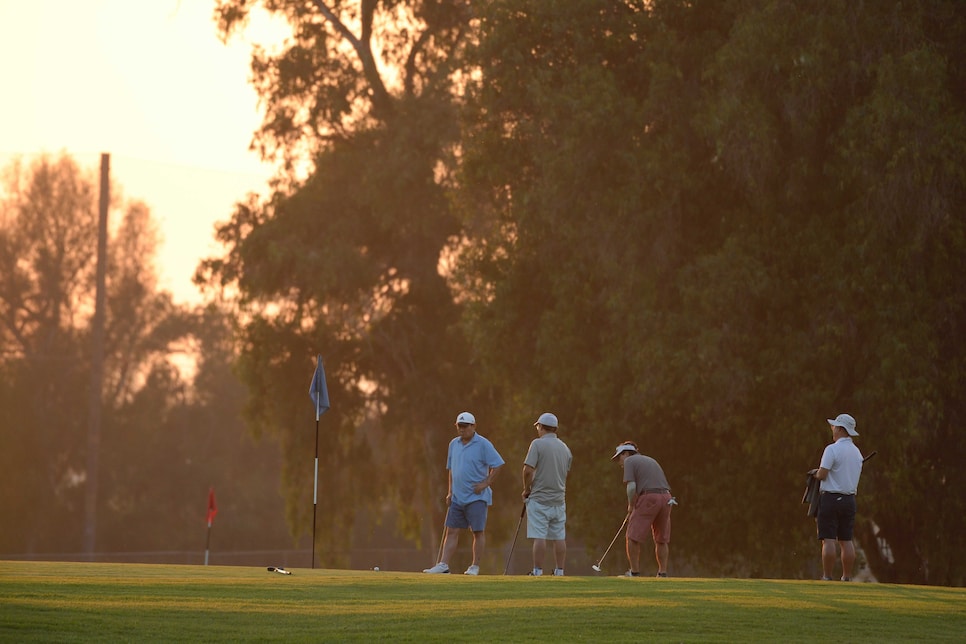 For those wondering if golf would remain the "hot" sport as we entered fall and temperatures dropped, a recent report from industry research firm Golf Datatech shows the answer is a resounding "yes."
According to Datatech rounds played were up a remarkable 25.5 percent compared to last September. For the year, rounds continue to rise, up 8.7 percent year to date over last year.
September's numbers set a new high for the year and continued a staggering run of participation in the game. It was the largest increase year over year in 2020 and marked the fifth straight month that the numbers of rounds played increased compared to 2019. Rounds in May were up 6.2 percent, in June, 13.9 percent, in July, 19.7 percent and in August, 20.6 percent.
All of this seems implausible in the era of COVID-19, which left the industry staring at a grim year when April's numbers came out, revealing a 42.2 percent decrease in play, bringing the year-to-date rounds played total to a depressing minus 15.6 percent.
The report showed every state in the continental U.S. having an increase in rounds of at least 2 percent (Hawaii was significantly down as many courses remained closed). Each of the eight regions of the country tracked by Golf Datatech saw at least a 15-percent increase, led by the West North Central region that saw rounds surge by 36.6 percent compared to a year ago.
In recent years rounds played have been marginally up or down, often the result of how much good or poor weather parts of the country were experiencing. In the five years prior to this one, rounds played were up 1.8 percent in 2015; up 0.6 percent in 2016; down 2.7 percent in 2017; down 4.8 percent in 2018 and up 1.5 percent last year. However even poor weather in the southern region where precipitation was up more than 100 percent did not deter rounds in September.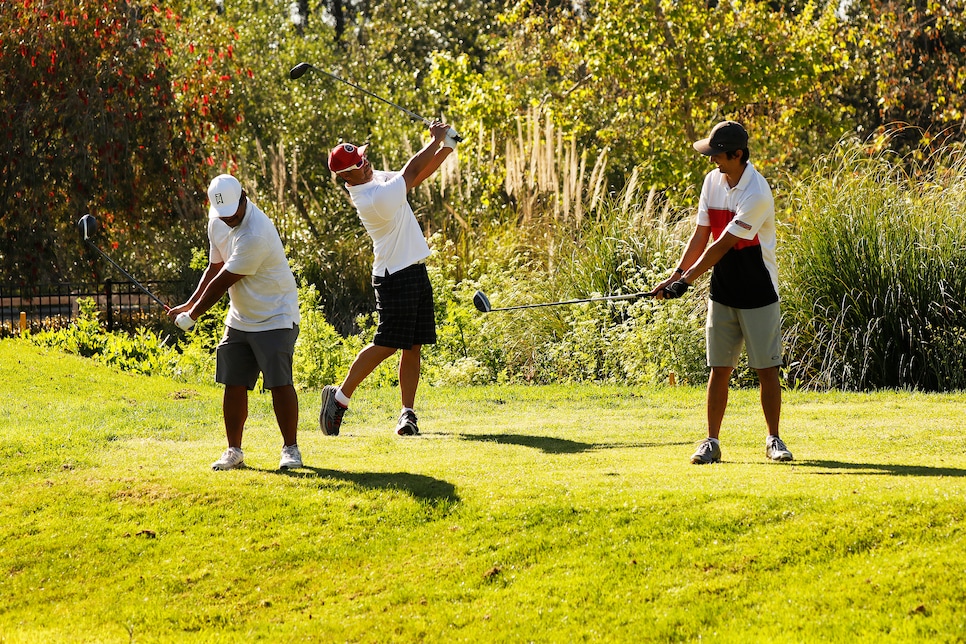 Along with numbers, anecdotal evidence from retailers, course owners and equipment manufacturers indicate an expectancy that golf is still a ways from cooling off as the hot sport.