All That Jazz
Former Utah Jazz coach Quin Snyder is selling his Salt Lake City mansion, which of course comes with a putting green
In June, Utah Jazz head coach Quin Snyder resigned after eight years on the job. His tenure saw the Jazz grow from Western Conference bottom feeder to contender, and he presided over the development of Donovan Mitchell, one of the best young guards in the game. But the writing was on the wall, the tear down was in motion, and Snyder got out while the getting out was good.
Snyder will take the year off and then reevaluate his options, but in the meantime he's moving on from his palatial Salt Lake City pad. You might think you'd rather move to Siberia than Utah, but trust us, once you see this $12.75-million spread, you'll be whistling a very different tune.
According to realtor.com, Snyder's 12,383-square-foot mansion is the single most expensive home in the greater Salt Lake City area. It features a gym, wine cellar, basketball/pickleball court, a game room, a saltwater infinity pool, and, of course, the hottest amenity of them all, a putting green right in the front yard. It's a starter home for LIV Golf's backers, but for everyone else, it's damn near paradise.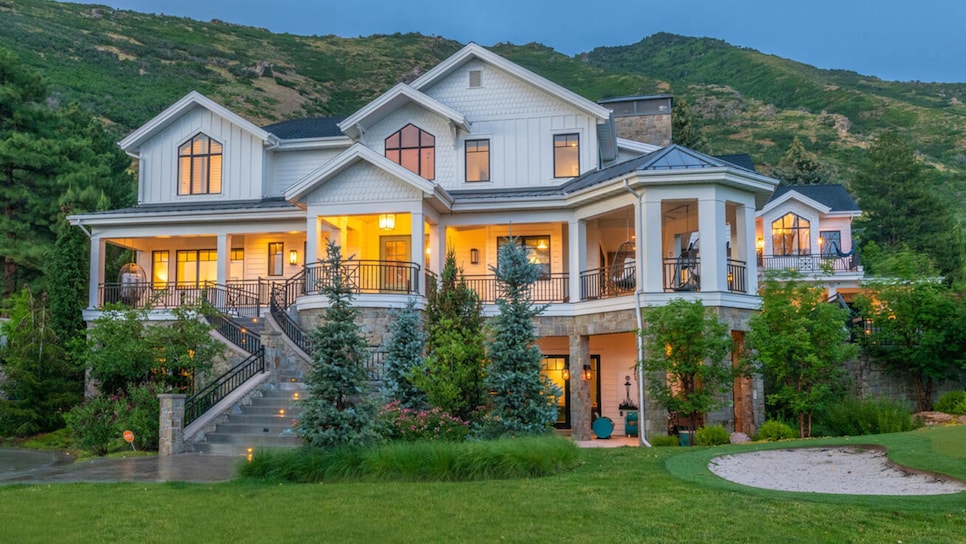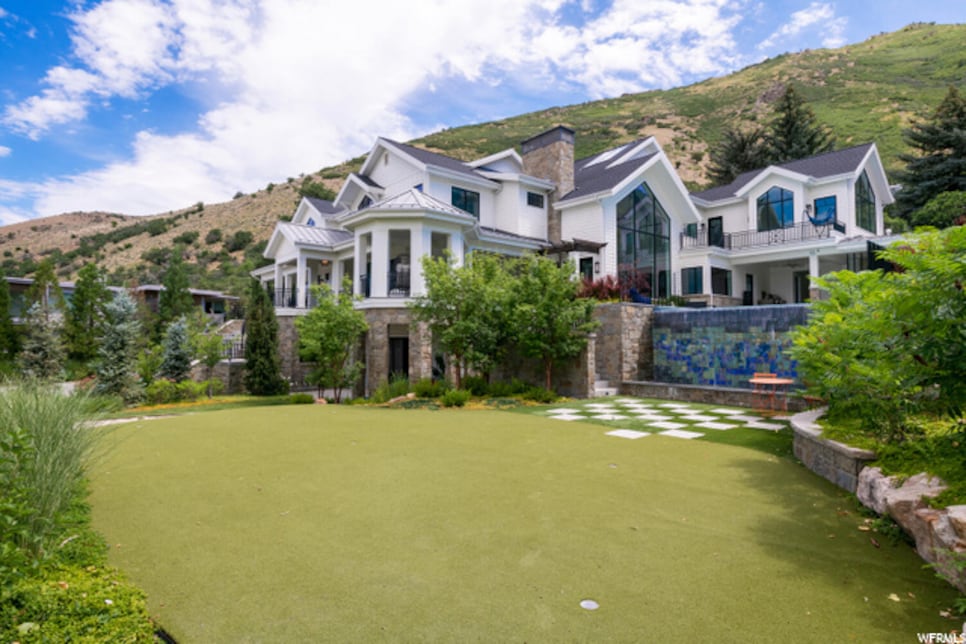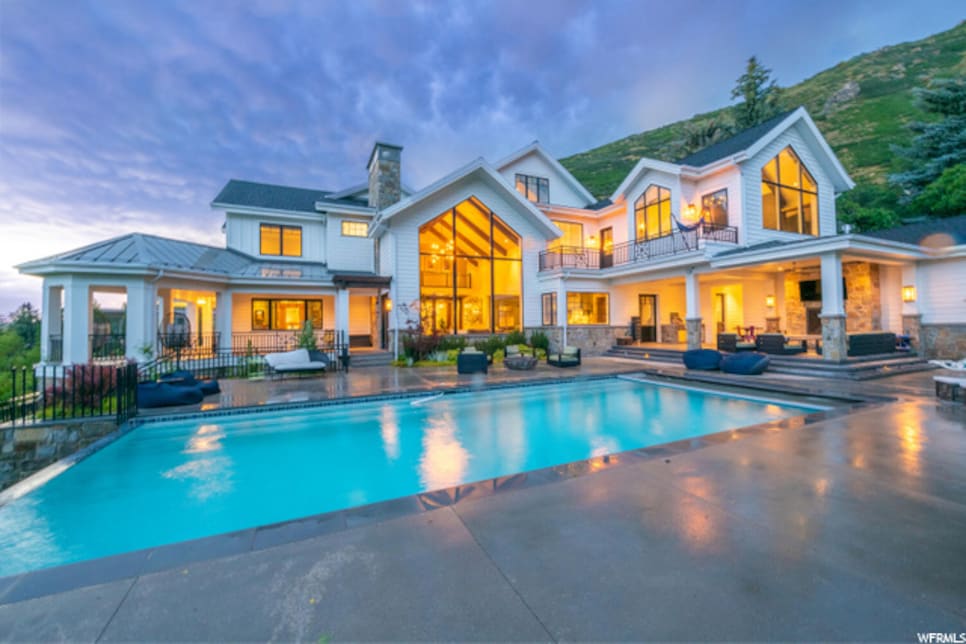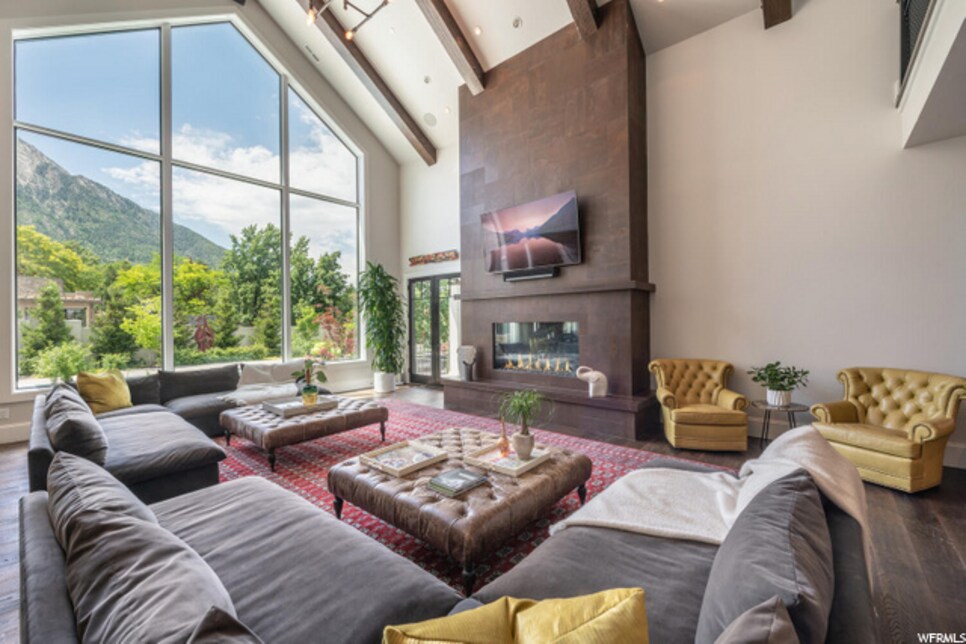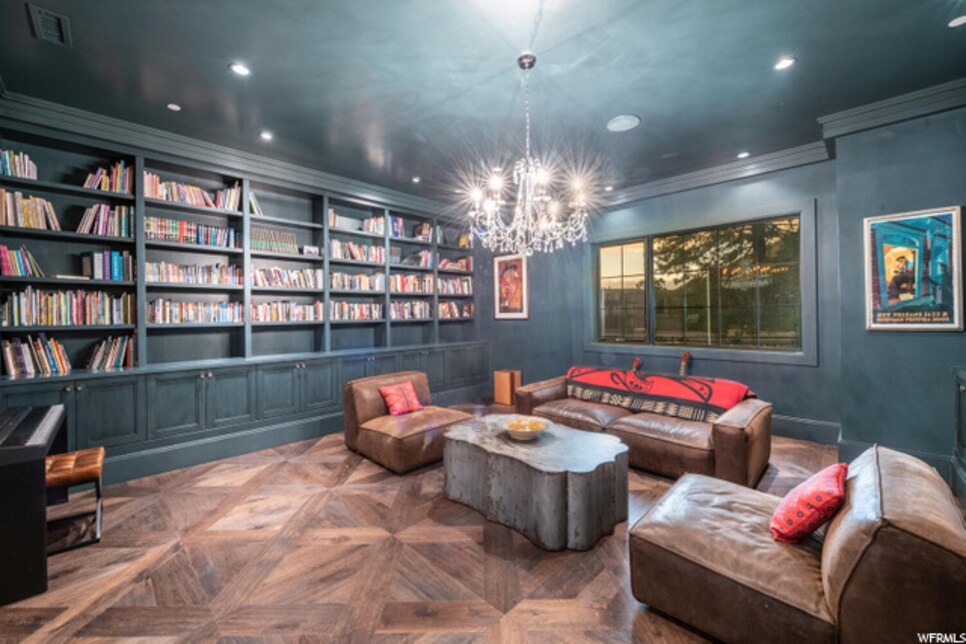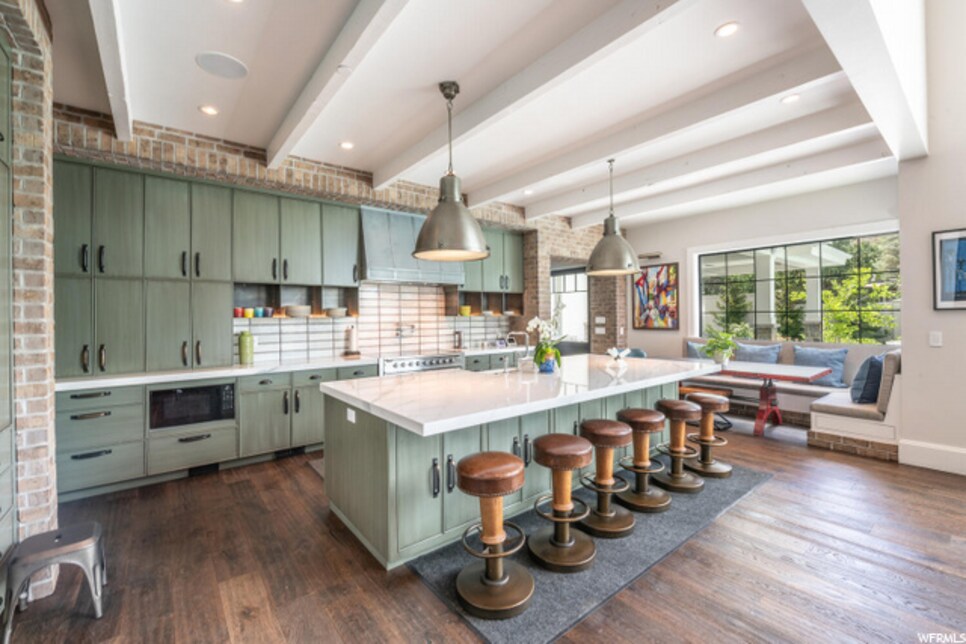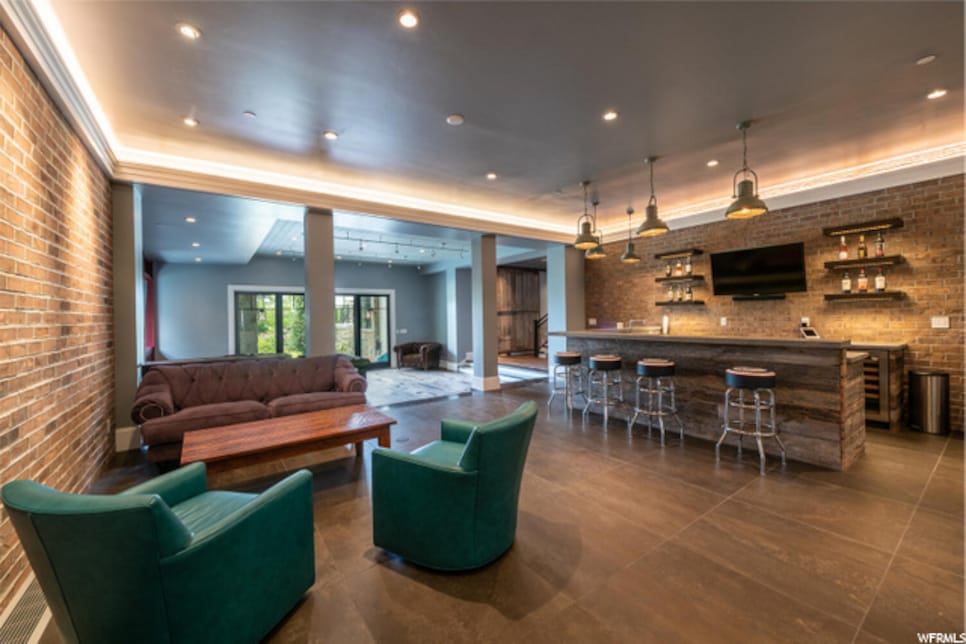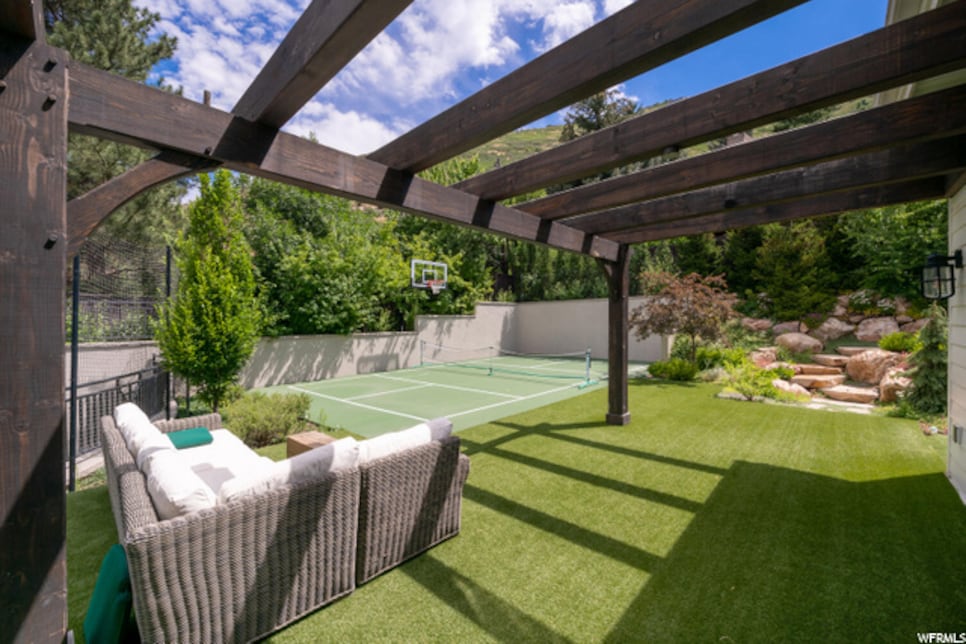 Snyder's 'Richie Rich'-inspired estate also features eight bedrooms, 10 bathrooms, and a five-car garage that doubles as a second basketball court. It's available via Coldwell Banker Realty should you happen to have a dozen millions burning a hole in your pocket.