Equipment
PXG 0311 ST irons offer not only the look of a muscleback blade—they are a muscleback blade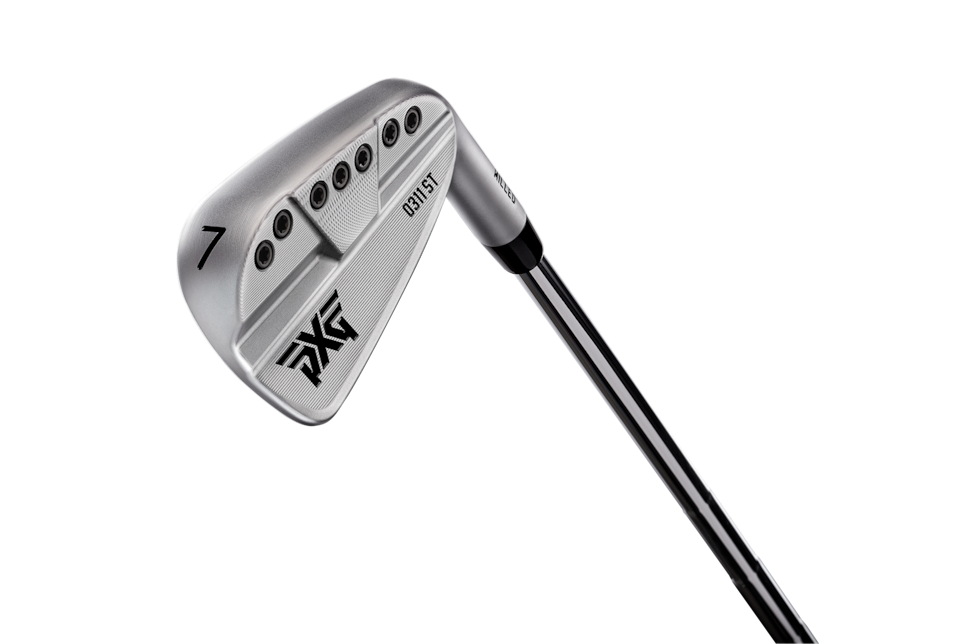 The PXG 0311 ST continues the classic blade-like look of the heritage of the company's 0311 franchise. But unlike the rest of the 0311 family, the 0311ST actually is a pure blade, not the hollow construction with the thin, high-strength steel face insert. As such, it's a special entry aimed at elite players, according to company founder and CEO Bob Parsons.
"Based on his response, the response of several other outstanding golfers, and our testing, we knew we had achieved our goal," Parsons said. "We created a 100 percent milled, pure tour blade that's money if you've got the game."
While the 0311 ST features a modern but traditional muscleback look, designers still installed some of the forgiveness elements that have been a hallmark of all PXG designs. Most notably, there are seven screw weights set into the lower portion of the back of the clubhead to add perimeter weighting and a lowered center of gravity. The weights feature three low-density lightweight titanium screws (one gram) flanked by two high-density tungsten weights in both the heel and toe (two grams).
The PXG 0311 T irons are available now for pre-order and are expected to begin shipping in late September at the same price as the 0311T milled wedge line ($650 per club).