News
Three years in the making, PXG unveils new irons. Yes, they're expensive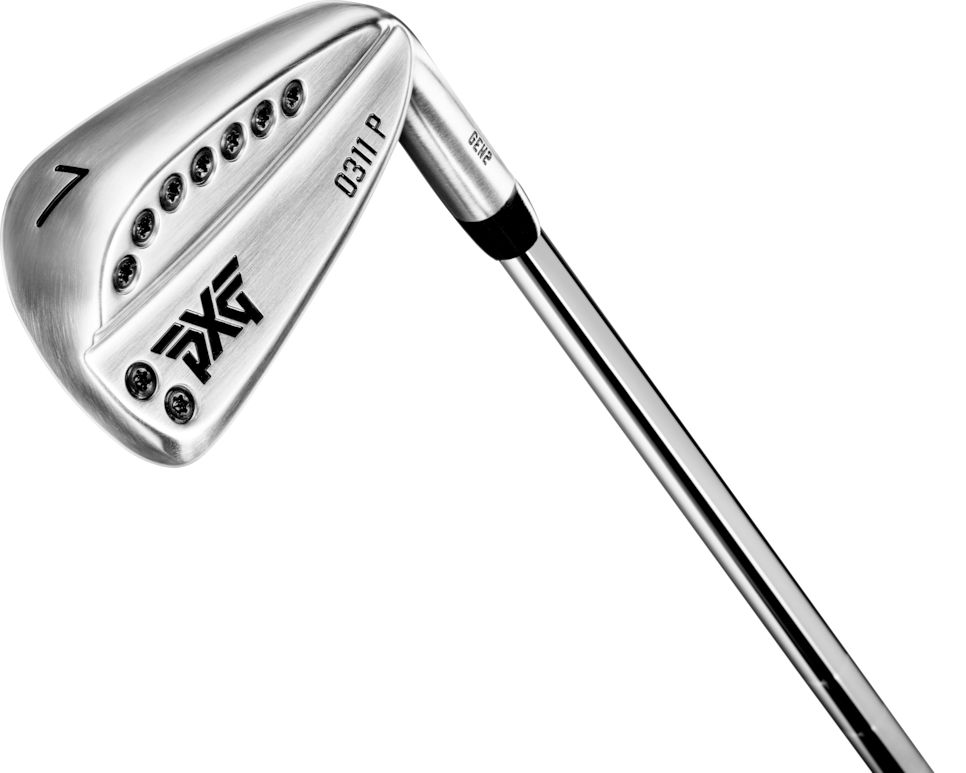 Since the introduction of its 0311 model of irons three years ago, PXG has augmented the line with new models such as the 0311 XF, driving irons and even an Xtreme Dark finish option. A full overhaul, however, had not been in the offing. Until now. The company today introduced its new line of irons—the GEN2 0311—in four models (0311T, 0311P, 0311XF and a new SGI super game improvement club) as well as a driving iron.
"We made a promise to ourselves—Bob [Parsons, company founder] and Mike [Nicolette, director of manufacturing and operations] and I—that we wouldn't bring anything to market unless it was significantly better," said Brad Schweigert, PXG's chief product officer. "We tried a lot of different concepts and were able to innovate on something that not only is a little bit better, but better in every way possible. … We took three years to get there and didn't have the luxury to hold anything back."
Luxury is word synonymous with PXG, a company whose high-priced irons, woods, wedges and putters cater to one of golf's most exclusive segments. Such a discerning audience, however, needs to be brought in by better performance. Schweigert firmly believes the new products check that box.
Key to all the new products is a new polymer material that replaces the TPE material that filled the hollow clubheads of the original PXG irons. "The TPE helped dampen vibration and improved the feel of the club, but we wanted to improve feel and sound while finding a material that transfered more energy to the ball," said Schweigert. The new polymer material, says Schweigert, helps generate a 1 to 2 miles per hour ball speed improvement and enhances feel.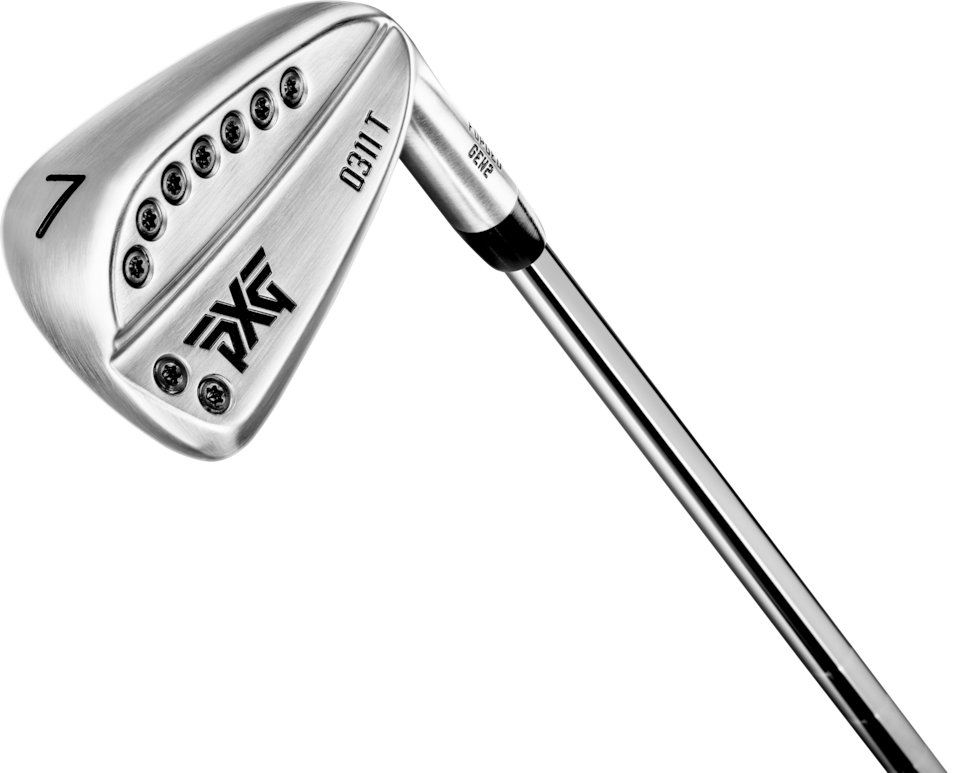 The company also redesigned the internal face perimeter with a cutout design that enhanced the functional face area, boosting speed and forgiveness. The result being a 40-percent improvement in dispersion (taking into account long and short as well as right and left) from its previous line. Other enhancements include an improved sole geometry and a switch from S25C steel to 8620 carbon steel for better aesthetics over time. The face remains HT1770 Maraging Steel face and is an ultra-thin 58/1000ths of an inch, or slightly thicker than a dime.
The company's hallmark weights remain, but there are fewer of them. The original 0311 had 11 weights before a running change was made, reducing it to 10 by taking one away from the toe area. The new model has nine, taking yet another weight from the toe section, the result of the new design.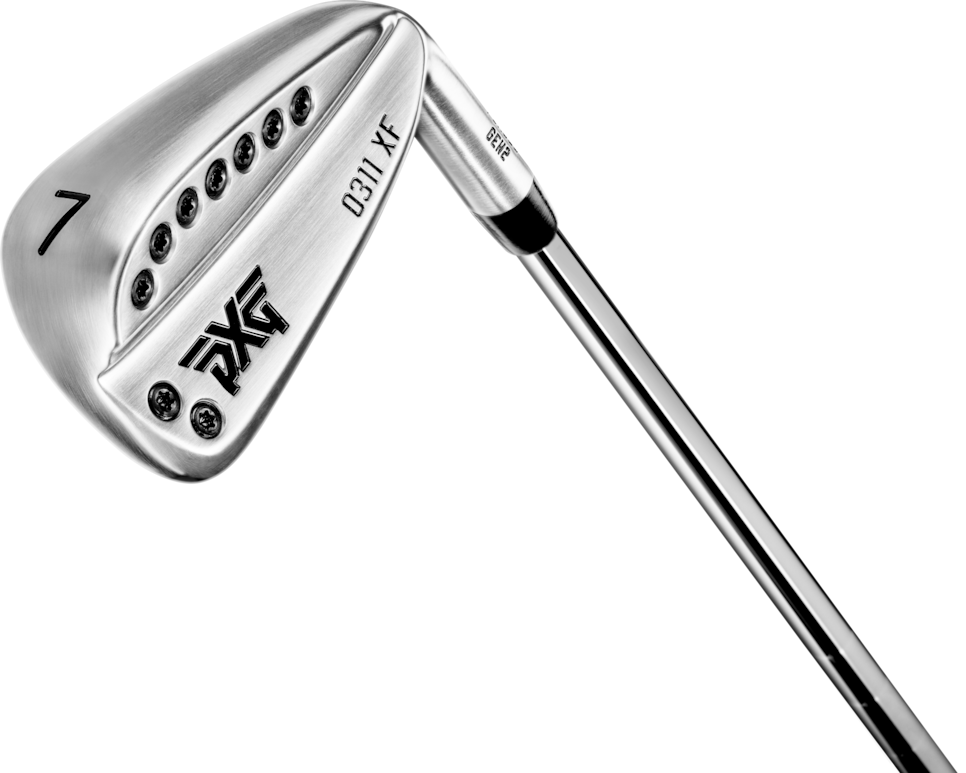 "The design with the angled back already positioned more mass in the high toe area to get the weighting we wanted," said Schweigert, explaining why there wasn't a need for more weights in that area. Also noticeable is a slimmer topline thanks to a chamfer on the back of it, although the toplines look modestly thicker as the models get more forgiving to add confidence at address.
From model to model there is a consistency in look, something that was front of mind when designing the line. "We wanted a cohesive look for all models to make it easier to mix and match sets," said Schweigert. "We see more of that all the time during the fitting process and this makes such a set match in look."
Regarding each specific model, the 0311 T specs remain identical to the original. The 0311 P is the replacement for the 0311. It has a thinned topline and slightly reduced offset. Lofts, lengths, etc., are the same as the original. For the 0311 XF, there is slightly less sole camber and a touch more offset (5/1000ths of an inch more). For the newly introduced SGI, a wide sole makes it difficult to dig into the turf while the low profile shape and deep, back center of gravity assists launch.
For those with a reserved parking spot at the next tour event, the driving iron is available in 1- to 5-iron lofts with a wide sole with little offset to keep the flight low and penetrating.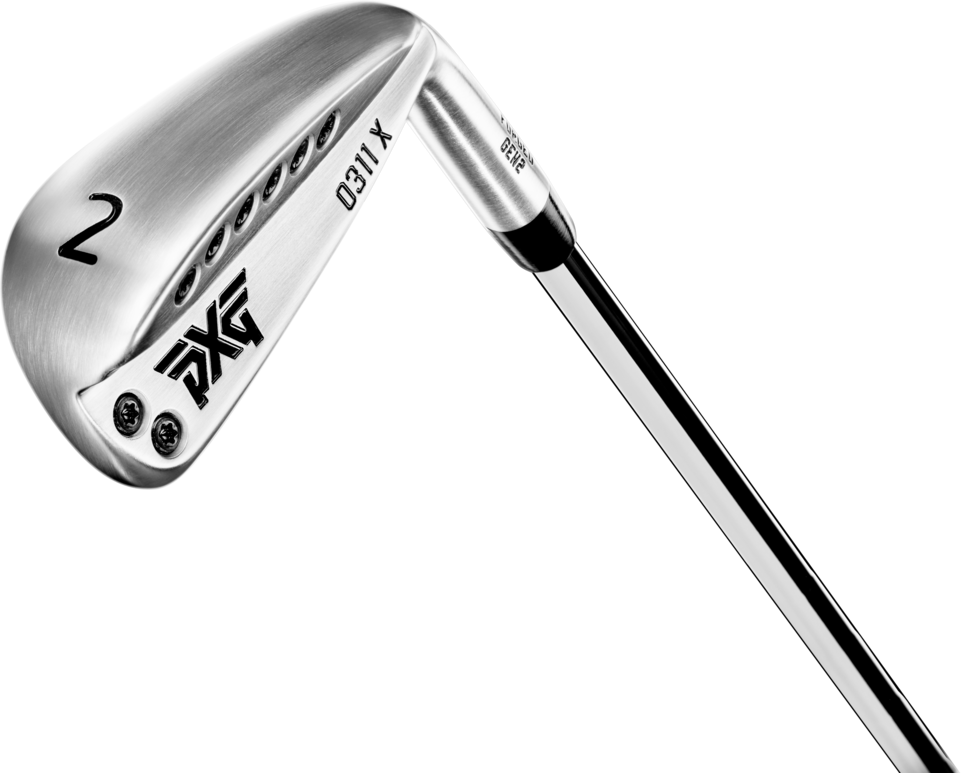 One cool addition to PXG's program is the elimination of any upcharge on all graphite shafts. "We are committed to getting you in the best fit possible and we felt this was one way to help do that," said Schweigert.
The PXG Gen2 irons will be available April 19. Cost is $400 per iron with Xtreme Dark available at $500 per club.