Equipment
PXG 0311T milled wedges—$650-plus each—are company's next push to the extremes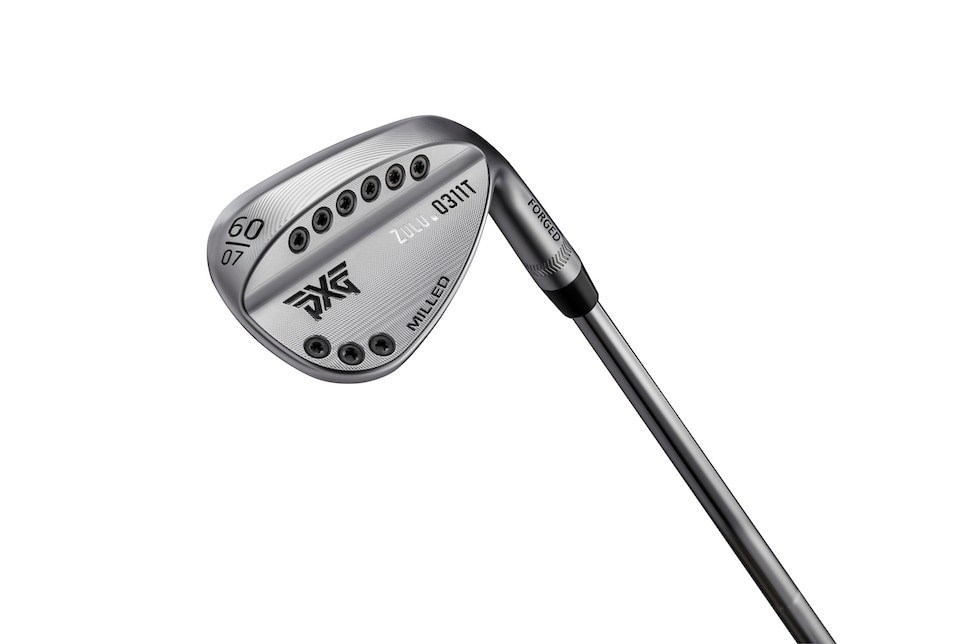 The PXG 0311T wedges continue the company's tradition of distinctive construction and extreme pricing, all in the pursuit of making a piece of golf equipment that stands alone in the marketplace.
The key story on the PXG 0311T is the milled construction. Each wedge is initially developed from a piece of 8620 steel, an alloy chosen for its soft feel. It is then forged into an oversize wedge shape, and then the piece is finished by completely milling the exact specifications for face, grooves, topline and sole. About half the material of the original shape is milled away during a process that the company says takes four-and-a-half hours per wedge.
The 8620 alloy is used by some other manufacturers in a cast form, including Titleist's Vokey Design SM6, Cleveland RTX-3 and Callaway MD3 among others use this process and then mill in the grooves and face to exacting depth and flatness requirements.
The PXG 0311T is a more heavily milled process, says Mike Nicolette, PXG senior designer.
"I have always wanted to design an entirely milled wedge, but it's a time consuming and expensive process," he said PXG's senior designer Mike Nicolette. "With [Founder] Bob Parsons' support and commitment to exploring new processes and materials, we've been able to develop a collection of milled wedges that are nothing short of incredible."
The PXG 0311T is offered in nine different lofts (46-60 degrees) and four sole configurations that draw inspiration from players on its tour staff, as well as the boss.
The Sugar Daddy sole, offered in eight lofts from 46-60 degrees, is played by recent signee Lydia Ko. Its multipurpose design features a moderate initial bounce angle with a blended sole design.
The Romeo, available in 58- and 60-degree lofts, grew from the preferences of Ryan Moore, PXG's first signee. A gentle initial bounce angle combines with minimal heel relief, allowing the leading edge to stay close to the ground. When the player opens the face, this sole design yields a very high bounce angle for best performance from thick rough or soft sand.
The Zulu, based on Zach Johnson's specs and also offered in 58- and 60-degree lofts, features aggressive bounce just off the leading edge and significant heel and toe relief. It's ideal for play on firm, tight turf conditions.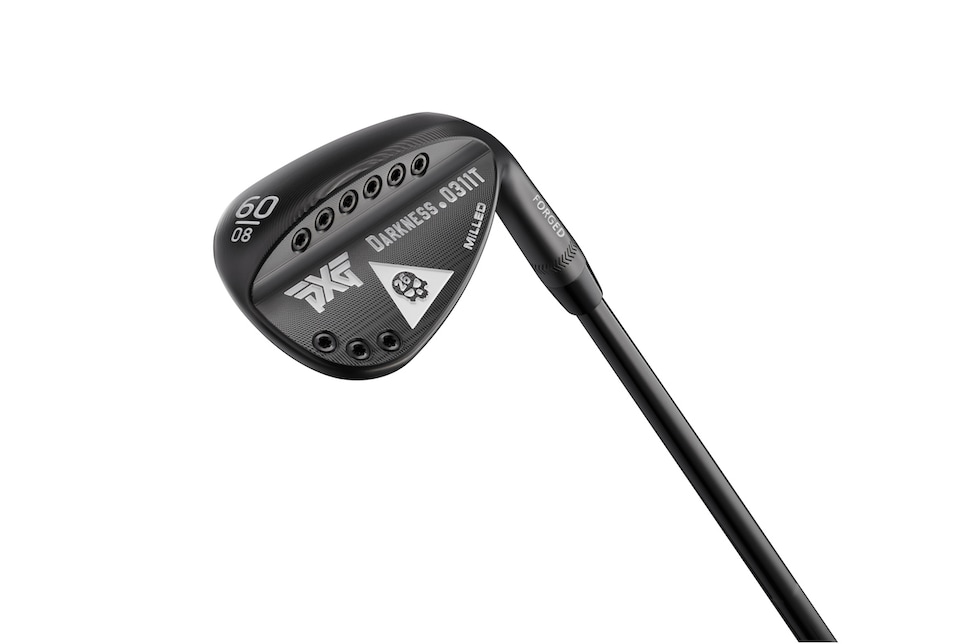 Finally, the Darkness model is the favorite of Parsons. It's got a slightly oversized shape and moderate initial bounce angle and heel relief. It's offered in two lofts, 55 and 60 degrees.
The standard PXG 0311T wedge models are available in Chrome ($650) and Xtreme Dark ($750) finishes. The all-black Darkness models, which include a skull engraving and the number "26" to represent Parsons' 26th Marine Corps Regiment that he served with during the Vietnam War, will go for $800 each.
PXG's network of mobile fitting vans will offer the wedges through a fitting program that features interchangeable heads and a collection of optional wedge shafts. The wedges are available in limited quantities and not through regular retail channels because of the fitting system.