The Big Cactus
The Phoenix Suns just ended one of the wildest streaks in NBA history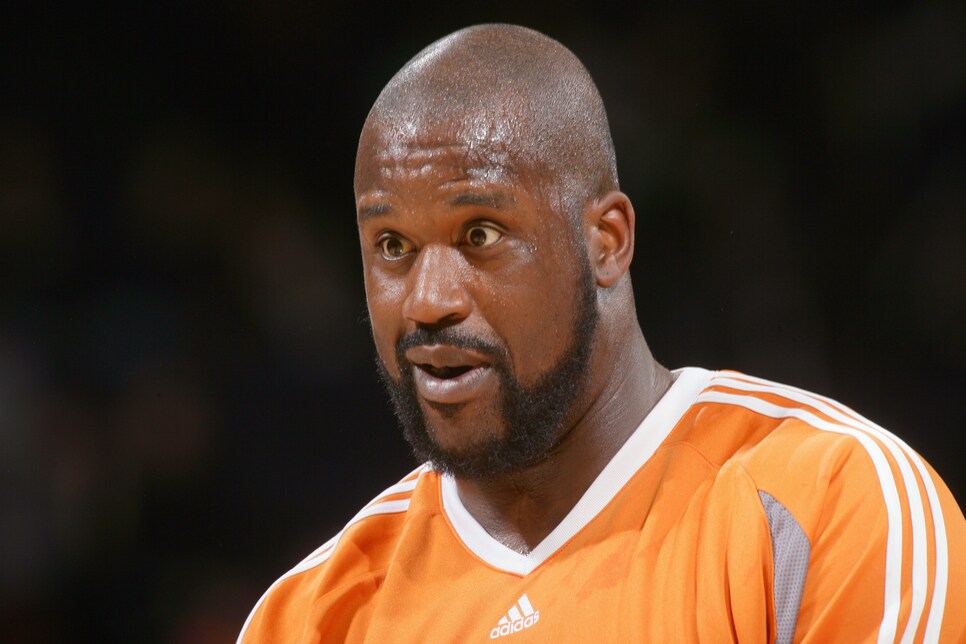 Well, it's official. After a dominant playoff run, culminating with a Western Conference Finals-clinching victory over the Clippers on Wednesday, the Phoenix Suns are headed to the NBA Finals. If you had that when the season began, go ahead and pat yourself on the back. The Suns earned their third-ever NBA Finals berth (and first since 1993) playing banged up against and arguably even more banged-up Clippers squad. Chris Paul missed the first three games of the series after testing positive for COVID-19. Patrick Beverly broke Devin Booker's nose forcing him to play in a mask. They battled their own proud legacy of choking when it matters most. But when the dust settled, the Suns got the job done and snapped one of the wildest NBA streaks in the process:
For the first time in 37 SEASONS, a one-time teammate of Shaquille O'Neal will not appear in the NBA Finals.
By beating the Clippers, the Suns also eliminated Rajon Rondo by proxy, who shared a court with the Big Shamrock in Boston. Thanks to the elimination of Jeff Green in Brooklyn and Danny Green in Philadelphia over in the Eastern Conference, that now means we are about to see something we haven't seen since before Michael Jordan entered the Association. That's a longgggg time ago for those of you watching the shot clock at home.
In the end, it's a pretty inconsequential statistic. Anecdotal really. It's not going to change the outcome of anything or put a damper on the spirits of America's new underdog darlings. It is, however, a testament to the longevity (and late-career franchise hopping) of (former Phoenix Sun) Shaquille O'Neal. Shaq's legacy is perhaps not what we all thought it would be at the peak of his dominance in the late '90s—hell, he's not even the best Laker of his era—but this mathematical improbability is proof enough of his influence. All roads lead to The Big Junction, long may he reign.