Well Played
PGA Tour pro puts out Twitter search for caddie after his looper qualifies for this week's event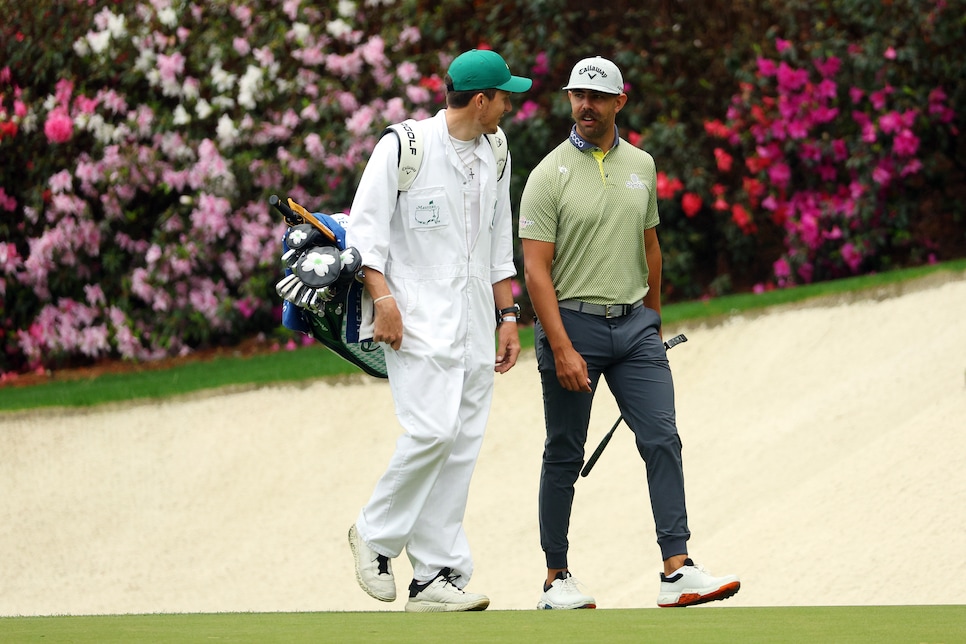 Looking for some part-time work in the Minneapolis area? Then, boy, do we have a nice gig for you. Well, one PGA Tour pro does, rather. It involves long hours and carrying a heavy bag, but there's a big potential payoff.
Of course, we're talking about caddying. And one tour pro, Erik van Rooyen, is in need of one after his normal looper, Alex Gaugert, Monday qualified for this week's 3M Open at TPC Twin Cities.
The 33-year-old South African is undoubtedly happy for his former teammate at the University of Minnesota, but he really does need some help now. So he put out a want ad on Twitter.
It's the latest reminder that not only are these guys good, but a lot of these guys' caddies are also very good. In addition to being a former Gopher, Gaugert also won the 2014 Wisconsin State Amateur.
So good luck to Alex, who is making his PGA Tour debut and playing against his boss this week. And good luck to those applying to be his replacement. We're pretty sure van Rooyen will pay a lot better than Kuchar should he wind up hoisting the trophy on Sunday.