News
PGA Championship 2020: Golf fans were NOT happy to learn early coverage was on ESPN+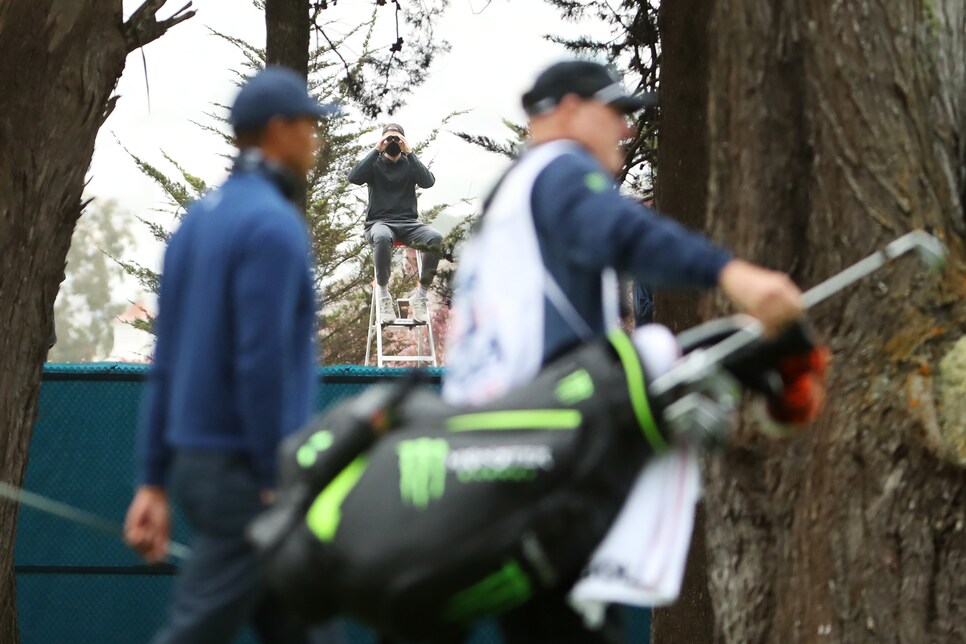 Christian Petersen/PGA of America
Most golf fans woke up on Thursday morning excited to finally be able to watch the first major of the year. Many wound up frustrated when they learned early-round coverage of the PGA Championship wasn't anywhere to be found on TV.
Watching streaming coverage during golf tournaments has certainly become more common in recent years, but major championships—other than the Masters—usually expand their TV windows. Not the 2020 PGA. The first six hours on both Thursday and Friday—along with the first two hours on both Saturday and Sunday—will be available only online. And the location proved to be the bigger point of contention.
With ESPN beginning its 11-year deal with the PGA, the network used its subscription streaming platform, ESPN+, for those early windows. That meant not only did fans have to find it, but in most cases, they had to pay extra for it. You didn't expect to miss TNT having PGA broadcast rights, did you?
Of course, this wasn't some last-minute decision. And golf fans were warned about the situation before the tournament started, including with our PGA viewers' guide. But it still had people scrambling as much as the world's best golfers at TPC Harding Park.
And they were not happy—especially since Tiger Woods' first round was played in that early streaming window. Here's a sampling of some of the reactions on Twitter:
To be fair, the coverage—once you bought it and found it—led by Scott Van Pelt and with limited interruptions was very good and plenty praised it on Twitter as well. And ESPN did cut into SportsCenter to show some of the action. But we're guessing the network also achieved its goal of adding a lot of new subscribers to ESPN+. After all, golf fans have been waiting a long time to watch a major championship again.