The Loop
Someone get us a spoon, Patrick Mahomes has his own cereal now
Who here remembers Flutie Flakes? Back in 1998, with Bills-era Doug Flutie at the peak of his NFL powers, PLB Sports rolled out the Frosted Flakes knock-offs which my Buffalo-raised girlfriend describes only as "LEGIT." Originally scheduled for a production run of just 50,000 boxes—with a significant portion of the proceeds going to Autism awareness and research in honor of Flutie's own son—Flutie Flakes IPO went through the roof, selling over a million boxes in its first year. Breakfast would never be the same.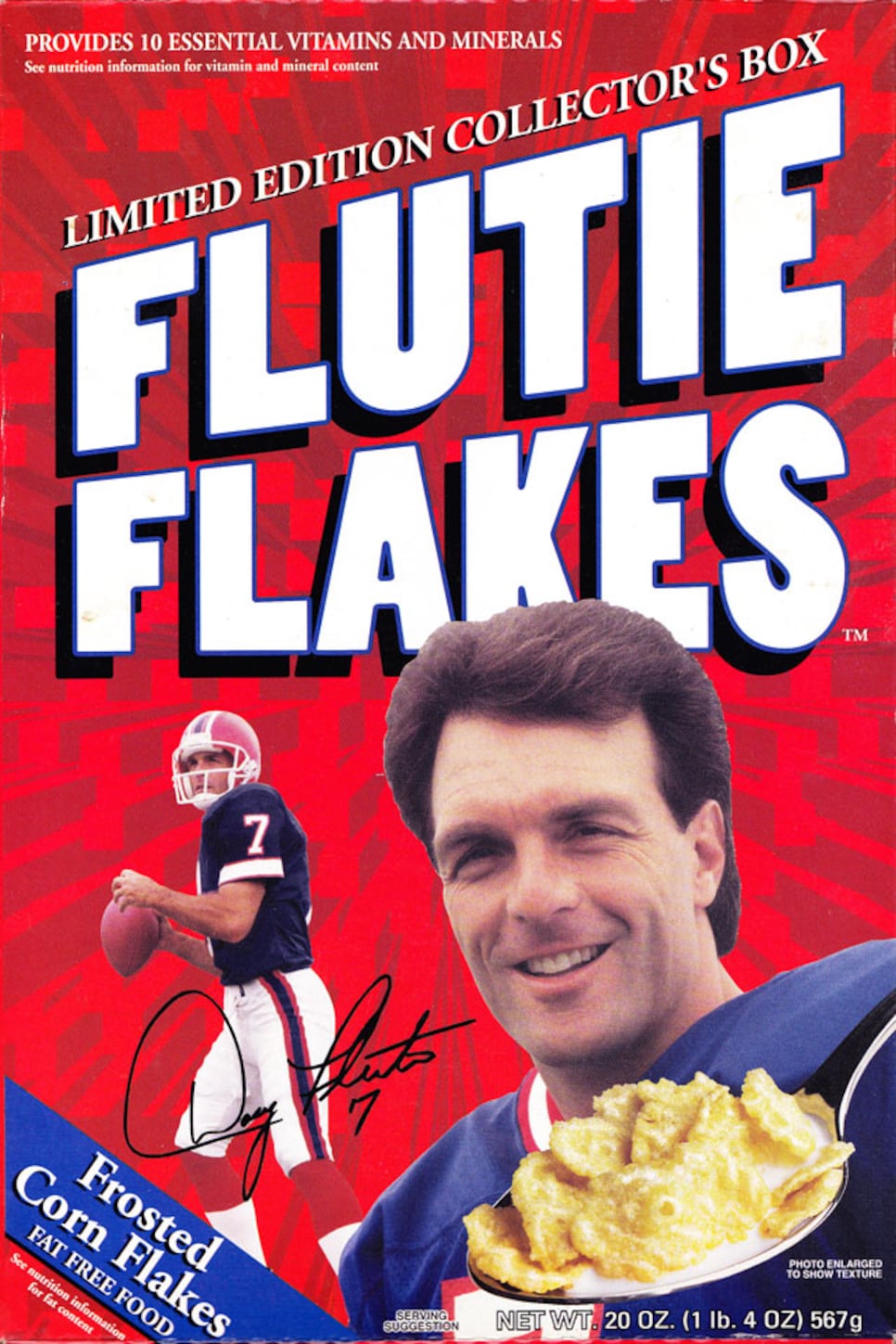 Now history is destined to repeat itself with Mahomes Magic Crunch, a sugary AM tribute to the one and only Patrick Mahomes. It might finally be time for Count Chocula to hang up those cleats . . .
As sports-themed junk food expert Darren Rovell points out, Mahomes Magic Crunch, like Flutie Flakes before it, has vastly exceeded expectations. When released last year, it moved 300,000 units. One Super Bowl ring later, it's doubled that. Get some Mahomes Magic Mocha on shelves, and we have an empire going.
Mahomes isn't the only NFL "star" getting their own cereal this year, however, with PLB also rolling out Cousins Cinnaminn Snaps, Aaron Jones Touchdown Squares, Jumpin' Juju's Crunch, and of course the spiritual successor to Flutie Flakes, Josh's Jaqs. No Oops All Baker Berries feels like a miss in the Cleveland market, but with a breakfast spread this good, who's complaining?