Video
Open Championship 2022: What's it like to play the Old Course backward? Have a look for yourself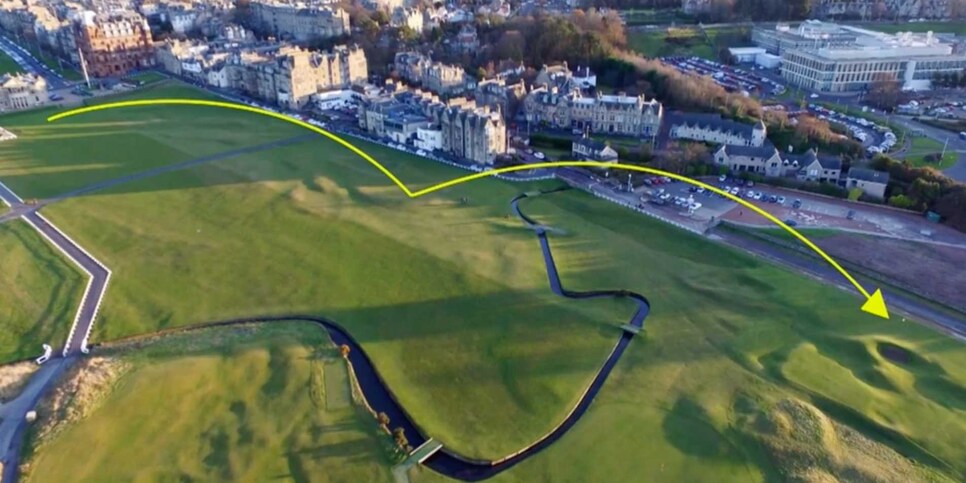 In 2019, the St. Andrews Links flipped the Old Course for one day and allowed a select few golfers to play the famed links in reverse. We were invited to take part in the novel activity.
Truth be told, it's not quite as novel as it might seem. The "clockwise" routing was actually the original direction the course played in the 1800s, before Old Tom Morris created the course we know now. Up until the 1970s, the St. Andrews Links used the routing for two or three weeks a year. The tradition faded over time, although there is talk of bringing it back on occasion in the future.
"I think a lot of people enjoy just the different the challenge and seeing the approaches into greens from different angels," said John Grant, director of golf at St. Andrews. "Looking at some holes and seeing exactly why the bunkering is there."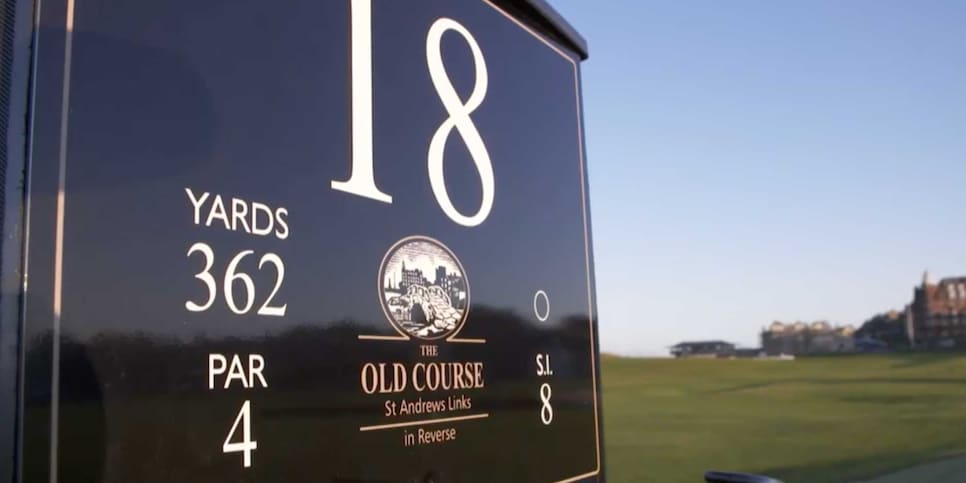 Indeed, as the video shows, you get an entirely new perspective on arguably the most historic course in the world by playing the first tee to the 17th green, the 18th tee to the 16th green and so on. Come follow along for yourself.
Playing the Old Course in reverse