Open Championship Ranking
Open Championship 2022: The 13 best bets to win at the Old Course in St. Andrews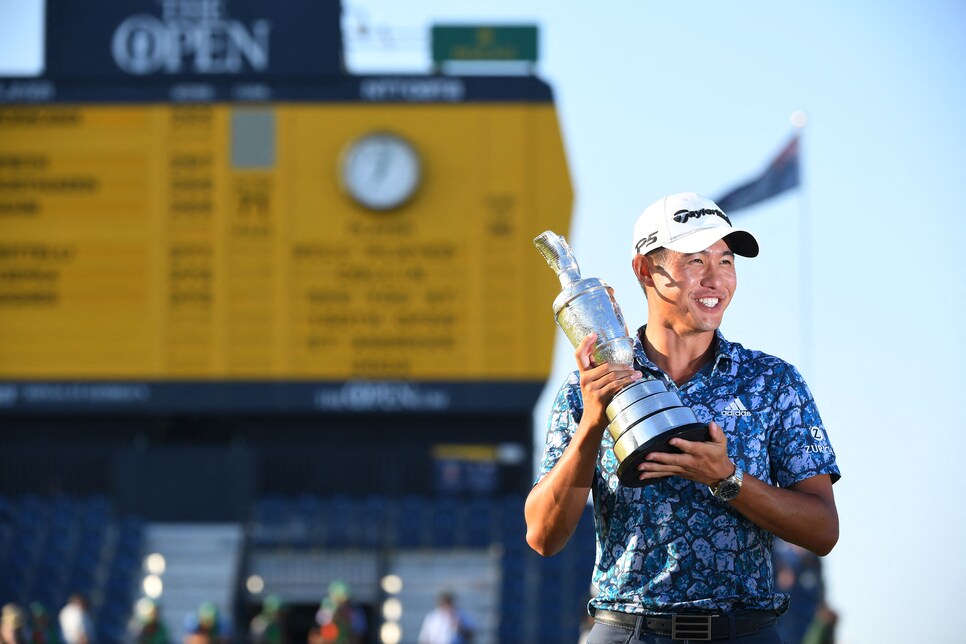 The year's final major, the Open Championship, returns to a place that needs no introduction, because it's literally THE Home of Golf. This, after a U.S. Open played at THE Country Club. What an amazing year celebrating the roots of this great game. And if this British Open is anywhere near as good as the U.S. Open, we're all in for a treat. In any event, here's our weekly ranking (odds via DraftKings) of the best bets to win at St. Andrews:
1. Scottie Scheffler (14/1)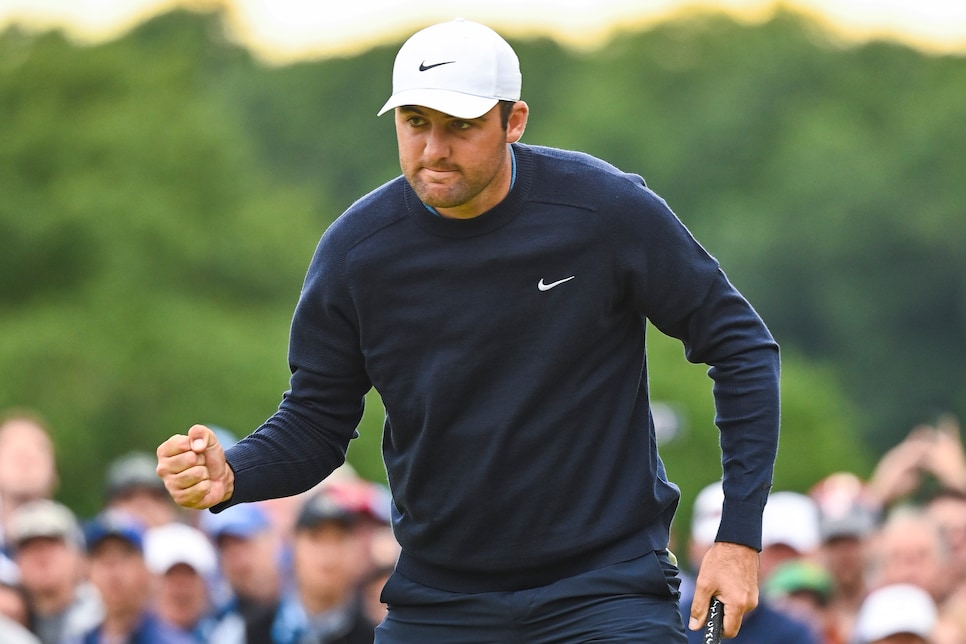 Reason to pick: Even when he doesn't win, you think he's going to win. Like at the U.S. Open, which played more like a British Open over the weekend. A victory at St. Andrews takes this from an amazing season to a historic one.
Cause for concern: Not a ton of links golf experience, but he finished T-8 at last year's Open Championship.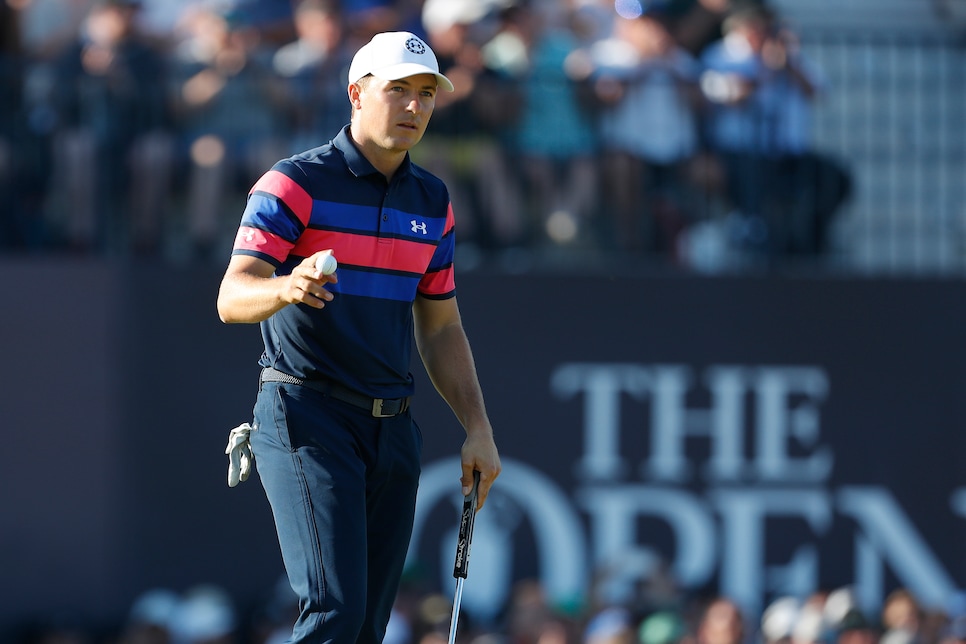 Reason to pick: Everyone knows how well Spieth plays Augusta National, but his British Open track record is nearly as impressive with a win and three other top 10s, including a runner-up last year and a solo fourth at St. Andrews in 2015 when he missed out on a playoff by one shot.
Cause for concern: Although he's played well in 2022, that hasn't translated to the majors where he's gone missed cut, T-34, and T-37.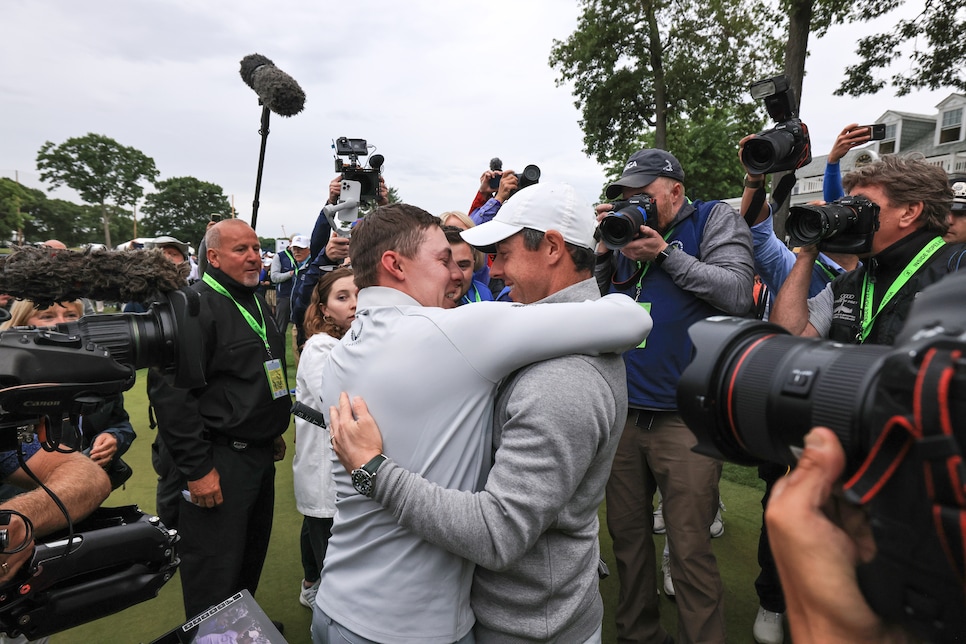 Reason to pick: He's a four-time major champ and he's finished in the top 10 in the first three majors this year. He also finished T-3 in his only Open at St. Andrews in 2010.
Cause for concern: Hopefully, he stays away from playing soccer this year, because that's what kept him from defending his Open title at the Old Course in 2015. Come to think of it, that's what began his current major drought . . .
4. Matt Fitzpatrick (18/1)
Reason to pick: Did you watch the final round of the U.S. Open? The guy put on a ball-striking clinic by hitting 17 greens in regulation on his way to capturing his first major. And his newfound length had him joking that he'll be driving all the greens at the Old Course. The guy is locked in and feeling good.
Cause for concern: Surprisingly, the Englishman has never finished better than T-20 in six Open starts.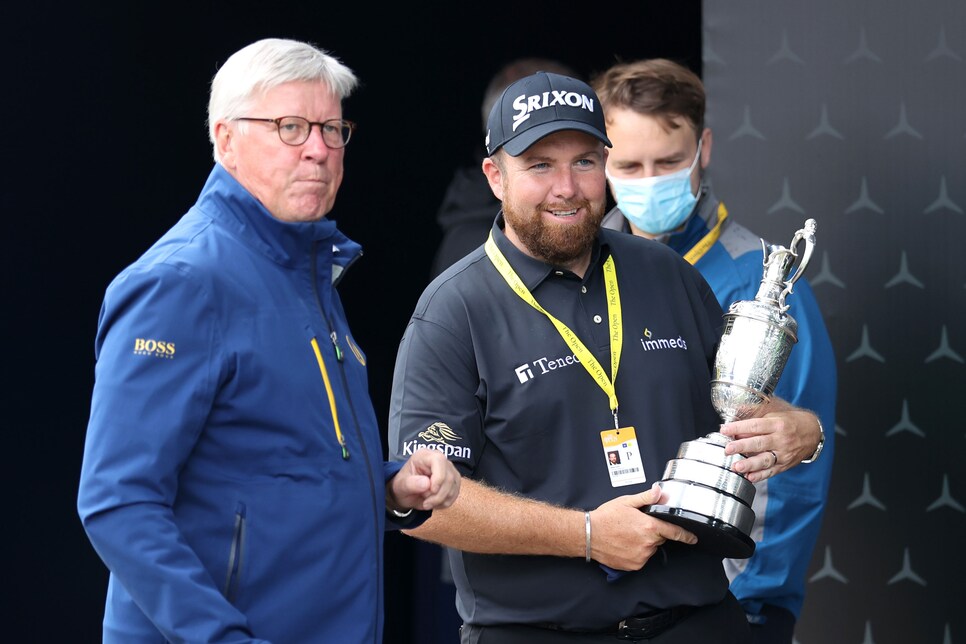 Reason to pick: The 2019 Open champ is just a couple shots/bad breaks away from having two PGA Tour wins this season.
Cause for concern: He's never really contended at an Open that wasn't contested in his home country of Northern Ireland.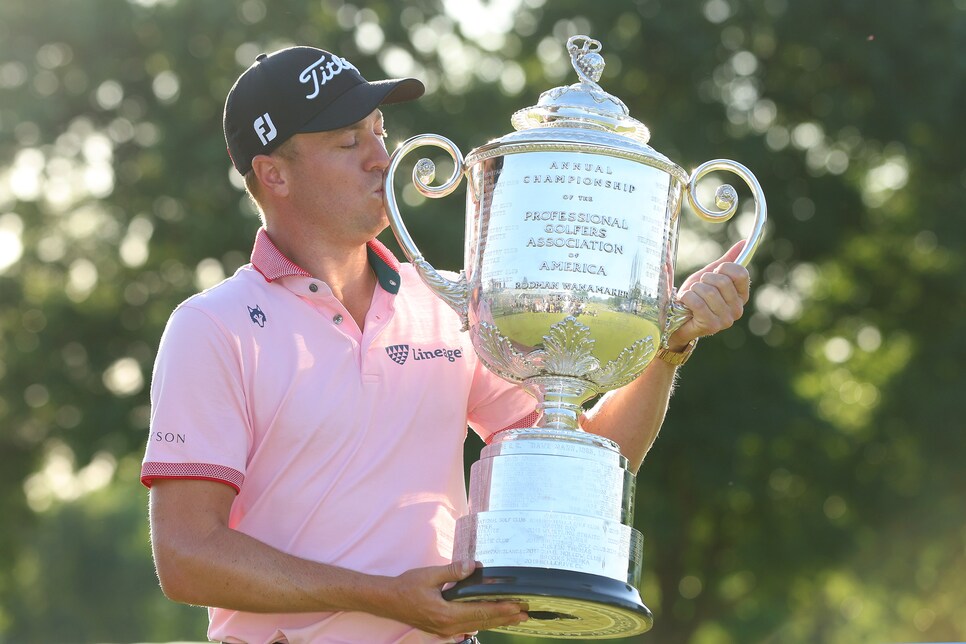 Reason to pick: He's already won a major this year and those low bullet draws he likes to hit will come in handy at the Old Course. So will all those practice rounds with his buddy, Tiger Woods.
Cause for concern: The Open has easily been JT's weakest major thus far in his career, with a T-11 in 2019 being his best result by far.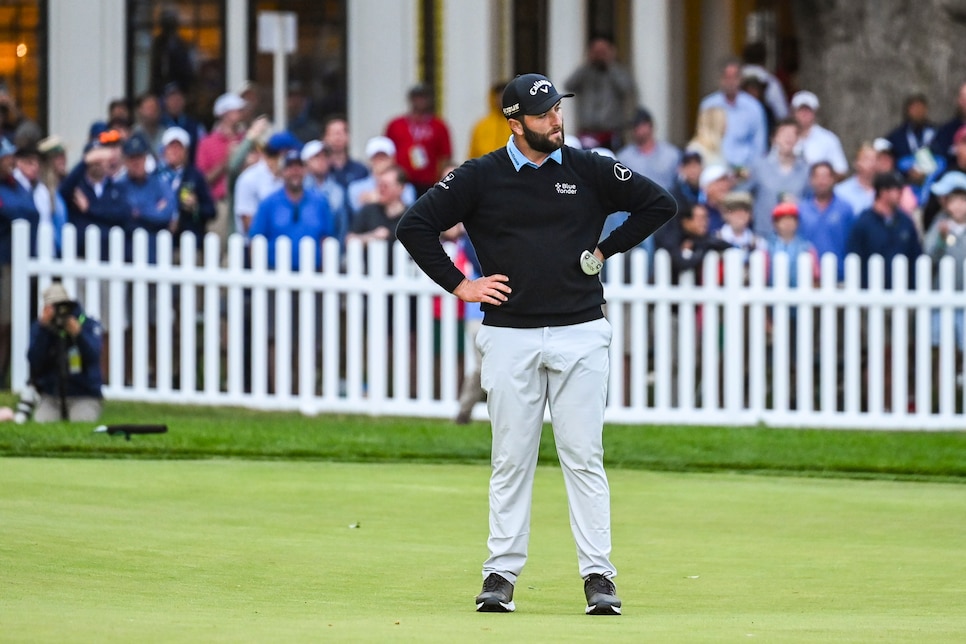 Reason to pick: The Spaniard put any links golf questions to rest with a T-3 at last year's Open, and despite a somewhat indifferent season, he's still the World No. 3.
Cause for concern: Rahm doesn't have the experience at St. Andrews that almost all of the other top guys do.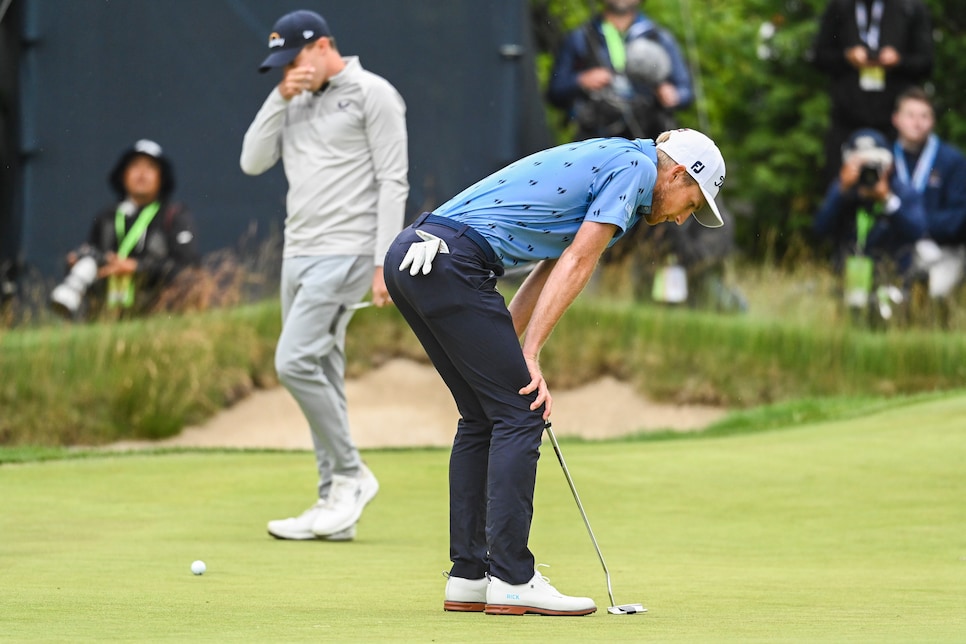 Reason to pick: No one has gained more strokes in majors over the past two years than this guy, who had one hand on the Wanamaker Trophy, and at least a few fingers on the U.S. Open trophy. He's just a runner-up at the Open away from having the career runner-up Grand Slam. And he's only 25.
Cause for concern: At some point, all those encouraging close calls turn into scar tissue.
9. Xander Schauffele (
22

12/1)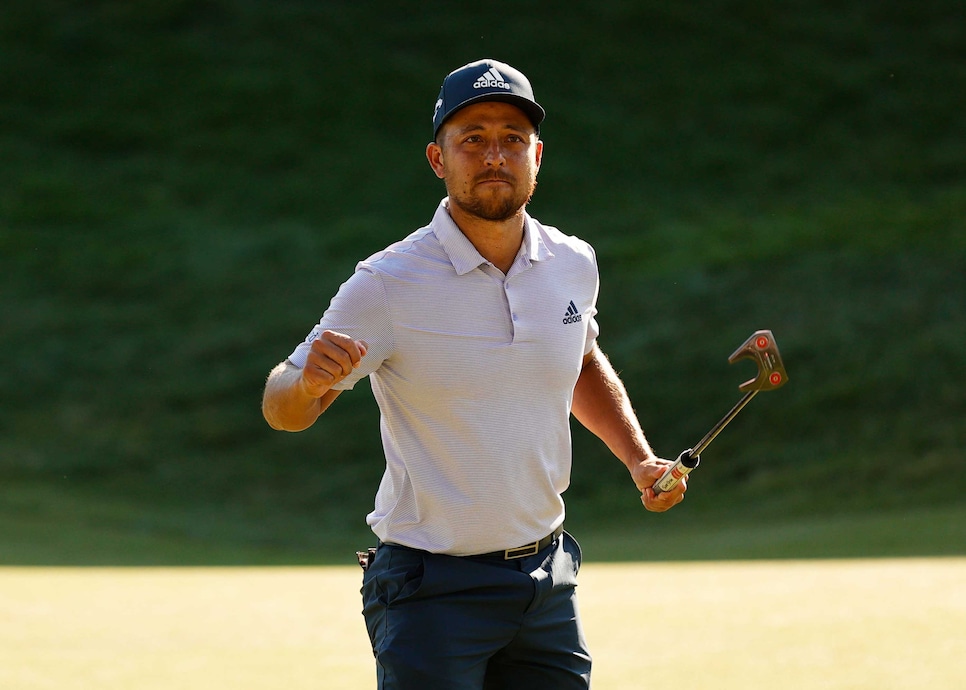 Reason to pick: After ending that weird winless drought on the PGA Tour at the Travelers Championship, now the guy can't lose! Perhaps it's time for him to finally win that elusive maiden major.
Cause for concern: Nothing too concerning when you rank 37th in your worst strokes gained category (around the green). That being said, his odds were slashed almost in half thanks to his recent hot streak. We love Xander, but 12/1 is a LOT of respect—especially for a guy still looking for his first major.
10. Collin Morikawa (30/1)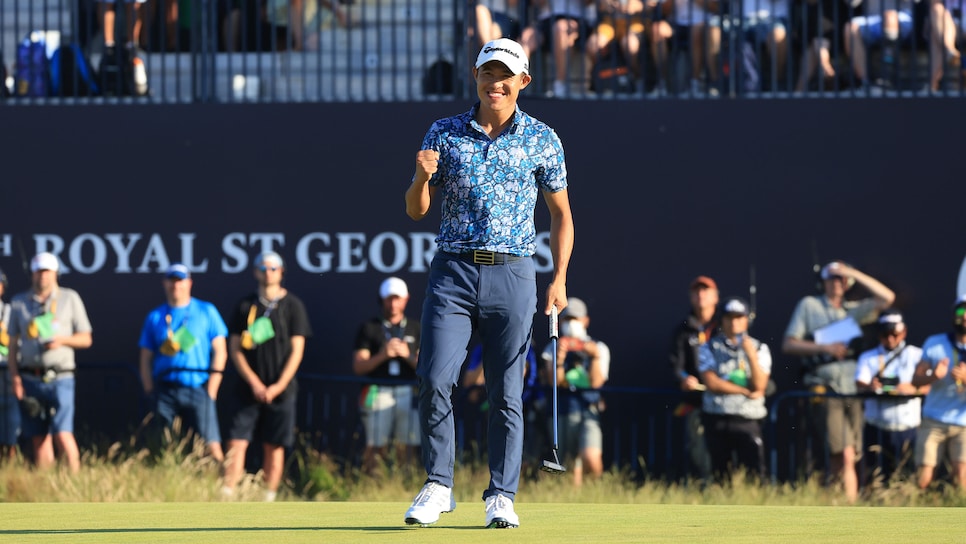 Reason to pick: He's the defending champ, who won the claret jug last year despite being a links golf novice. And thanks to a missed cut at the Scottish Open, you can get him at 30-to-1(!) odds.
Cause for concern: He's having trouble hitting his patented fade right now. Although, that didn't keep him from still managing to finish T-5 at the U.S. Open.
11. Viktor Hovland (50/1)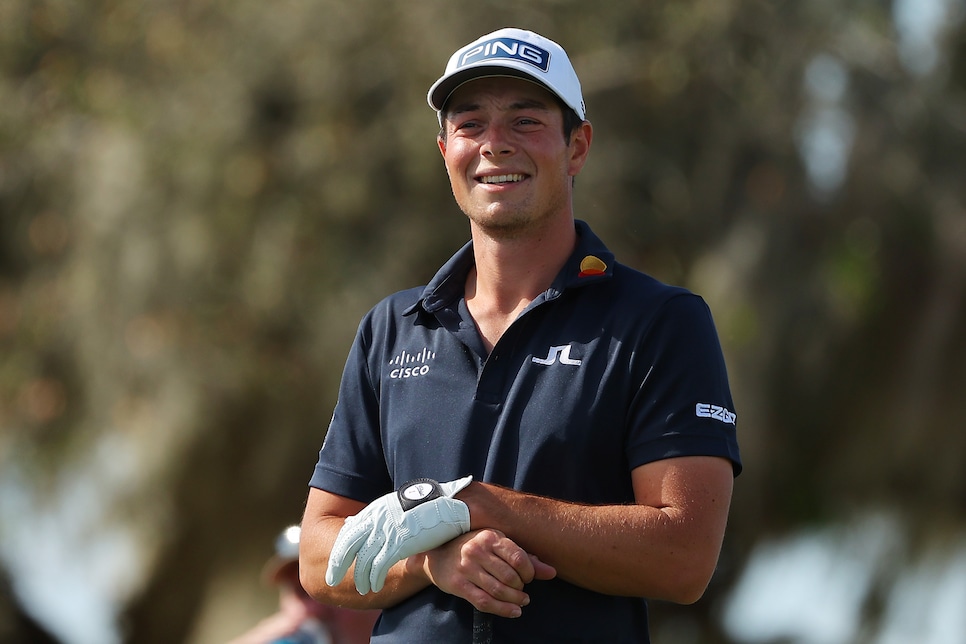 Reason to pick: One of the best drivers of the golf ball, it seems like we're overdue to see this guy contend in a major. And. . . 50-to-1 odds?! Wow, that's juicy.
Cause for concern: It certainly looked like we might see that at Brookline before he hopped on a stunning bogey train to miss the cut. His often-noted poor chipping should be less of a factor on the Old Course's slower, flatter greens, though. Also, did he get his clubs yet?
12. Hideki Matsuyama (50/1)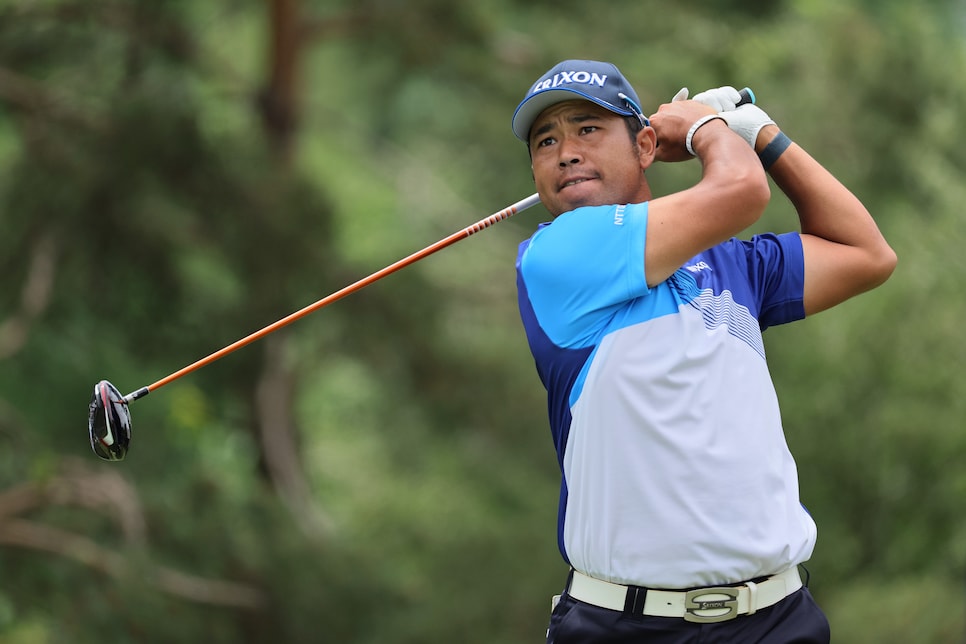 Reason to pick: Last year's Masters champ made an impressive Sunday push at the U.S. Open to finish solo fourth.
Cause for concern: His only top 10 at an Open Championship came in his first start back in 2013.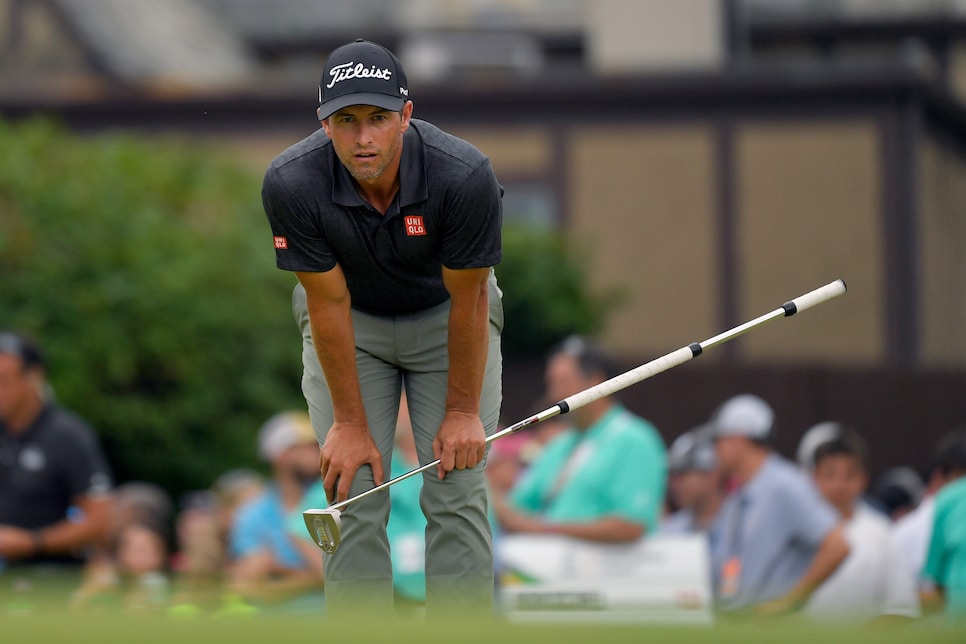 Reason to pick: The Aussie finished T-10 the last time St. Andrews hosted the Open, and he's coming off a T-14 at the U.S. Open. You can do a lot worse than 65-to-1 odds for someone with three top 10s in big events this season.
Cause for concern: It's been more than three years since his last top 10 at a major. Oh, and if he does have another chance to claim a claret jug, can he get past what happened in 2012? That was rough.