Once again, the Army-Navy game will be the most beautiful college football game of the year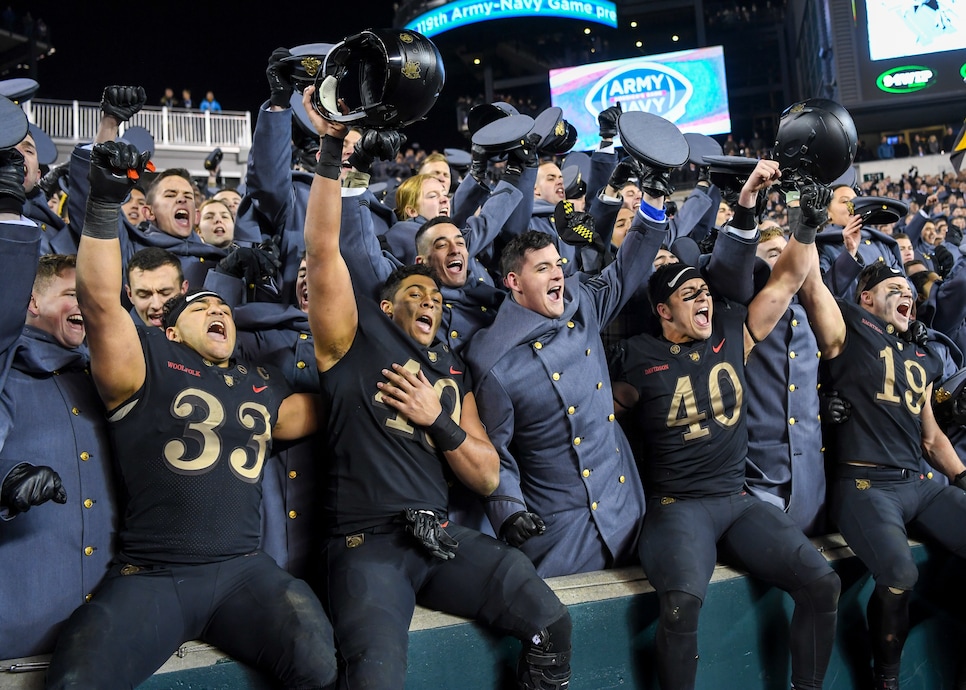 There's just something about the Army-Navy that manufactures good old hard-nosed football spectacle. There's the service academy pageantry. There's the bowl game atmosphere and rivalry game intensity. There's the fact that it's somehow always snowing. No matter the year or the quality of play on the field, the Army-Navy game is always pure college football eye candy, and this year is poised to be no different thanks to one key factor: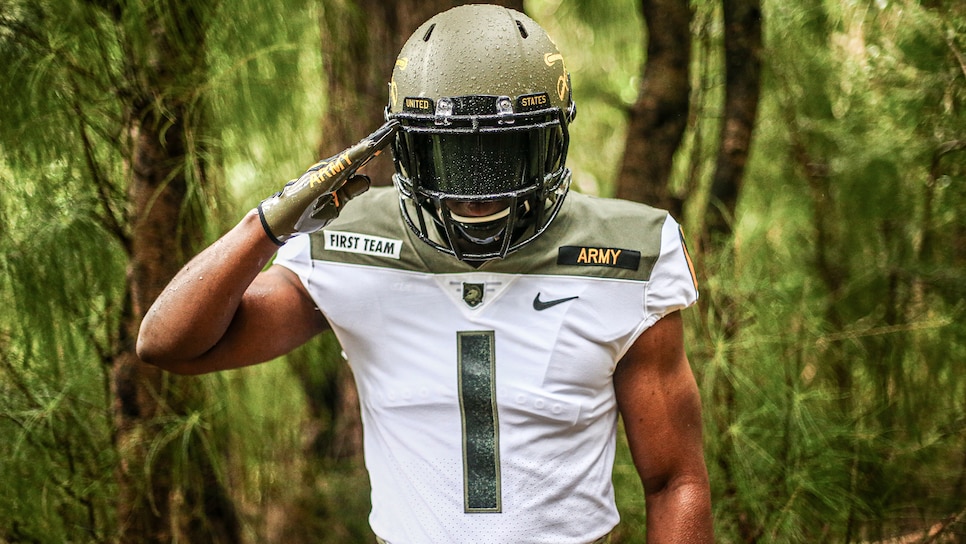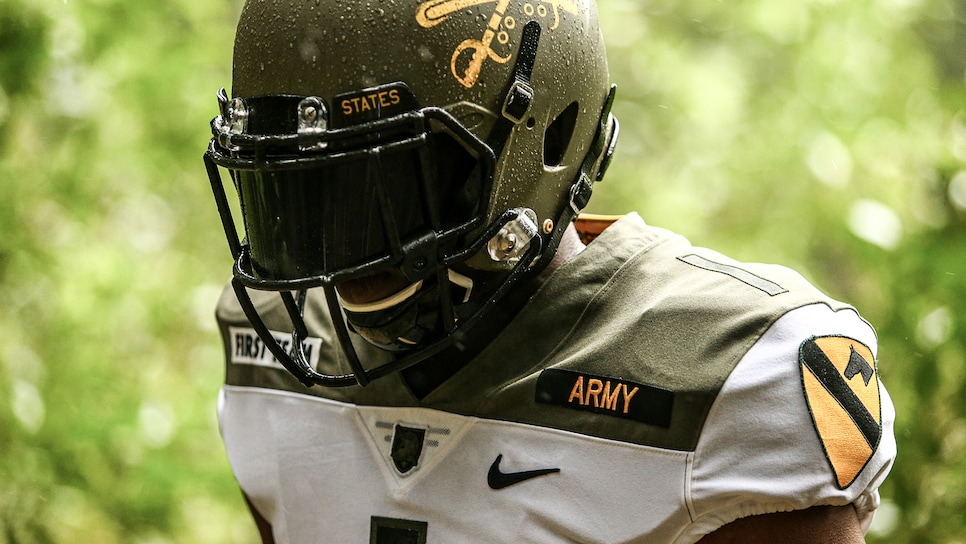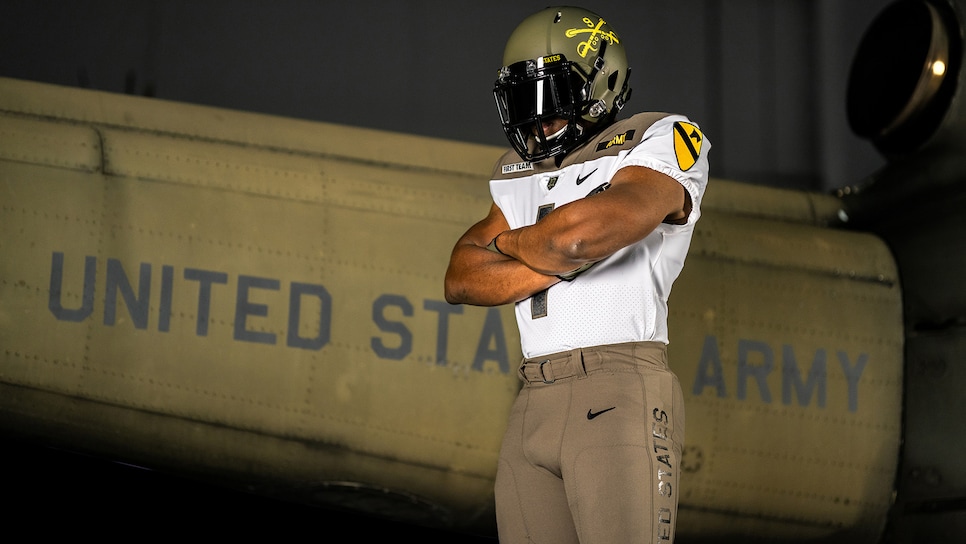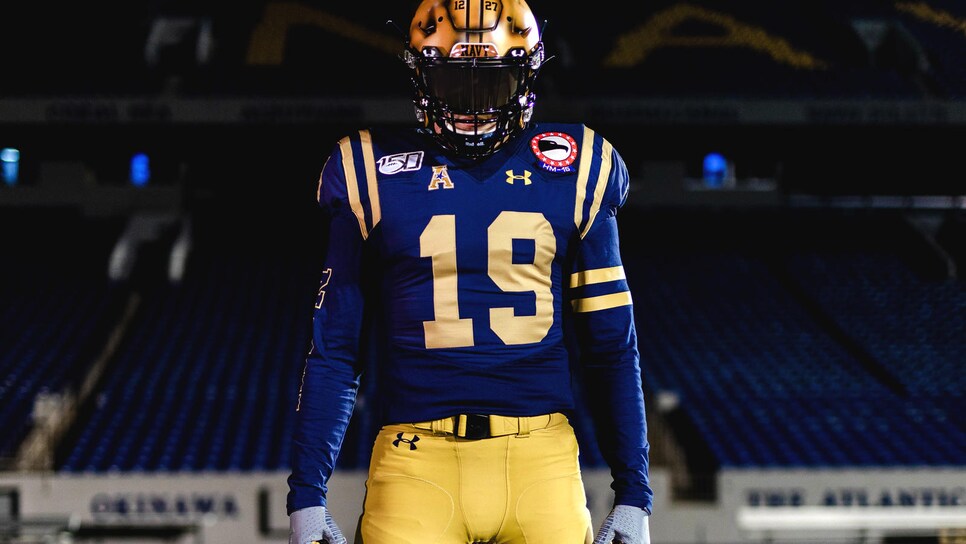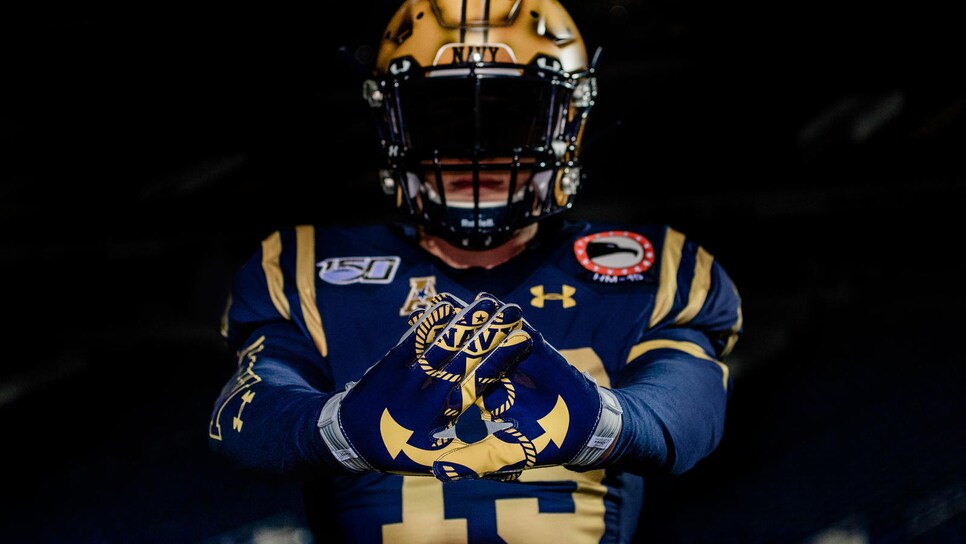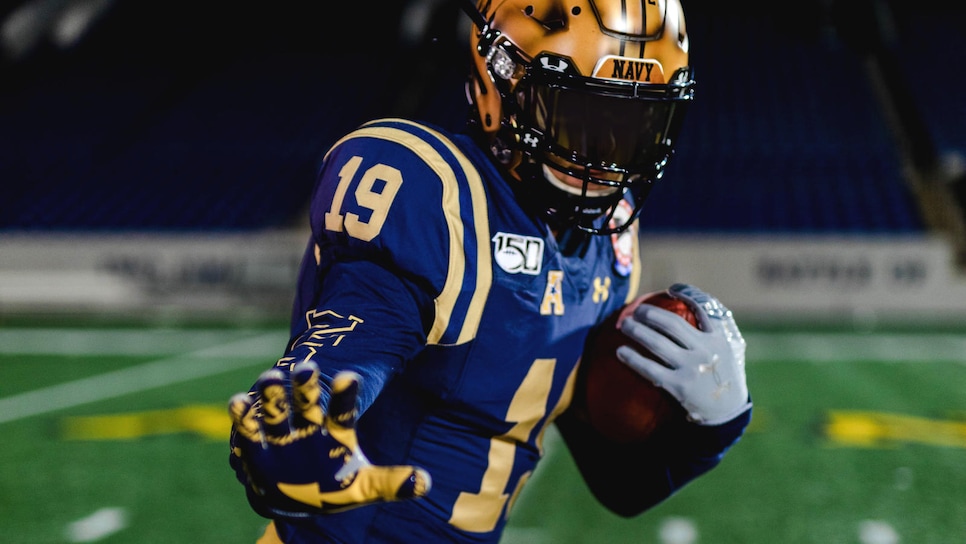 Beauty, as they say, is in the eye of the beholder, so which you prefer is ultimately up to you. Like flashy? You probably prefer Army. Classy? Navy. One thing is certain, however. When both of these uniforms go spike-to-spike, facemask-to-facemask on Saturday, it may just bring a tear to your eye.