The Loop
NFL kicker comes up with brilliant COVID-related excuse for missing kicks ahead of season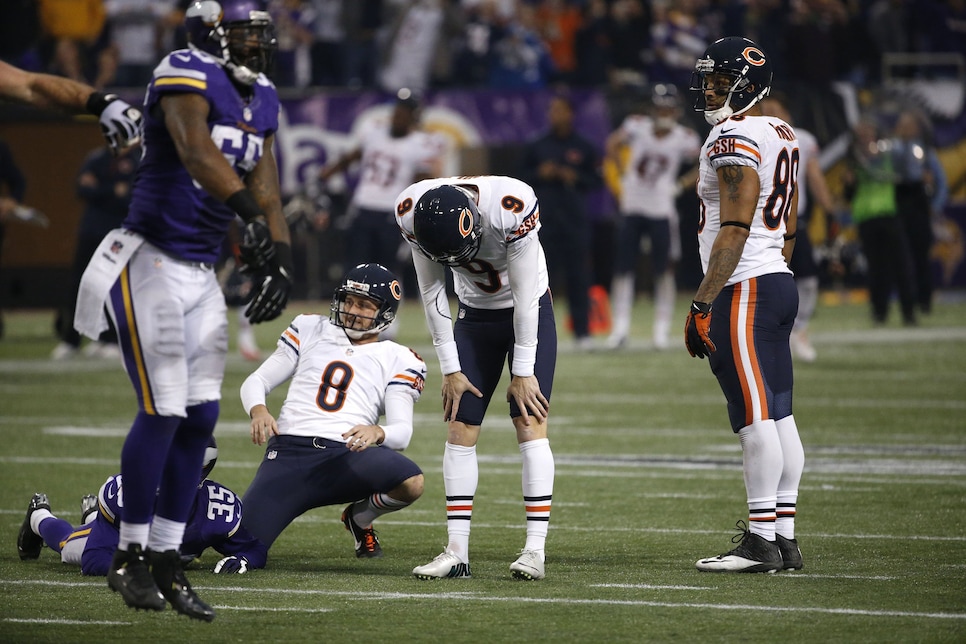 Robbie Gould has been one of the NFL's most accurate kickers during his 15-year career. You have to be to last that long in a league where one bad game can get you cut. And you also have to be pretty resilient. After all, when you drill a game-winning kick, you're the man. But when you miss one, you're just the lowly kicker.
As he approaches his 16th year, though, Gould has already come up with a creative COVID-related reason for any errant attempts. According to San Francisco 49ers kicker, the absence of fans will affect. . . the wind? Yep, the wind.
"I think this year, stadiums will definitely be different from a wind perspective," Gould said during an appearance on the NFL Network on Tuesday. "Because the fans usually in most stadiums will knock down the wind."
Hmm. . . Interesting. . . Gould also mentioned the lack of crowd noise will make things different, but he's focused on the wind.
"The wind here in Levi's (Stadium) will be definitely different than it has in the past," he added.
Maybe it will. Maybe it won't. Either way, this savvy vet just cooked up a brilliant excuse for when he misses this season.