Equipment
New PXG 0811 GEN2 drivers on USGA conforming list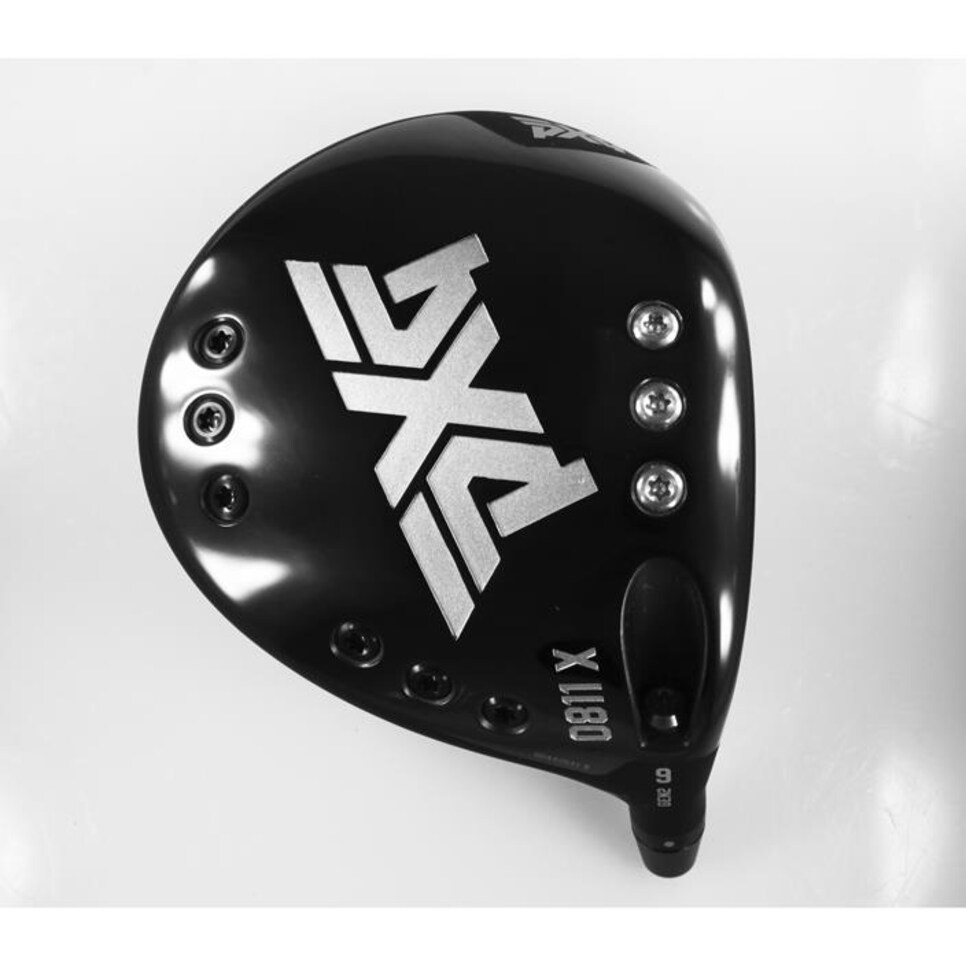 The new PXG 0811 GEN2 drivers look to be taking a familiar path on their way to retail.
Now it looks like the process of updating that model is starting again. The current list of conforming driver heads published by the USGA now lists two new PXG drivers, the 0811X GEN2 and 0811XF GEN2.
While the company isn't releasing details just yet (although a media event reportedly is scheduled for late November), the new drivers outwardly seem to have refined the company's trademark weight screws on the sole that are used to shape and tune ball flight both high and low and left and right. Made of lighter density titanium and heavier density tungsten, the array of 10 screws that encircled much of the perimeter on the previous 0811X driver now is segmented on the 0811X GEN2. It features three weights at the front of the sole, three toward the heel and three deep along the back perimeter, presumably to tweak (respectively) spin, draw bias and moment of inertia (off-center-hit forgiveness).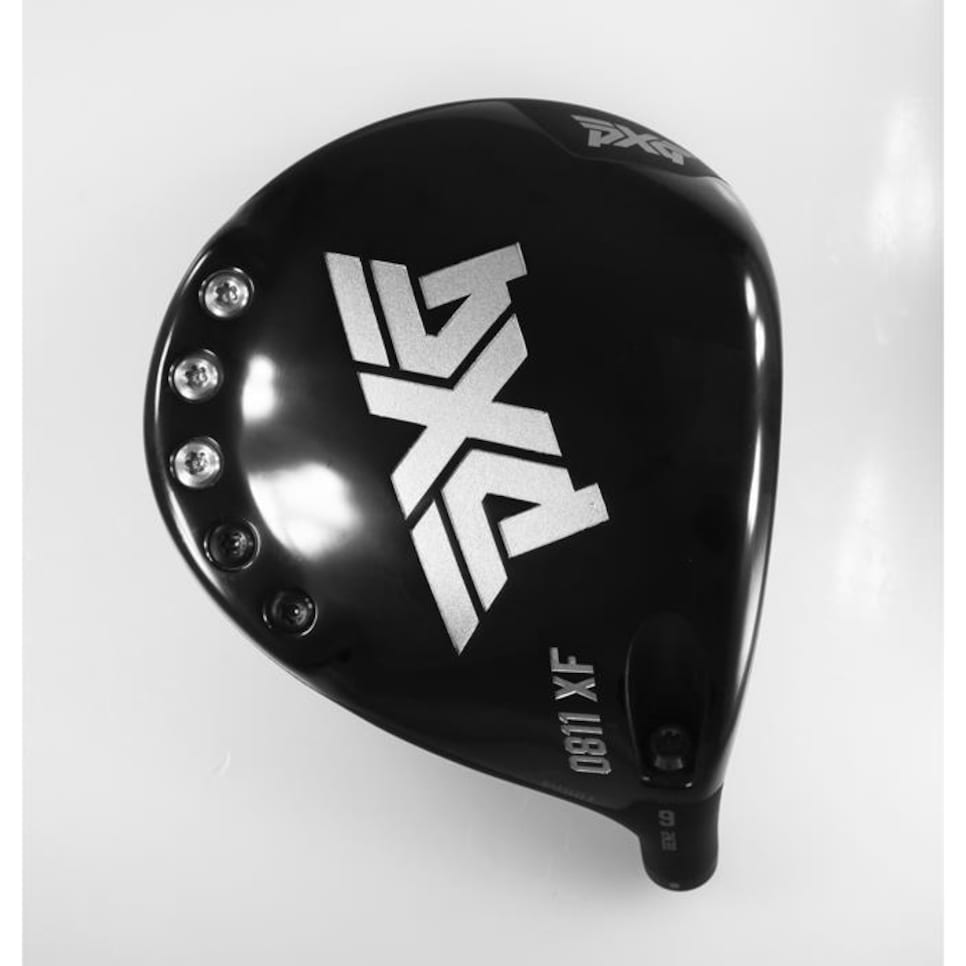 Meanwhile, the 0811XF GEN2 appears to be more of a forgiveness model, just like its predecessor. Its weights are also changed from the original, moving from six weights spaced across the rear and heel perimeter to now just five ports positioned in the center back.
No word yet on whether the new models again will incorporate a honeycomb patterned thermoplastic elastomer pad on the interior portion of the sole. Also, not detectable from the USGA images is whether the crown will feature a carbon composite crown like the original models. At the time, the original drivers were touted for low spin, thanks to the weight savings.
"As people have tried to push the levels of performance and really thin out all the geometry, especially extremely thin geometry, it creates a lot of harsh vibration," Brad Schweigert, chief product officer at PXG said in March 2017. "Some people have gone in and tried to create rib structures to try to mitigate that. We found a more efficient way and a better way by using TPE. We can save all that mass from putting it in extra structures, make the thicknesses as thin as possible and really put the mass where we want it, and create an even softer more unique sound than we could ever do with any internal structure."