The Loop
New PXG metalwoods—surprise—do something completely different and—no surprise—will cost you more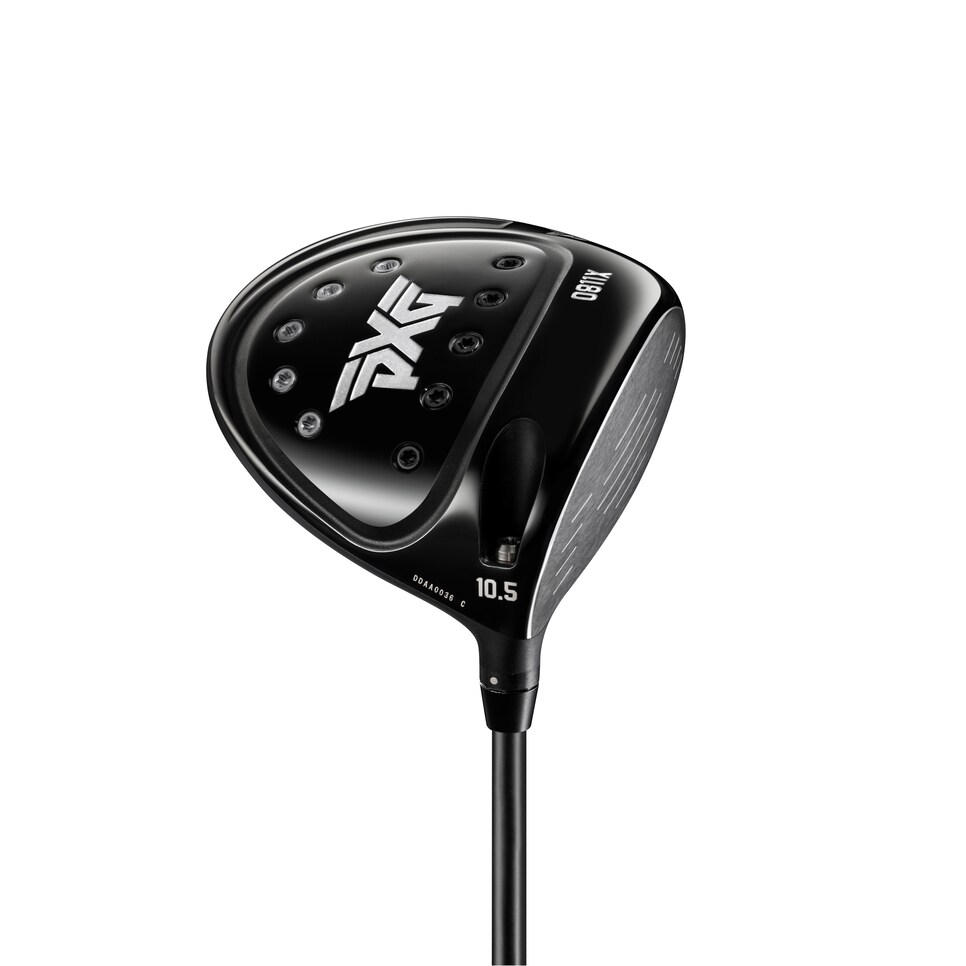 The latest PXG metalwoods, which include two new driver models, as well as new fairway wood and hybrid lines, offer a switch in the innovation cycle we've come to expect in recent years. Of course, it probably comes as no surprise that PXG is once again trying to do something differently.
While in many cases metalwood technology has trickled down to influence iron design (think thinner, hotter faces), the new PXG metalwoods collection borrows a key technology from its successful family of 0311 irons: Each of the new metalwoods incorporates the thermoplastic elastomer compound that coats the internal structure and supports the ultra-thin face of its hollow irons. Weighing 14 grams on the 0811X and eight grams on the 0811LX (a lighter head weight model designed for slower swing speeds), the TPE compound fills the base of each metalwood design and works with a carbon fiber crown to save weight, lower the center of gravity and reduce spin.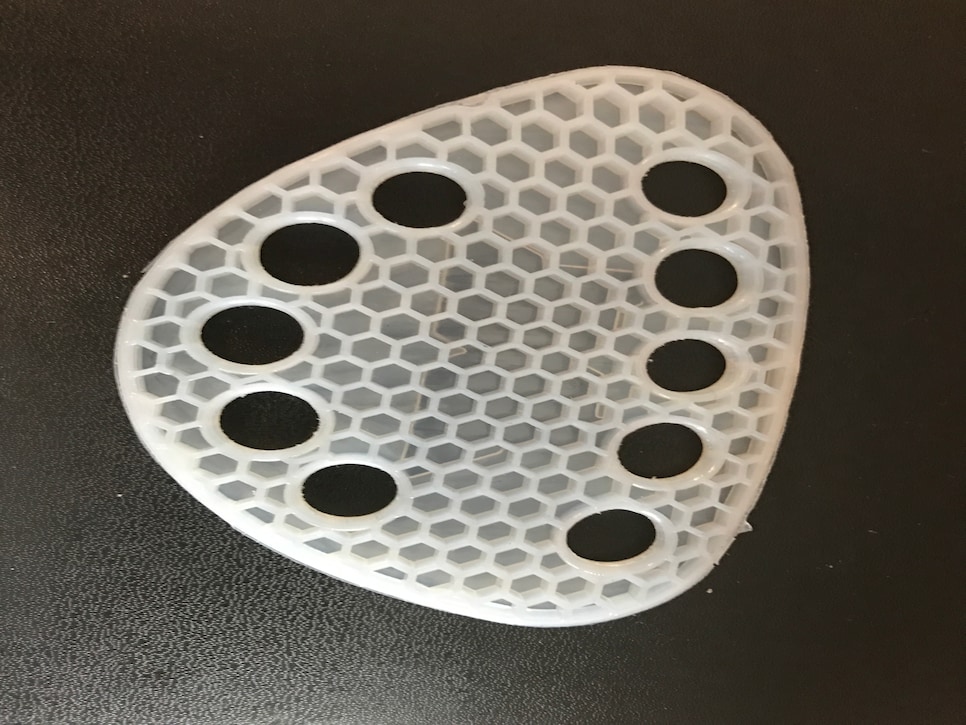 "As people have tried to push the levels of performance and really thin out all the geometry, especially extremely thin geometry, it creates a lot of harsh vibration," said Brad Schweigert, chief product officer at PXG. "Some people have gone in and tried to create rib structures to try to mitigate that. We found a more efficient way and a better way by using TPE. We can save all that mass from putting it in extra structures, make the thicknesses as thin as possible and really put the mass where we want it, and create an even softer more unique sound than we could ever do with any internal structure."
While the TPE pad uses a honeycomb structure to save even more mass, the even larger savings comes from the carbon-fiber crown design. On the new 0811X and 0811LX drivers, the crown saves almost 14 grams compared to the all-titanium crown on the original 0811, Schweigert said. It saves a similar amount of mass on the new 0341X fairway woods and approximately 10 grams on the new 0317X hybrids.
On the 0811X and 0811LX, the major intent was to reduce spin compared to PXG's original drivers. Schweigert explained that the use of carbon fiber in the crown and TPE internally allowed the design to yield a center of gravity that's some 3.75 millimeters lower than on the 0811 driver and below the club's neutral axis (an imaginary line perpendicular to the loft and through the geometric center of the face) while maintaining a high moment of inertia measurement for stability on off-center hits. Schweigert said that stability is possible because the CG wasn't moved closer to the face, something some other drivers have done to reduce spin.
Both drivers also utilize a revised variable thickness face design. The new face insert weighs less to help improve CG location and maintain MOI.
The new 0811X and 0811LX drivers reduce the number of trademark PXG weight ports from 16 to 10, but the combination of heavy (tungsten) and lightweight (titanium) screw weights still provide the ability to customize ball flight to mitigate slices and hooks or further reduce spin.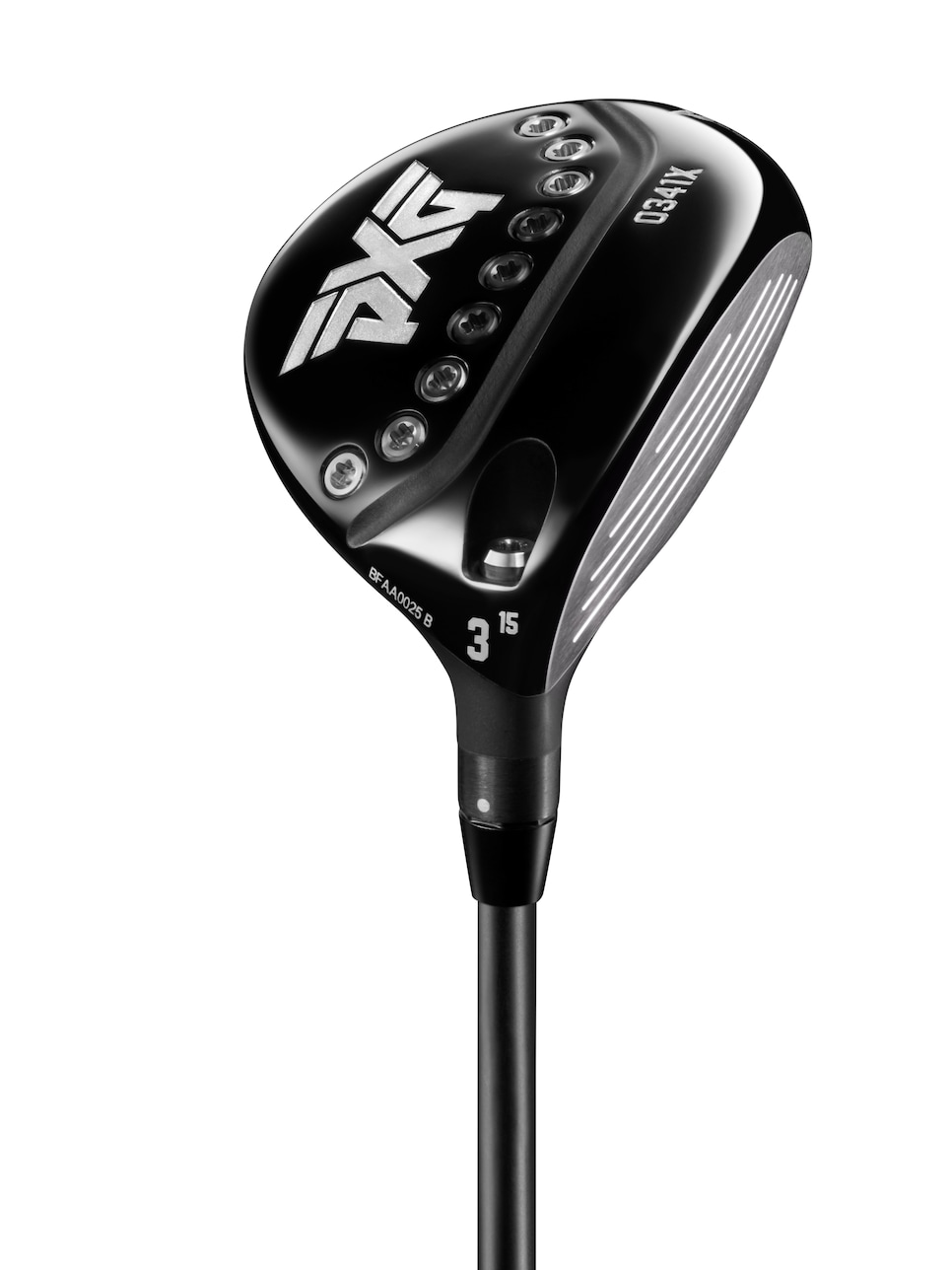 The new fairway woods (0341X) and hybrids (0317X) also are designed for lower spin compared to the current models through a lowered center of gravity.
"On the fairway woods, one of the things we wanted was to drive the CG down and forward," Schweigert said. "Because you're hitting the ball off the ground, we've got to get that CG more in line with the neutral axis to try to get the most energy out of it, generate a little higher ball speed and significantly lower spin."
Schweigert noted that the 0341X fairway woods feature more mass in the heel and toe and as a result have a higher MOI compared to the original 0341. The mass is moved slightly forward in the 0317X hybrids, as well, to help lower the CG for reduced spin. The fairway woods feature a high-strength maraging HT1770M face insert to improve face flexibility. Both the fairway woods and hybrids also utilize PXG's adjustable screw weights. There are nine ports on the fairway woods and seven on the hybrids.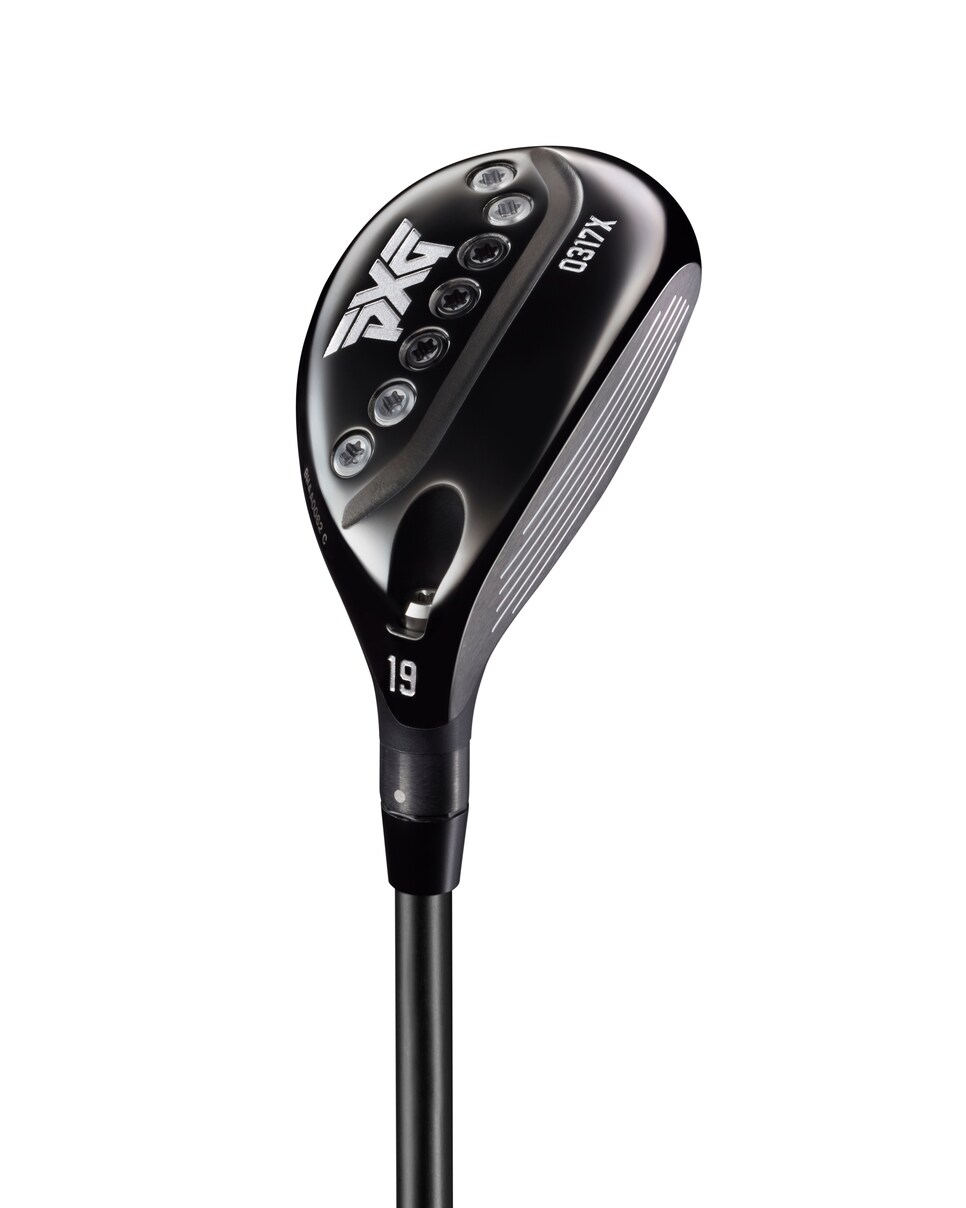 According to PXG founder Bob Parsons, the new metalwoods reflect a fairly direct design mandate.
"There were four characteristics that we were concerned with in designing these clubs," he said. "One is distance, but there are three more that are very important: dispersion, sound and feel."
The latter two seem to especially resonate with the man in charge. "With most titanium drivers for most golfers, each drive you lose a teensy-tiny bit of hearing," Parsons said, only slightly tongue-in-cheek. "I believe with this new process that we use we're going to mitigate that effect."
As for feel, Parsons was just as succinct with his directive.
"I'm 66 years old now," he said, "and one thing I've learned in my life is that I tend to enjoy things that feel good."
The 0811X and 0811LX drivers ($850) are offered in 9-, 10.5- and 12-degree lofts, each with an 8-way adjustable hosel (plus/minus 1.5 degrees).
The 0341X fairway woods ($650), which also feature the adjustable hosel, is available in 15-, 18- and 21-degree lofts, as well as a new 13-degree 2-wood that features a slightly taller face for improved ballspeed.
The 0317X hybrids ($550), also with the adjustable hosel, are available in 17-, 19-, 22-, 25- and 28-degree lofts.