Schefty Bombs
What the Miami Dolphins have turned Laremy Tunsil into is nothing short of heroic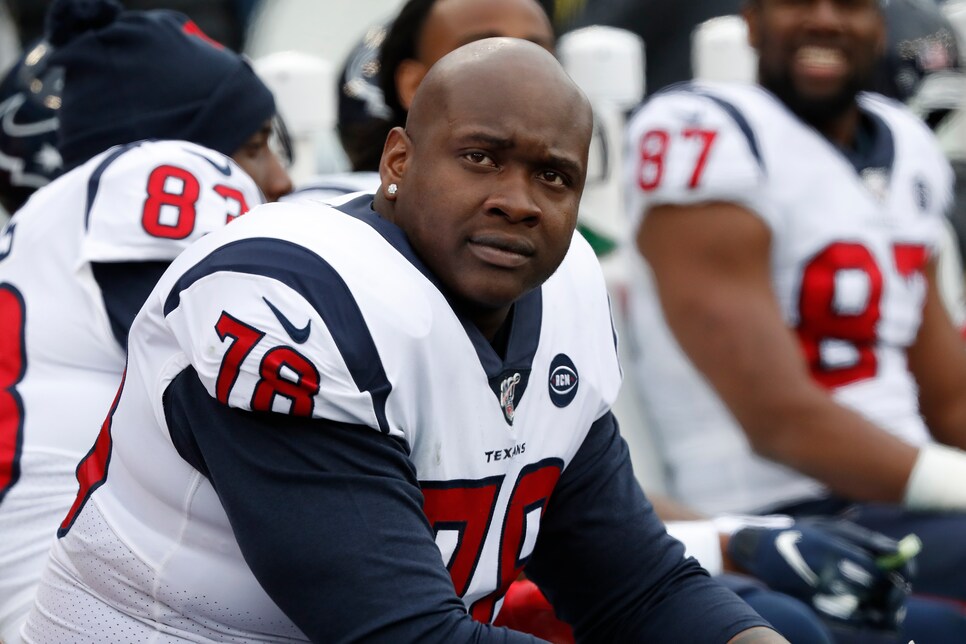 On Thursday, the NBA Trade Deadline was fast and furious. The Woj Bombs were plentiful. There was wheeling, and there was most certainly dealing. Less than 24 hours later, though, the NBA received a painful reminder that they will always be little brother to the NFL, which has caused social media to combust before happy hour on a March Friday.
The most impressive part - the chaos has really only involved three teams (so far). The main character has been the Miami Dolphins, who remain the preeminent "contend for the playoffs while rebuilding" franchise in the league. The dominoes began to fall just past 1 p.m. ET, when the first Schefty Bomb of the day exploded:
And just like that, Mock Drafts 1.0, 2.0, 3.0, 1 billion.0, just went up in flames. What does it MEAN? Justin Fields to SF, confirmed? Jimmy G back to New England? Phins sticking with Tua and getting him a weapon at 12?! What the hell's goin' on out there??
Before that news could be properly digested, Schefty tossed another grenade into the Twittersphere, this one also starring the Dolphins:
So, in less than an hour, the Dolphins turned the No. 3 overall pick into two more future first rounders, plus a third rounder, only fell nine spots to 12, then moved back up to sixth with one of the extra first rounders they had lying around. But it goes way further back than that. This all stems from the Dolphins trading Laremy Tunsil to the Houston Texans. Tunsil, who fell to the Dolphins at 13 in the 2016 NFL Draft because of the infamous gas mask weed smoking video:
There is not an ounce of exaggeration in the above tweet. Tunsil was very clearly a top 10 pick, but this leaked video raised all kinds of question marks, causing him to fall into the Dolphins lap. He's turned out to be a very good pro, but the Dolphins traded him anyway in 2019, swindling the Houston Texans (aka swindling Bill O'Brien) for a 2020 first-round pick (who turned out to be cornerback Noah Igbinoghene), a 2021 first-round pick (the No. 3 overall pick that they've turned into the sixth pick plus two future first-rounders and a third rounder), plus another second-round pick in the upcoming 2021 draft. It's nothing short of heroic what they've flipped Tunsil into, all because of that leaked video.
Of course, to make it truly historic, the Phins need to hit on a few of these picks. As of now, Igbinoghene is the only player we can go off of. We'll see what they do with the rest, though the Texans are still in a world of pain regardless of who the Dolphins get with all those picks.