Masters 2021
Masters 2021 Quiz: How well do you know the unproven Masters contenders?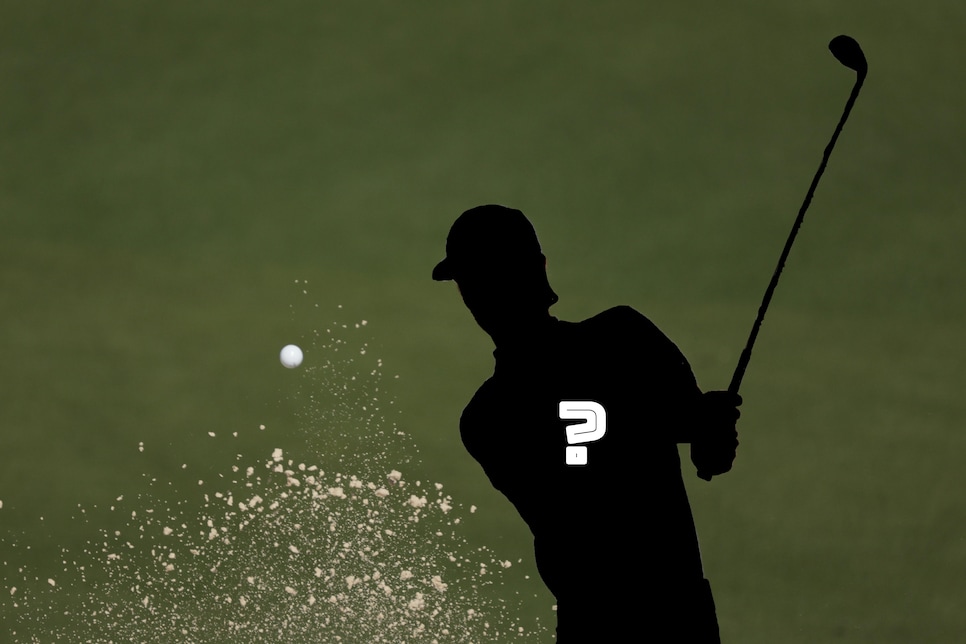 DJ gone. Rory done. Koepka dusted. Even Sergio said adios to the 2021 Masters on Friday, leaving a leaderboard dotted with journeymen, up-and-comers, no-names, and hard-to-pronounce Euros. Sure, there's are plenty of big dogs left (if Jordan Spieth wins, get ready for Tiger 2019 levels of euphoria), but at the Masters, the underdogs matter most. So how well do you know your anonymous Austrians and odd Aussies? Are you ready to go toe-to-toe with the hardest of the golf-knowledge hardos this weekend? Just take our Unproven Masters Contender Quiz™—guaranteed to have you speaking fluent leaderboard in two weeks or your money back!—and find out . . .
*Answer key at bottom* (Don't cheat, Arnie is watching!)
This seven-time European Tour winner has never missed a Masters cut. He's considered the best golfer Austria has produced, but only has one top 10 in America. His name sounds like a craft brew.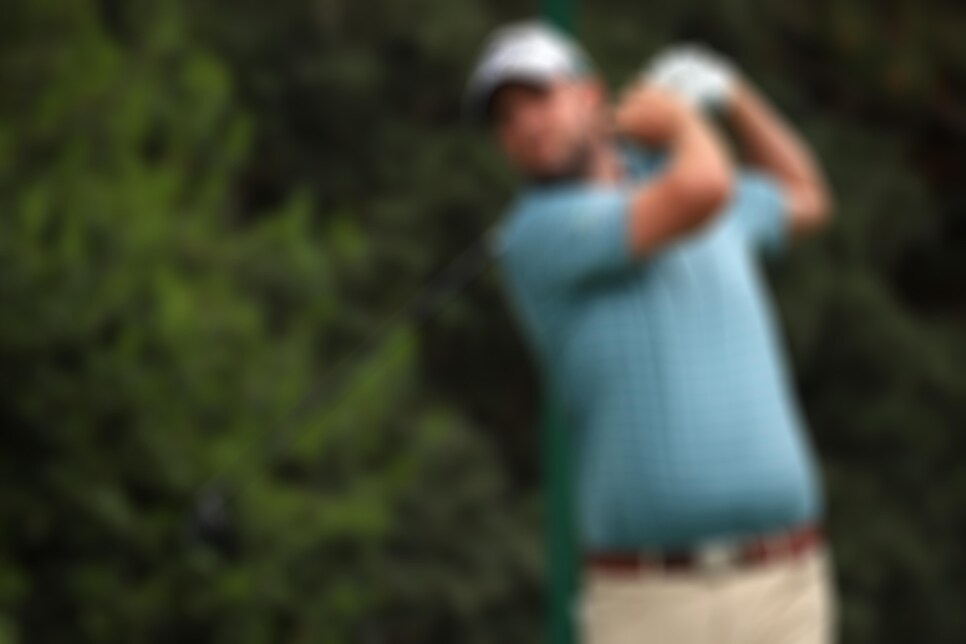 This affable Aussie has won five times on the PGA Tour and was in a playoff for the 2015 Open Championship. His idea of a good time is risking losing a limb by mowing his lawn barefoot.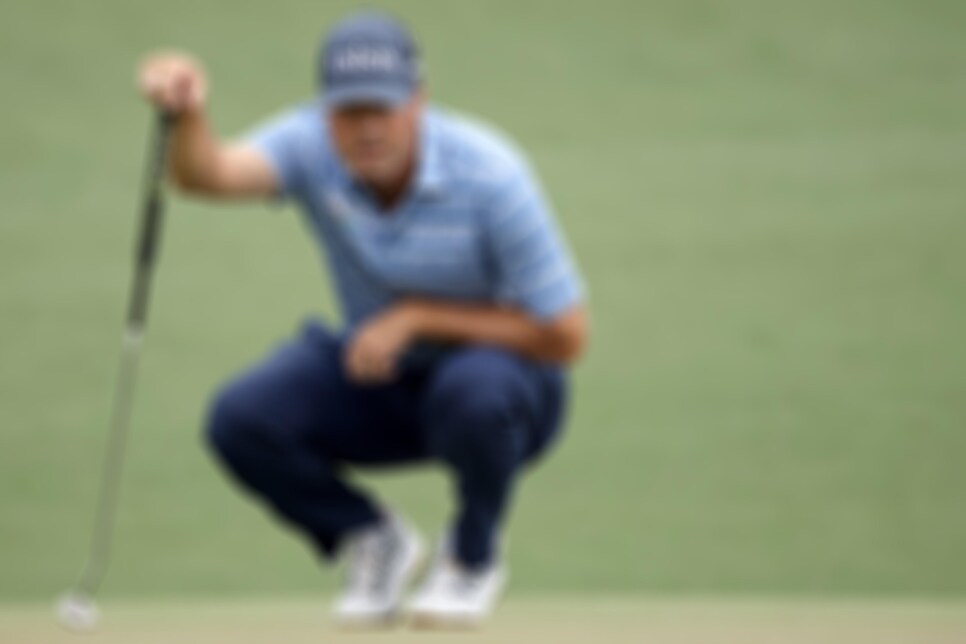 He's 44 years old but playing in just his sixth Masters. He won the 2019 Zurich Classic with Jon Rahm, his first win on tour since 2019. He's a Texas boy: Born in Amarillo, went to school in College Station, resides just outside Fort Worth and is a Dallas Cowboys fan. Looks like he'd happily man the grill at your backyard barbecue.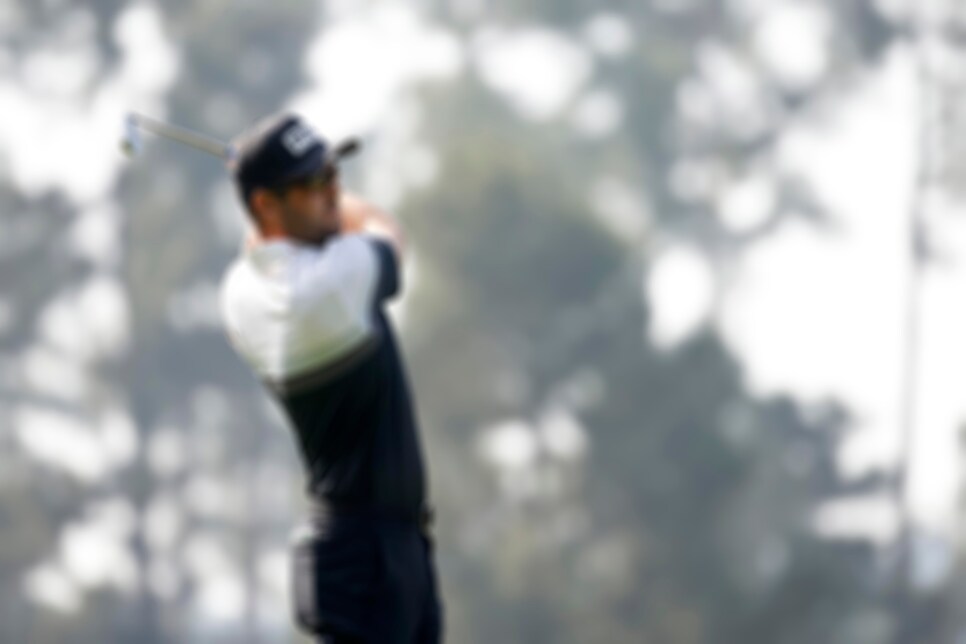 A veritable golf NAFTA, this alliterative Canuck has played on the PGA Tour Canada, PGA Tour Latinoamerica, and Korn Ferry Tour. Despite his relative anonymity, he can handle the Augusta National pressure, winning a six-man playoff to Monday qualify for the Masters in 2019.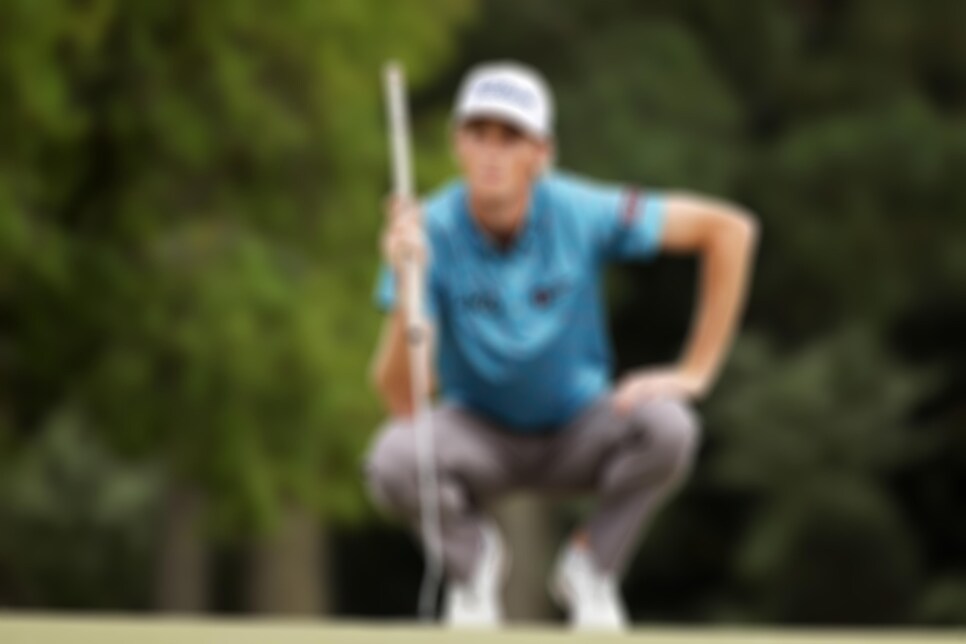 Looks like Owen Wilson. Sounds like Owen Wilson. Might be Owen Wilson.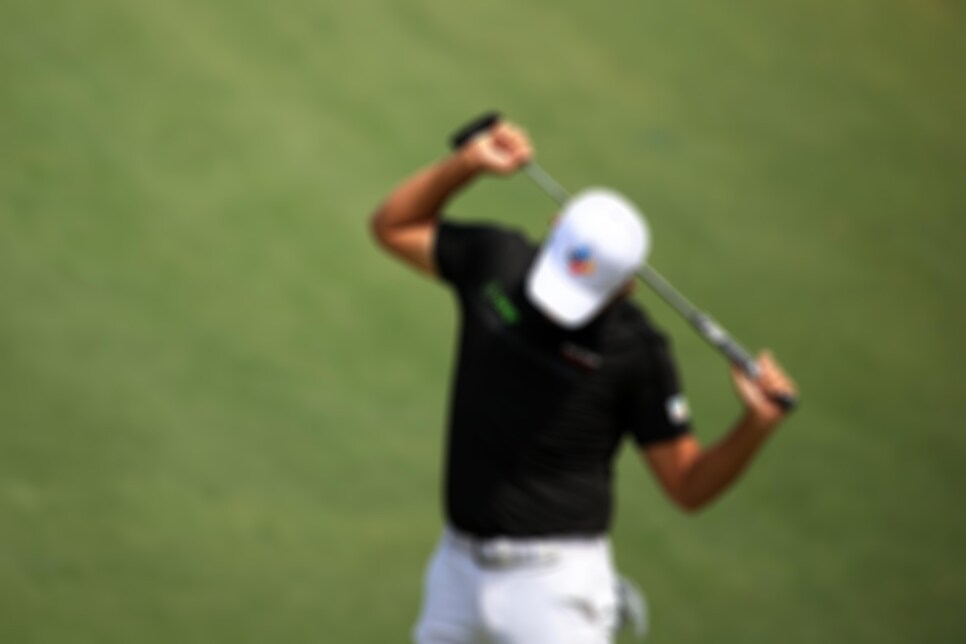 A former Players champion, he once shushed the crowd at the Presidents Cup while his team was down by a billion points. Even with a win this week, would still have to medal at the Summer Olympics in order to avoid mandatory military service in his home country.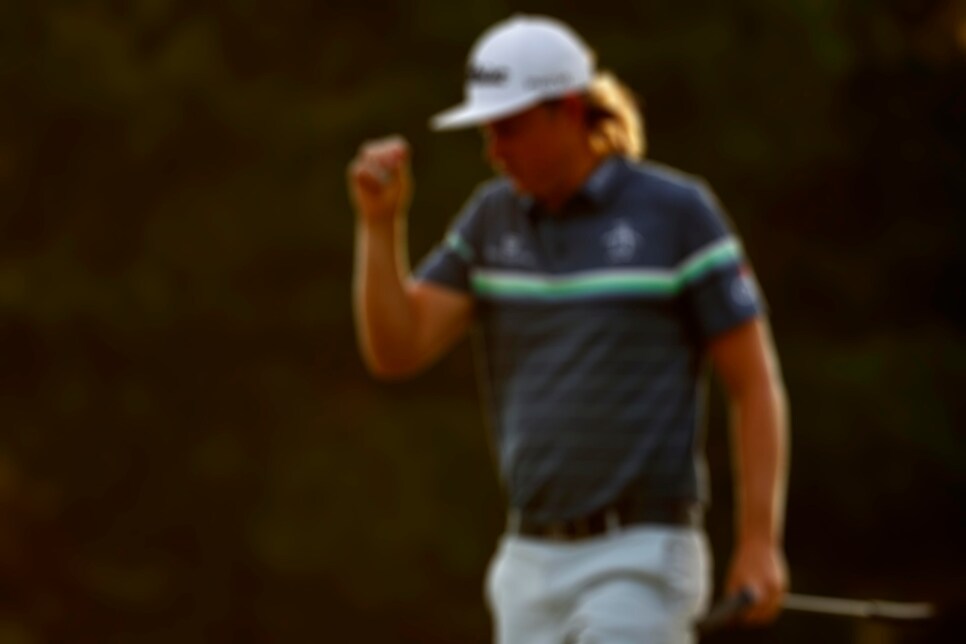 His play is reminiscent of Billy Ray Brown, his mullet evokes Billy Ray Cyrus, he became the first player to break 70 in all four rounds of the Masters in November. What, you didn't know they played last year's Masters in November?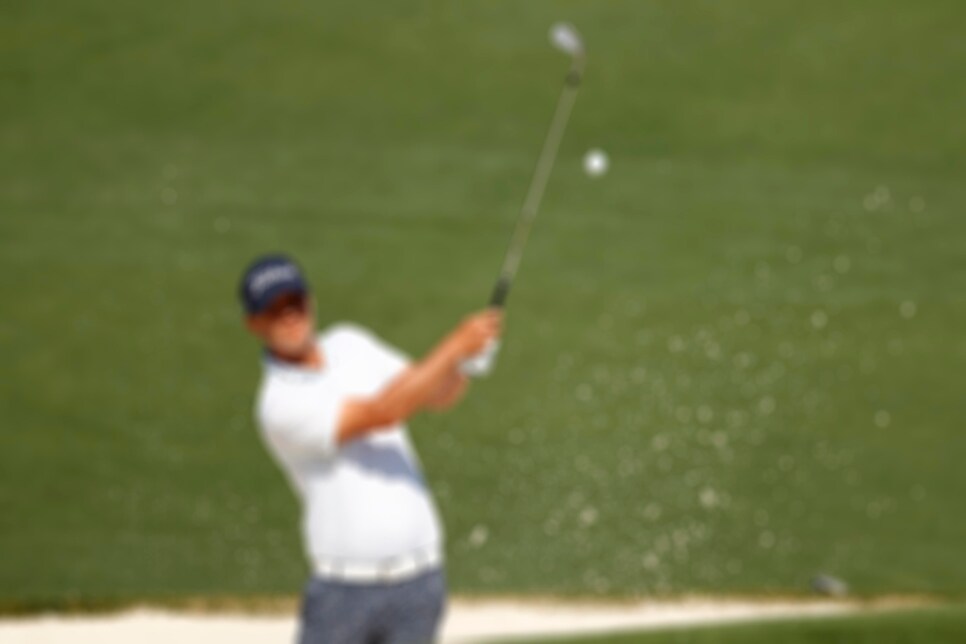 We could tell you about his recent win at the Honda Classic. Or that he's captured his national Australian Open twice. Maybe mention that he and his brother qualified for the PGA Championship, which he led by two after 36 holes before stumbling on the weekend. But all you really need to know is he's married to a former Miss USA contestant.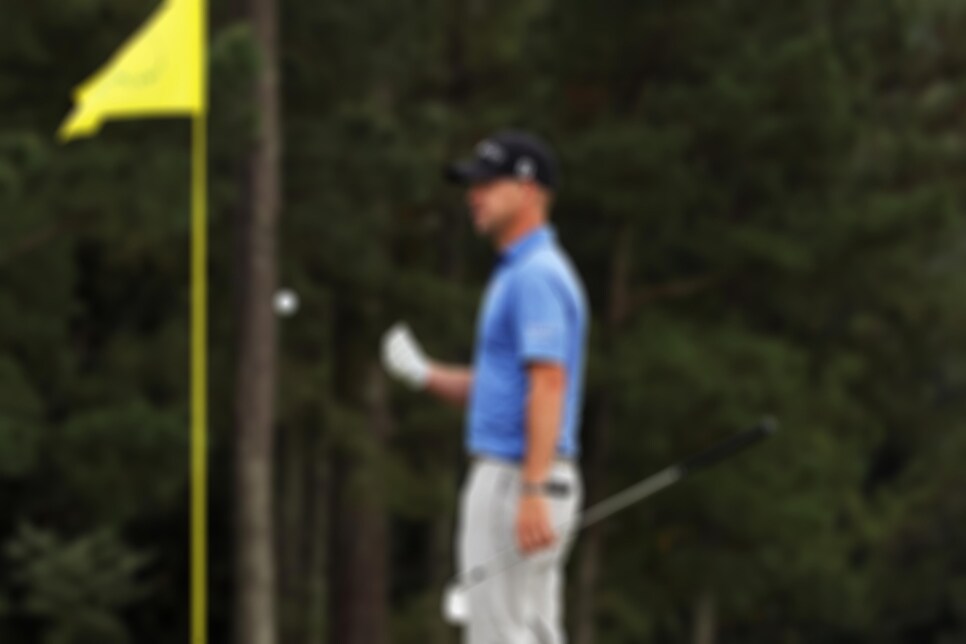 This three-time PGA Tour winner and three-time All-American, is also a (one-time) U.S. Junior Am Champ. But you're most likely to remember that he once made two hole-in-ones in the same tournament. GO DAWGS!
Player 1: Bernd Wiesberger