The Loop
Marouane Fellaini jealously tackles opponent by his luscious, flowing locks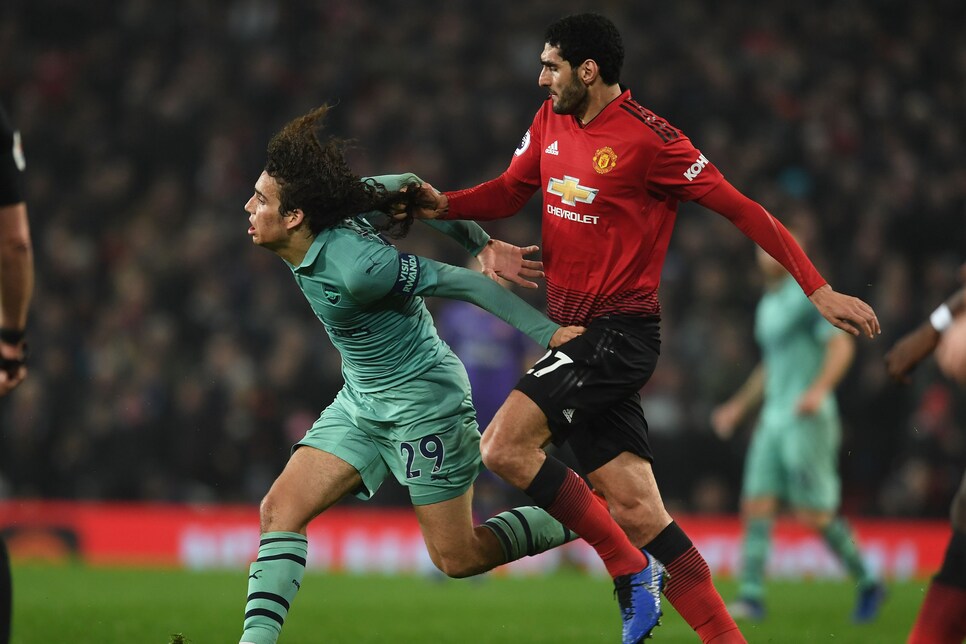 There are two types of people in this world: The have hairs and have nots. Until recently, Manchester United not-so-super sub Marouane Fellaini was a proud member of the former, rocking Europe's most recognizable afro for the better part of a decade. But then last month, without warning, Fellaini's frizzy mushroom cloud suddenly vanished, sending the Soccer Internet into a haze of uncertainty and confusion: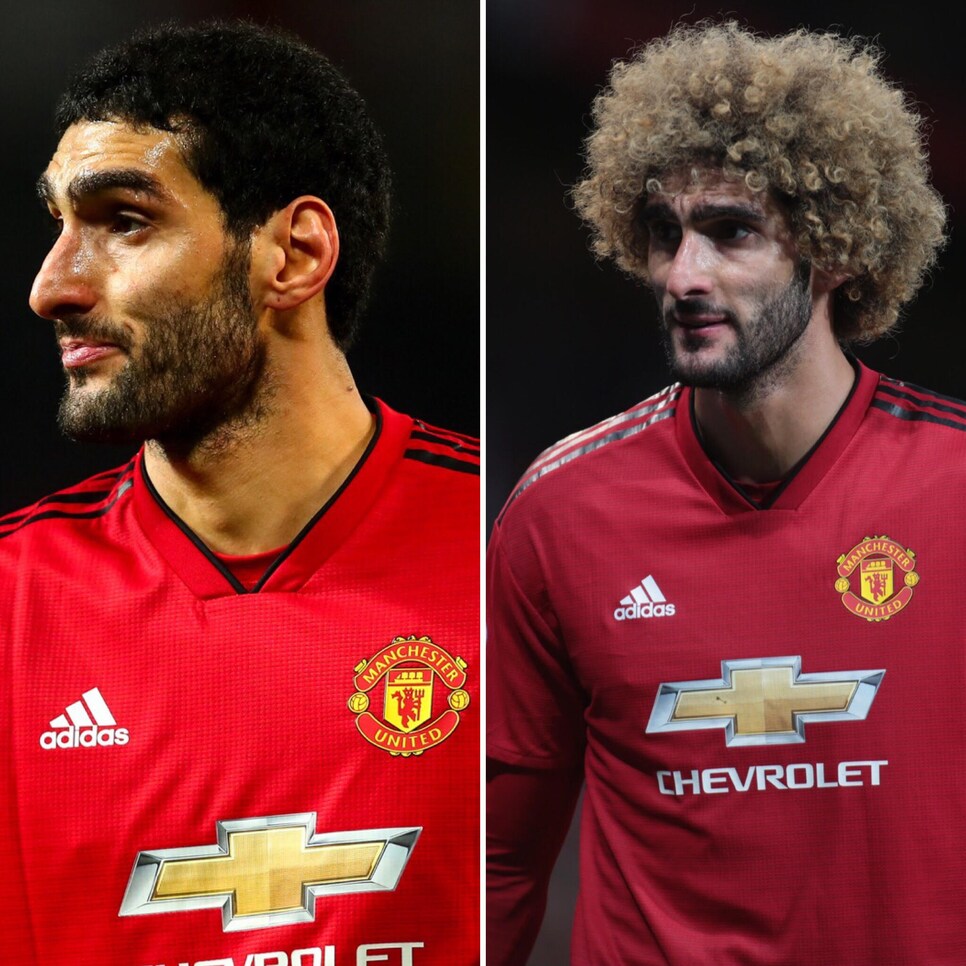 For a few weeks, Fellaini's newly follicle free outlook seemed to be going well. He even scored a stoppage-time winner to keep United's [very slim] Champions League hopes alive. On Wednesday night, however, the cracks finally began to show, when in the dying moments of a 2-2 draw with rivals Arsenal, Fellaini hauled down 19-year-old Gunners midfielder Matteo Guendouzi by his gorgeous, youthful flow in what can best be described as a fit of jealousy. Short of a crotch shot, it doesn't get much lower than this:
Now soccer, especially stateside, gets a bad rap for its theatrics and playacting (despite making NBA look like 300 by comparison), but go ahead and have somebody yank you down by your hair while running full speed and see how it feels. Or just pour out some Head & Shoulders for Troy Polamalu and Andre Ellington and keep your scalp intact.
Needless to say, this probably should have been a straight red for Fellaini, but somehow the big Belgian managed to get off with a yellow and a friendly reminder that hair does, with time and a little luck, eventually grow back.