News & Tours
PGA Tour player disqualified for knowingly putting 15th club in bag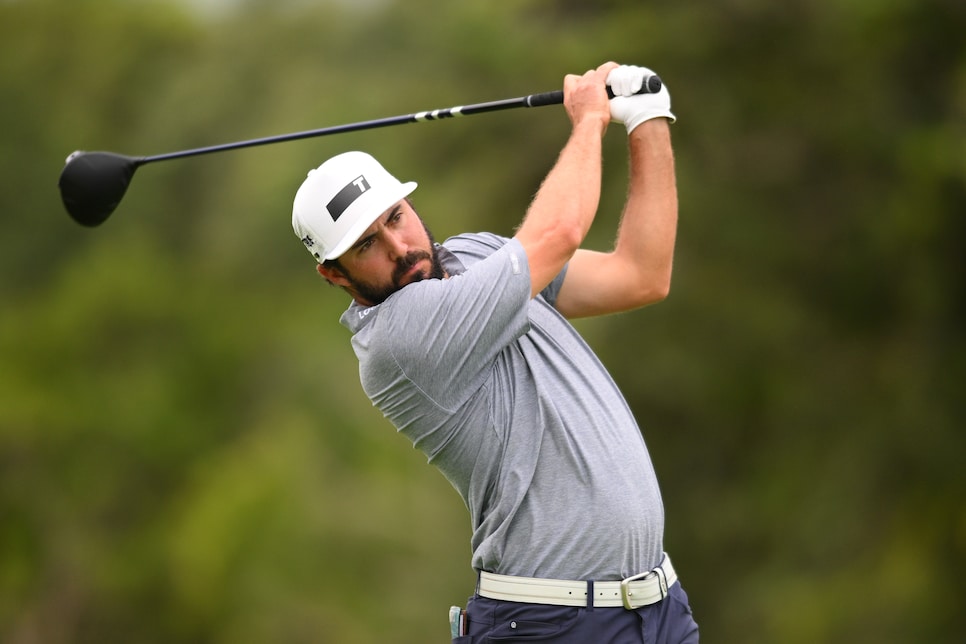 Mark Hubbard was disqualified from the Cadence Bank Houston Open on Friday for knowingly putting a 15th club in his bag.
Hubbard, 33, posted an opening 75 and was three over for the day when making the turn during Round 2 when, according to a statement from the PGA Tour communications team, Hubbard "knowingly added a 15th club at the turn and used the club several times without declaring it out of play."
Hubbard, experiencing spin issues with his driver, put another driver in the bag thinking he would only receive a two-shot penalty.
This is a violation of Rule 4.1c., which states "When a player becomes aware during a round that he or she is in breach of Rule 4.1b(1), (2) or (3) for having more than 14 clubs or for making a stroke with another player's club, the player must immediately take an action that clearly indicates each club that is being taken out of play."
The result was Hubbard's disqualification, although finishing with a 74, Hubbard would have missed the cut on his own accord.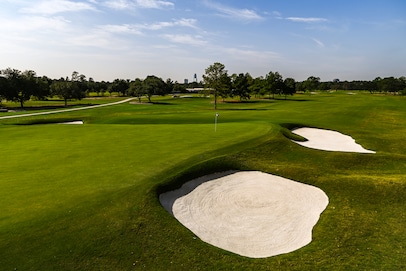 A significant renovation was completed by Tom Doak (in collaboration with Brooks Koepka) to transform the old municipal course at Memorial Park—which hosted the first Houston Open in 1947 and then again from 1951 through 1965—into a layout worthy of being a PGA Tour venue. Originally built in 1912 at a hospital near Camp Logan for recovering soldiers to use, architect John Bredemus redesigned the course in 1935 and added a second nine. Now with signature Doak green complexes and tour-level conditioning, Memorial Park is once again a must-play in the state and averages 60,000 rounds a year.
View Course
Hubbard has made 168 career starts on the PGA Tour and finished 100th in last year's FedEx Cup standings. He had been off to a strong start to the fall, finishing T-5 at the Sanderson Farms Championship and making the cut in his first four appearances. But he's now missed the weekend in three straight events.