Buckets C.C.
Malbon Golf to mint second 'Buckets Club' NFT collection this week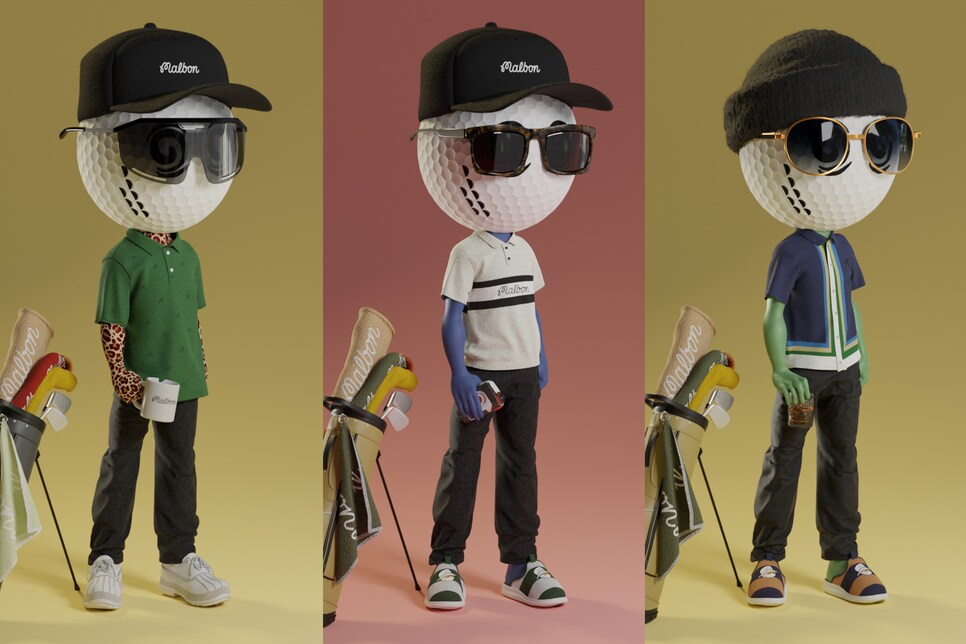 Earlier this year, we introduced you to the world's first "digital country club" in the form of Malbon Golf's Buckets Club NFT collection. Limited to just 1,000 pieces, the initial run sold out in less than a month, leaving prospective "members" wondering when the clubhouse doors would open again. Now we have our answer.
On Wednesday, July 27th, Malbon Golf will mint their second Buckets Club collection, Front Nine, which fittingly eclipses their original offering three fold. The 3,000 digitally rendered 3D characters go on sale to whitelisted Buckets Club Genesis holders first, with the general whitelist sales beginning at 5 p.m. EST and the public sale at 8 p.m. All Buckets Club NFTs are hosted with full transparency on Ethereum (ETH) blockchain.
In addition to ownership of unique NFTs expected to appreciate over time, Buckets Club purchases grant holders exclusive member perks, including invites to events and tournaments, hangs in the Front Nine Discord Lounge, boons as part of the Buckets Club's Topgolf partnership, discounts on future drops, and access to a forthcoming, token-gated Bucket Club webshop.
To learn more about Buckets Club and prep for Wednesday's drop, visit BucketsClub.com for more information.