To The Moon
Malbon Golf launch world's first "Digital Country Club" with Buckets Club NFTs
NFTs. Everybody's doing 'em. Artists who used to tag freeway overpasses for a living. Your 14-year-old nephew. Even Ozzy Osbourne. Now it's time to add golf tastemakers/scene shakers Malbon Golf to the list thanks to their shiny new Buckets Club, which opened its "doors" earlier this month with a 1,000-character NFT mint hosted on fully transparent Ethereum blockchain.
Each character in Malbon's initial drop is one-of-one (you own the unique blockchain token; for more NFT nitty gritty, dig in here) and is inspired by an array of pop cultural touchstones, from John Daly to The Dude to 'Fear and Loathing in Las Vegas.' Each also grants holders membership to an exclusive club of holders that Malbon is likening to the "world's first digital country club." That's great news for those of us who are tired of no-jeans dress codes and membership dues.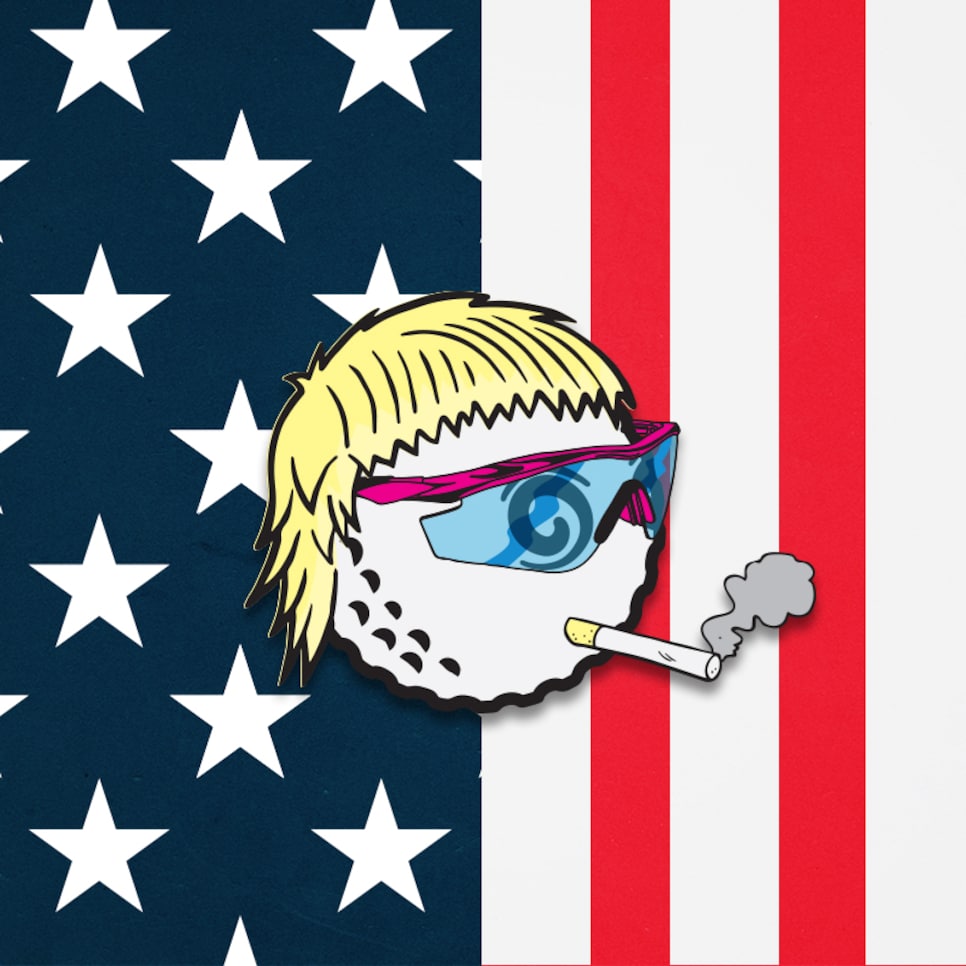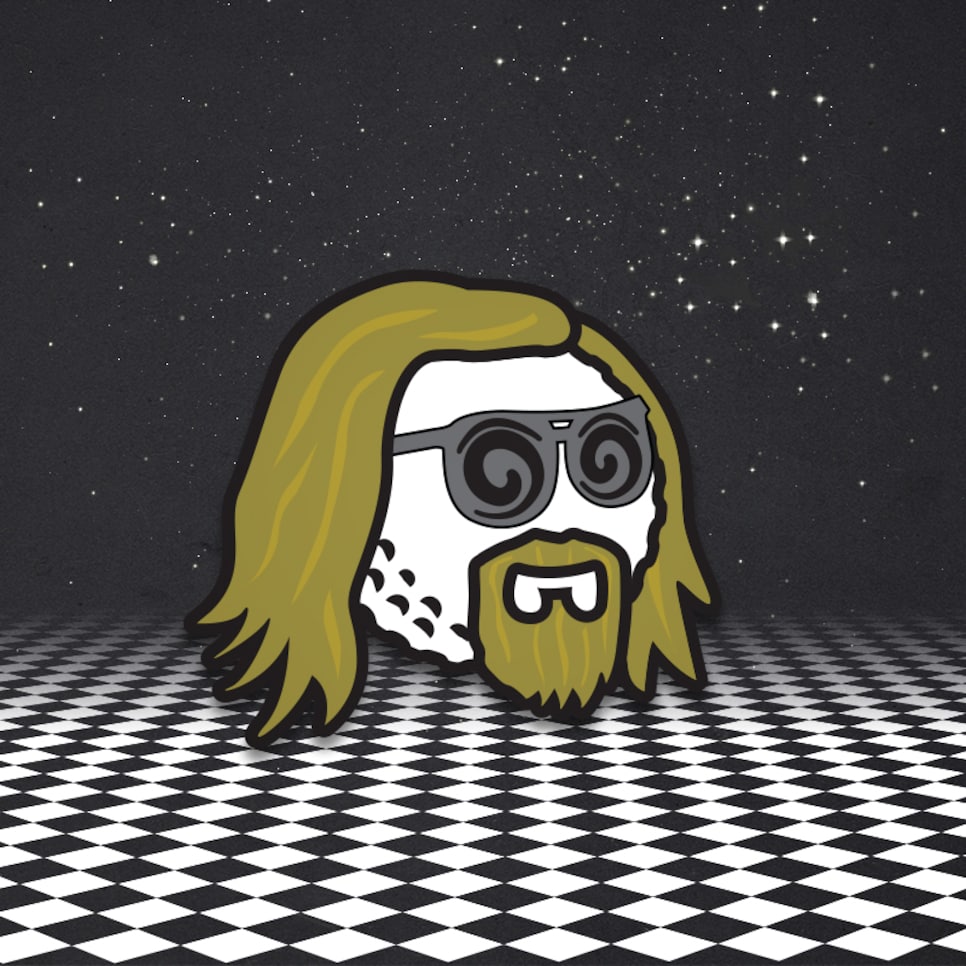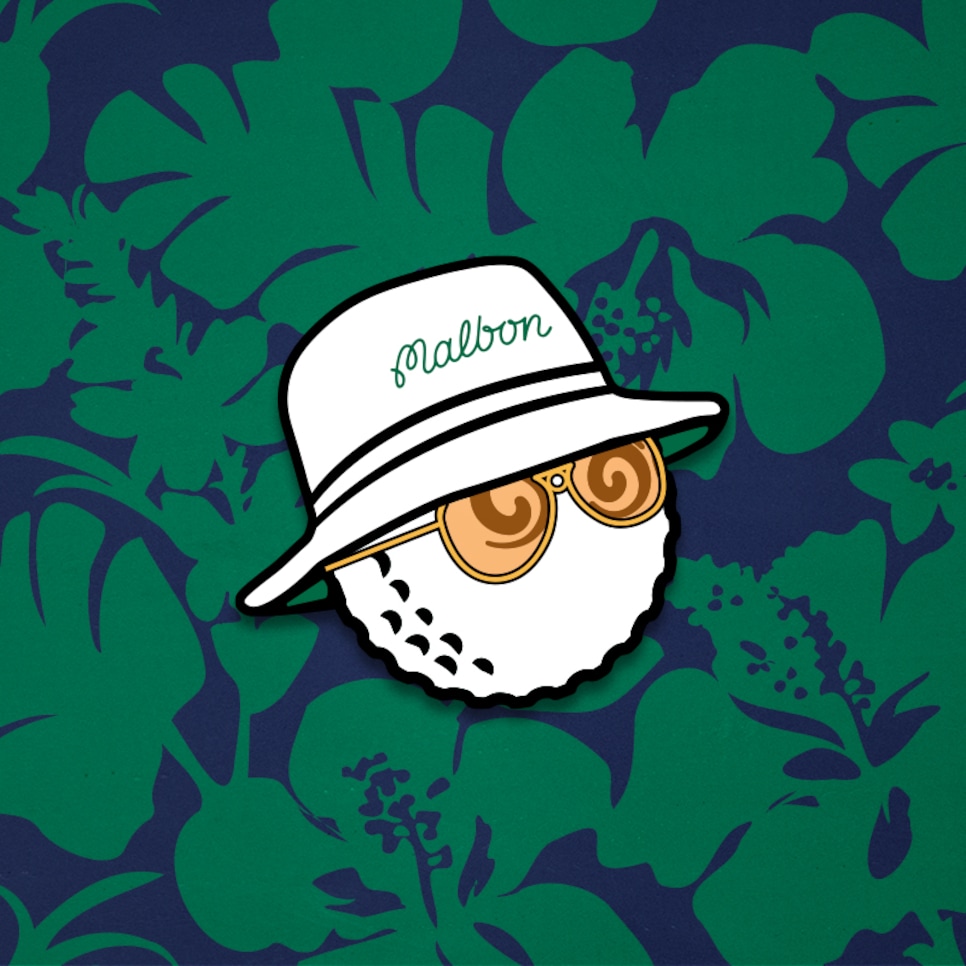 The less-great news is that the initial public mint sold out in less than a month. Originally priced at .30 ETH (that's Ethereum, the world's second biggest cryptocurrency which, unlike Bitcoin, also provides blockchain infrastructure for hosting NFTs, other cryptocurrencies, and more), the values of the first run will likely only appreciate from here.
But don't worry, "membership" is still open. Malbon plan to offer additional NFTs drops, all of which give holders access to membership-only items via the Buckets Webstore, discounts on (and early access to) future mints, and even airdropped surprises.
If you want to help drag golf into the future, kicking, screaming, or otherwise, sign up for the Malbon Golf discord, where you can stay up to date on the upcoming Buckets Club road map … or should we say cart path?