The Loop
LongHorn Steakhouse has its own bourbon now, plan accordingly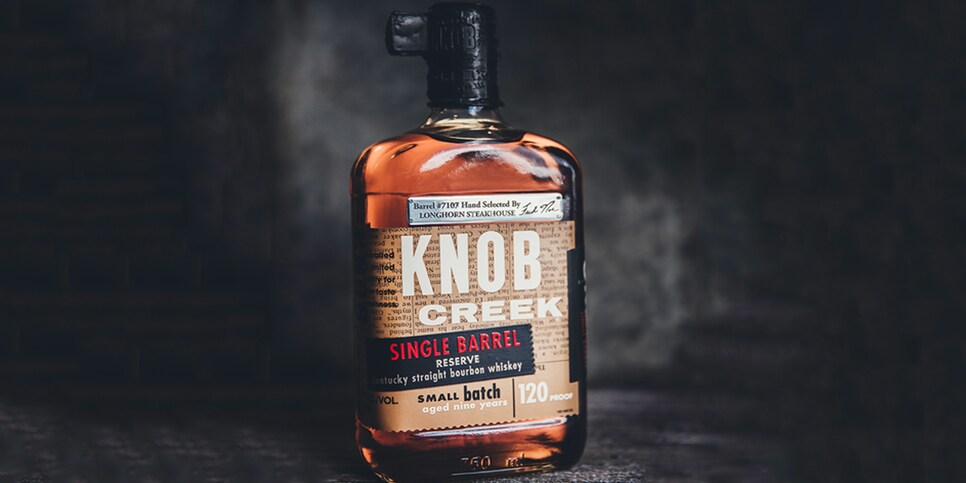 Stop us if you heard this before. 1. Millennial eating habits have killed the chain restaurant. 2. Millennial drinking habits have us speeding toward a crippling brown spirits shortage. They're tired narratives, but rooted in truth nonetheless, which is why it's not altogether surprising that LongHorn Steakhouse—think Outback with a different accent—have finally unveiled [drum roll please] their very own limited-edition Knob Creek bourbon. Yes, your weekend was just made.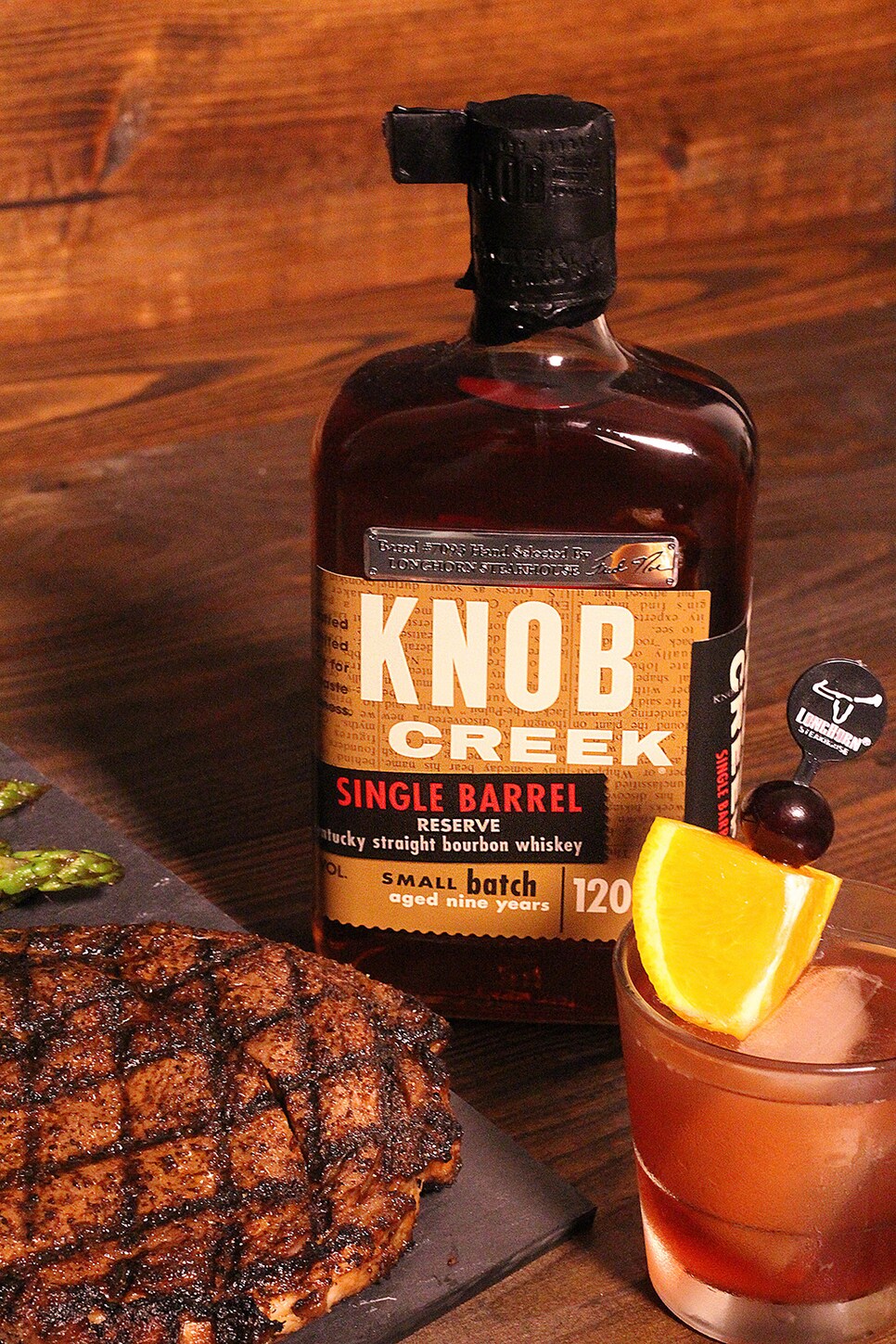 Part of partnership with Knob Creek, the LongHorn Single Barrel Reserve, despite its seemingly mass appeal, has a bunch of interesting stuff going for it. First of all, it's a single-barrel offering. LongHorn's beverage experts waltzed into a Knob Creek rackhouse and handpicked over 200 different casks. What this means is that the LongHorn Single Barrel Reserve you get in Omaha might be totally different than the one you get in Nashua. After selection, said whiskey—aged from a minimum of nine years—is then bottled uncut at a whopping 120 proof (around 60% ABV). Finally, in case you hadn't already picked up on this, the only place on earth you're going to find it is at LongHorn Steakhouse. Go figure.
All in all, pretty cool, and pretty cheap at $8.49 per glass, even once you factor in the inevitable Uber (60% ALCOHOL BY VOLUME, FOLKS). Featuring notes of sweet oak, subtle smoke, fig, baking spices, and an herbal tea-leaf quality, the LongHorn Single Barrel Reserve is now available straight or in a LongHorn Old Fashioned. The rocks glass is in your hand, millennials...