The Loop
Local legend celebrates 106th birthday at Taco Bell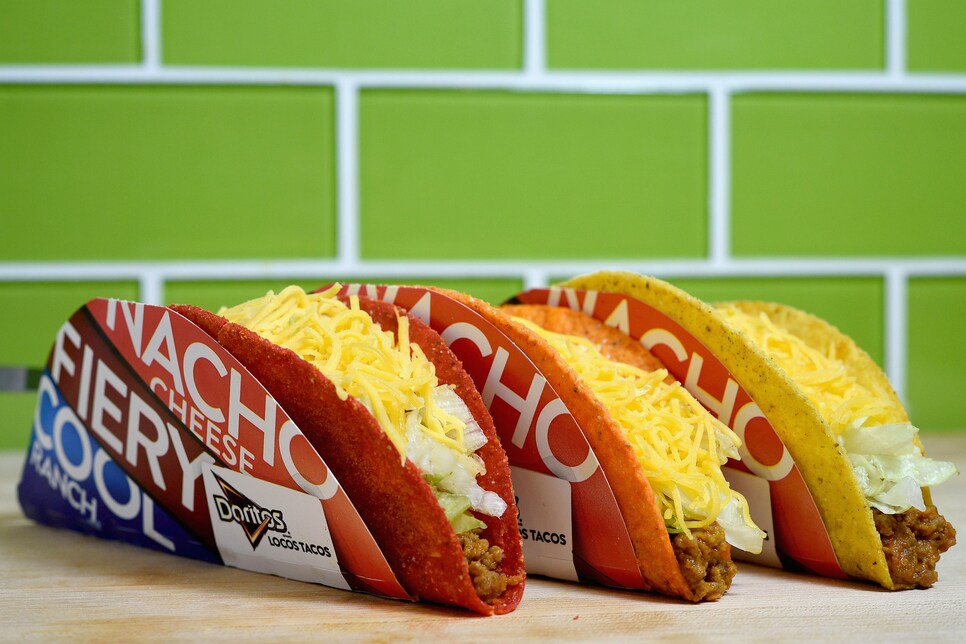 Chances are very good you're not going to make it to 106. Sorry, just the facts. But let's say you did. Let's say you exercised regularly, had a glass of red wine with dinner every night, and somehow managed to dodge over a century's worth of falling pianos and open manholes. If you did one day wake up to find the clock ticking past 105, how would you celebrate? Well, for Phoenix local Myrtis Jewel Painter, the answer was simple: Gather your friends and loved ones and head down to the local Taco Bell for a Baja Blast and a Chalupa.
Well, actually Myrtis ordered a taco and an enchilada, but that's not really the point. The point is that a woman who has lived through women's suffrage, two World Wars, and the popularization of FREAKING CARS, decided to spend the dawn of her 106th year on earth at Taco Bell, and that is as unfathomable as it is awesome. Just ask Taco Bell super fan Wes Bryan, who was equally inspired by Myrtis's birthday bash, even going so far as to invite himself to 107:
Sure, Wes. We'll make sure to get you on the guest list. By the way, do you think you could handle balloons?