The Loop
Taco Bell was somehow voted America's best Mexican "restaurant" in an actual poll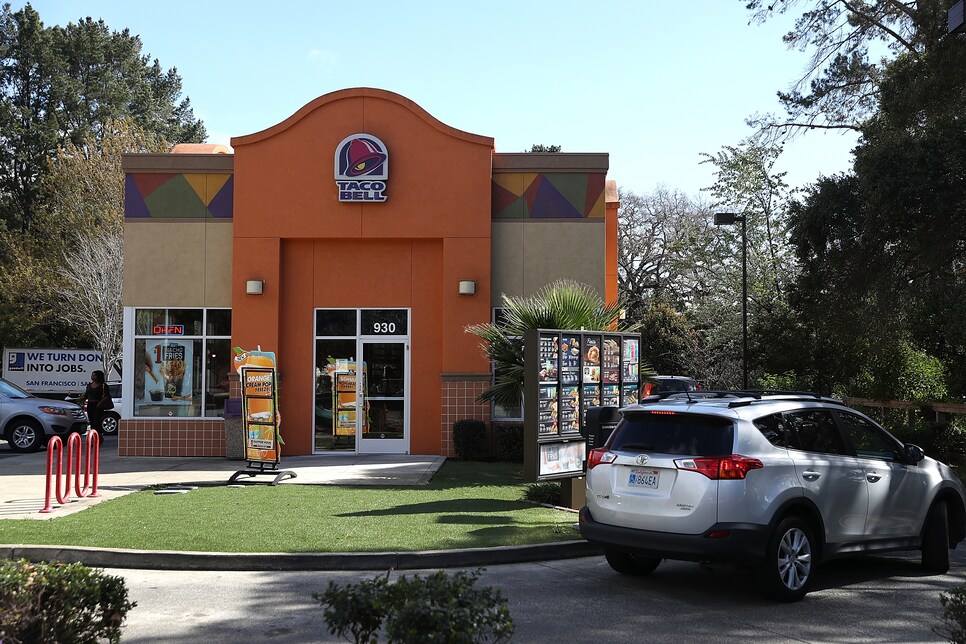 If you thought the 2016 Presidential election results were surprising, then you might want to sit down for this news. Taco Bell was voted America's best Mexican restaurant in a recent major poll. Our country has officially lost its mind.
This is the same Taco Bell that you haven't gone to before midnight since you were in high school. The same Taco Bell you haven't gone to sober since middle school. And yet, somehow people voting in the Harris Poll picked it as the country's best Mexican restaurant. Is it even a "restaurant"? That seems like a bit of a stretch for glorified late-night drive-thru with a few tables for car-less people who happen to stumble in there. Seriously, I was once told I couldn't walk up to the drive-thru. What a ridiculous rule.
Anyway, Taco Bell beat out Chipotle and Moe's Southwestern Grill, which had won the previous two years, to earn the top spot for the first time in the 30 years of the Harris Poll. Many would question those other two establishments being called "restaurants" as well, but at least they serve food you don't have to worry about getting sick from. Oh, right. Chipotle. Never mind. . . Well, Moe's is solid. And they give you free chips and salsa instead of nickle-and-diming you. Good spot. And I still go to Chipotle. The lines are so much shorter now. It's great.
But somehow, in a poll of more than 77,000 Americans, Taco Bell came out on top? I love those Josh Duhamel nacho fries conspiracy commercials as much as anyone, but c'mon, people. Get a clue. (P.S. Mom, dad, in case you're reading this, please treat yourself to something better than Nacho Cheese Doritos Locos Tacos Supreme. You deserve it.)