Change of Scenery
Justin Thomas sells Florida mansion for $3.1 million while chilling at Wimbledon, has pretty darn good weekend
This weekend, Justin Thomas was spotted enjoying the sights and sounds of Wimbledon alongside fellow SB2K cohorts Jordan Spieth and Rickie Fowler. All three were dressed to the nines with their better halves in tow, but Thomas appeared a little worse for the wear as evening went on, sparking more than a few memes.
As it turns out, it might not have been the Pimm's Cups that caught up with JT, but instead the stress of the modern-day real estate market. This weekend, Thomas also reportedly sold his Florida mansion for $3.1 million after two months on the market. If that isn't the look of a man realizing how long it's going to take to pack up the garage, we don't know what is.
The good news is that despite selling his 5,545-square-foot mansion after a price cut of over half a million dollars, Thomas still turned a tidy profit, purchasing the home for $1.48 million in 2016. The new owners, meanwhile, will enjoy five bedrooms, four full baths, a dedicated entertainment room, ample outdoor space (including a pool and summer kitchen) and a dedicated boat launch for jet skis, kayaks and more.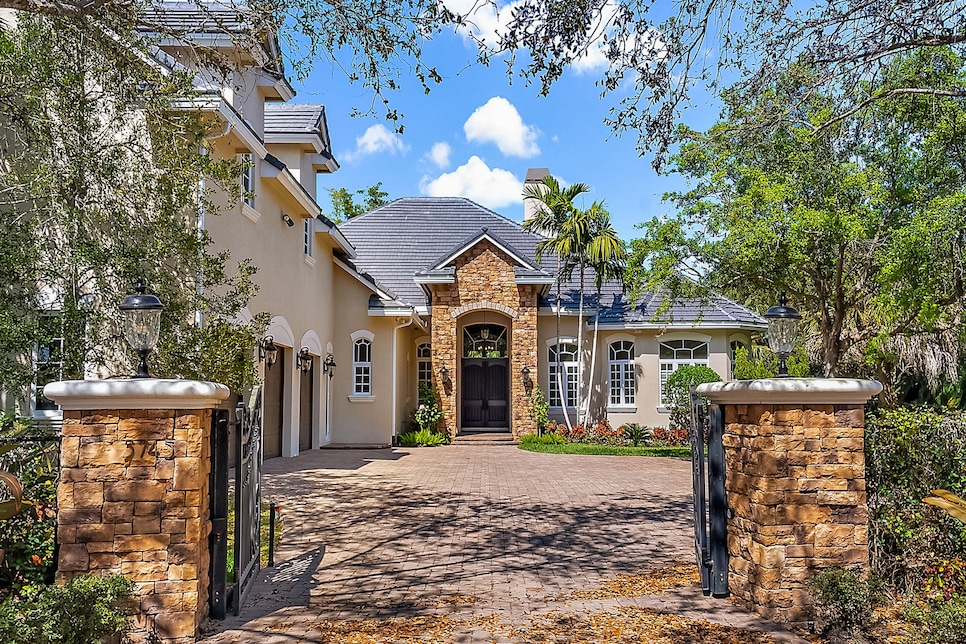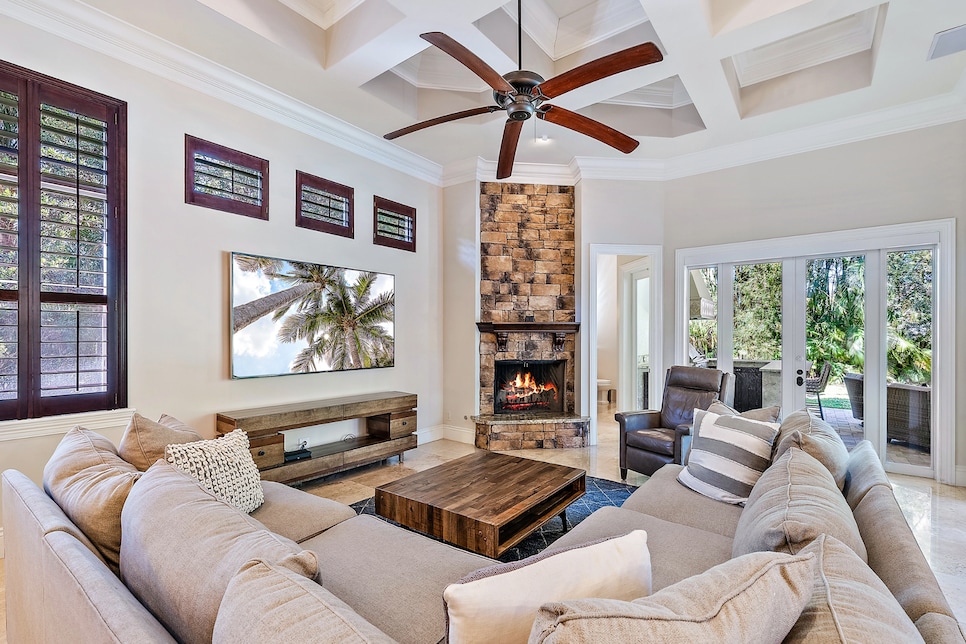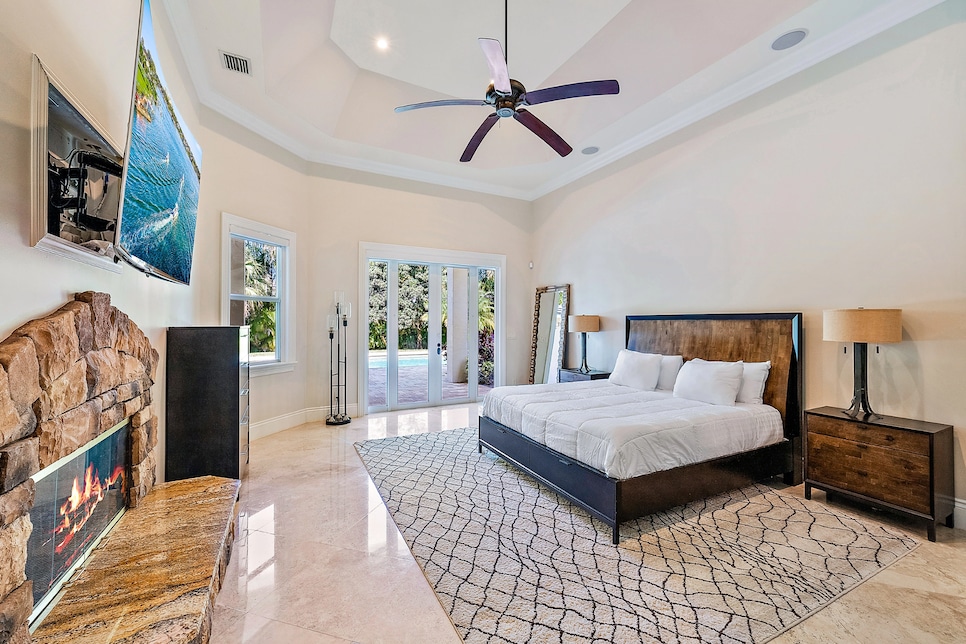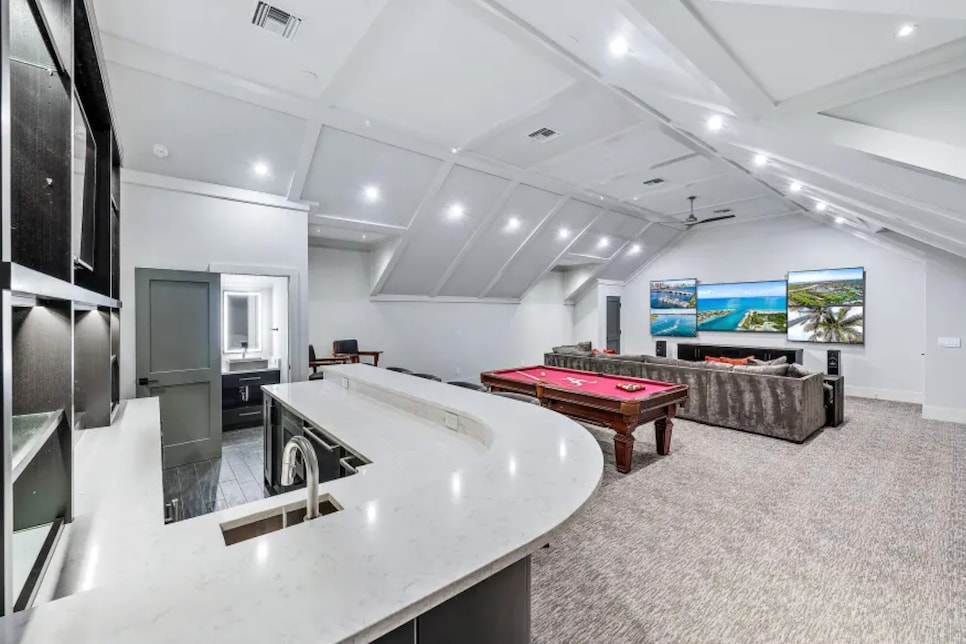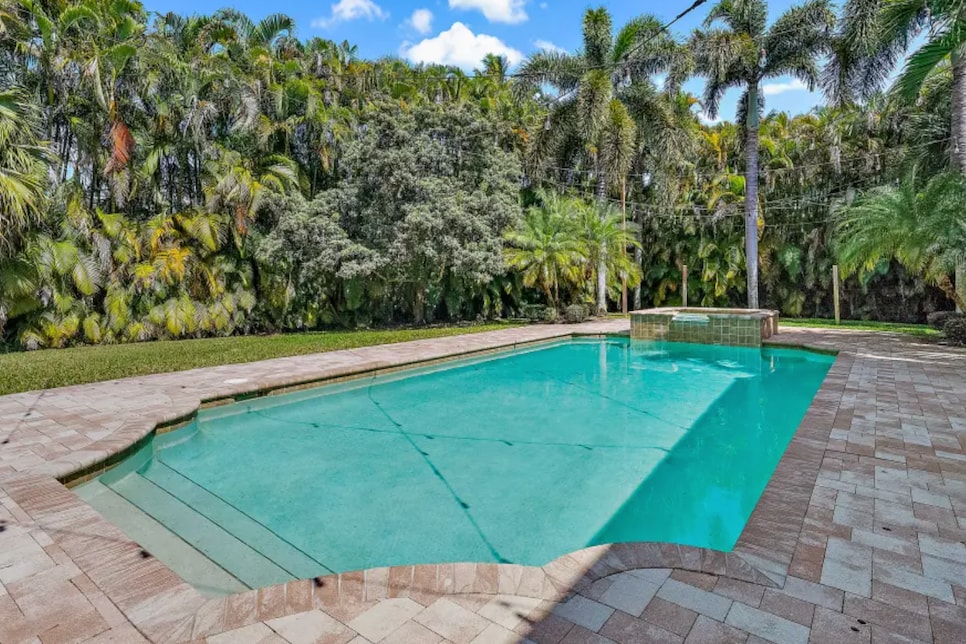 For Thomas, the move represents a fresh start. The two-time major winner has fallen to 20th in the Official World Golf Rankings following a grisly missed cut at the U.S. Open, a moment he called the lowest of his professional career. Whether or not the move will jumpstart Thomas' game in time for the Open Championship remains to be seen, but a change of scenery never hurts.