On the Market
This Scottish estate with one of the "craziest" greens on earth as a backyard could be yours for $2.9 million
It's not a bad time to be in the market for a golf-friendly mega mansion. We recently showed you a $14-million Calgary compound replete with its own nine-hole course and clubhouse. Now our eagle-eyed friends across the pond have brought an even more incredible gem to our attention:
This golf nerd's dream home features seven bedrooms, four bathrooms, a dedicated billiards room and of course 180-degree views of the Firth of Forth. You want photos? You got photos.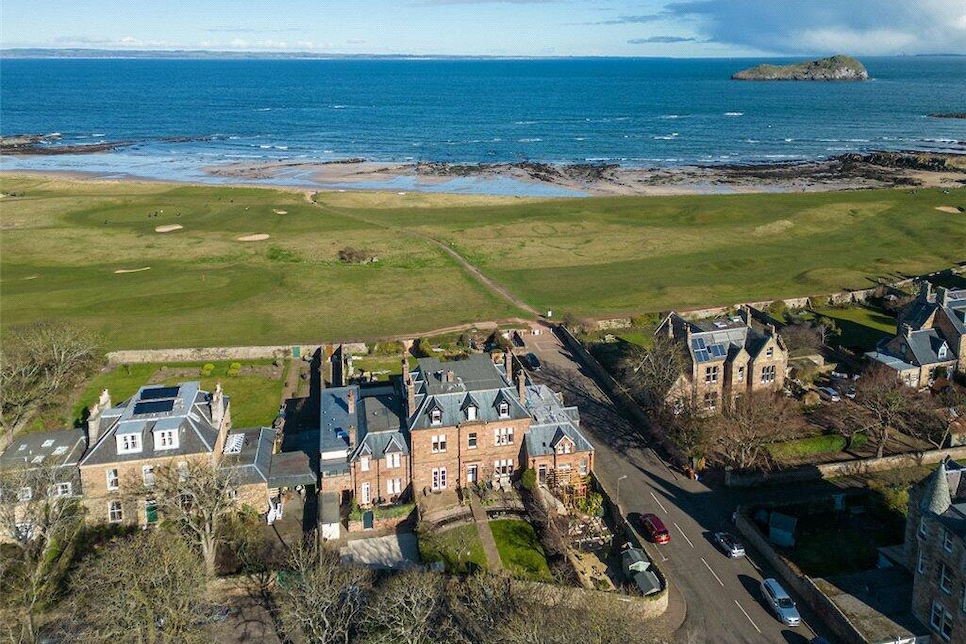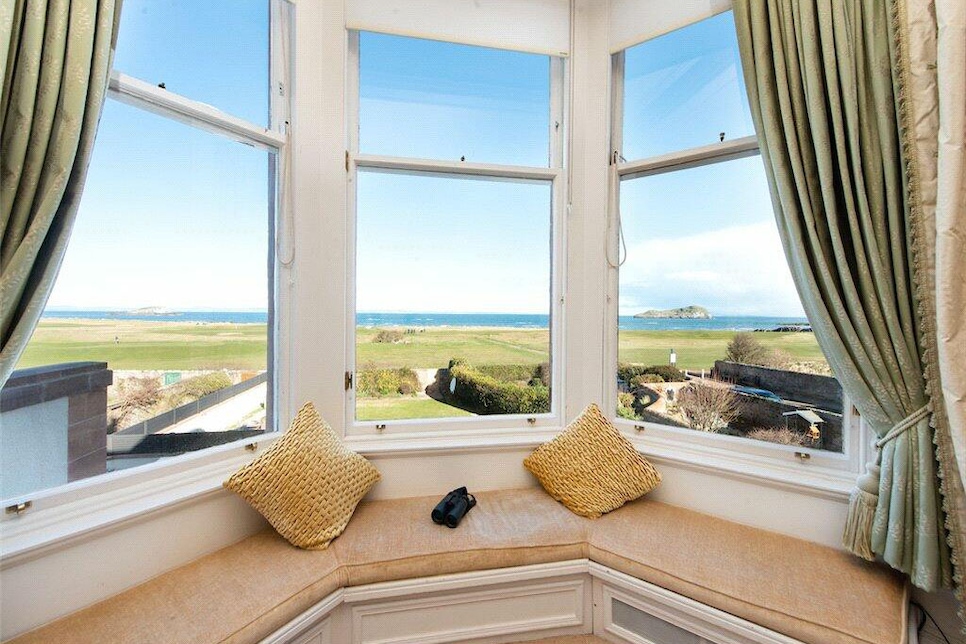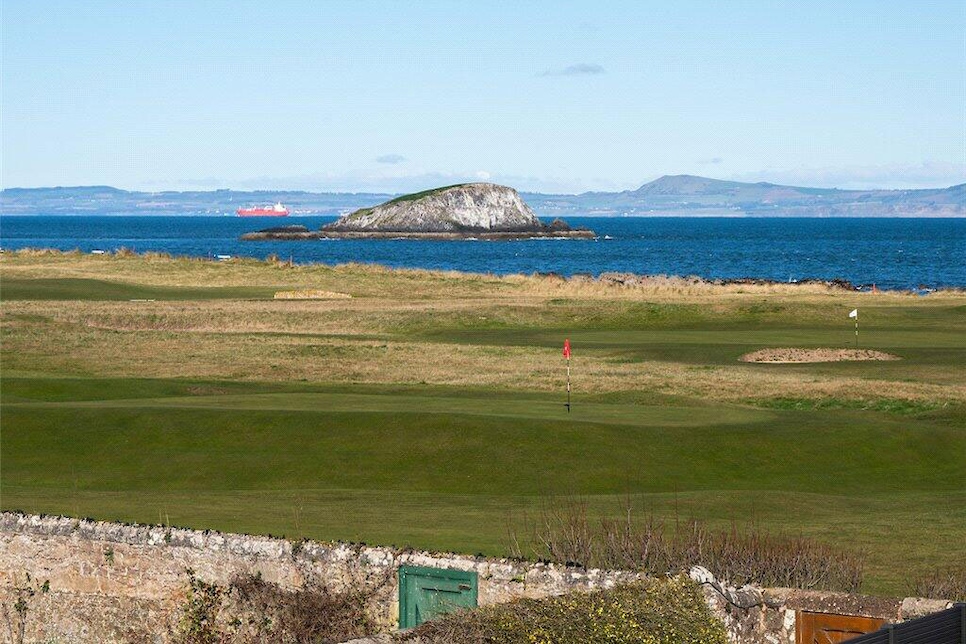 In addition to the 16th green's oblong undulations, 2 Cromwell Road also lies within driving distance (yes, the golf kind) of North Berwick Golf Club's 15th putting surface, widely regarded as world's first redan-style green. Suffice to say, what it lacks in modern amenities—you'll just have to install those smart thermostats yourself—it more than makes up for with history.