Music to our ears
John Williams writes new theme for ESPN College Football Championship, remains the GOAT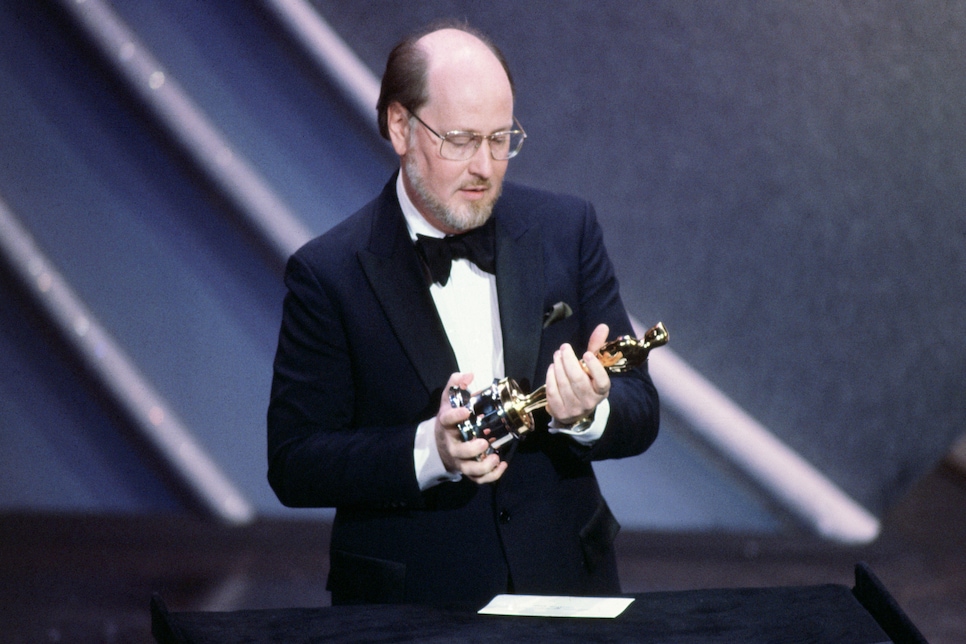 Think of a movie. John Williams has probably written the score.
The creeping tension in 'Jaws,' the operatic flight of 'Harry Potter,' the entire 'Star Wars' saga ... that's all Williams.
But despite all of his accolades and achievements and auditory genius, Williams will have his work cut out for him writing ESPN's new theme for the TCU-Georgia national championship game on Monday. Titled "Of Grit and Glory" (hell yes), Williams will try to convey "the feeling behind the night, fear and anticipation, triumph and failure." Variety has called it a "joyful overture, opening with fanfares and shifting seamlessly from martial urgency to anthemic splendor," and isn't that what it's all about?
This isn't just a guy on the piano either. It took a 96-piece orchestra on the Sony scoring stage to get it exactly right, and it's supposedly ESPN's largest-scale musical commission.
It's not Williams' first foray into football as he put together the majestic Sunday Night Football theme. Here it is, because, to be frank, it's fantastic, and I want to hear it again.
The new score will be heard throughout ESPN's coverage of the College Football Playoff finale on Monday, with "cutdowns and stingers" to play throughout the game. This won't only be an overture. It'll be the whole damn thing.
We can't wait to hear what he's built for TCU and Georgia. In fact, you probably don't even need to watch the game. Just listen.